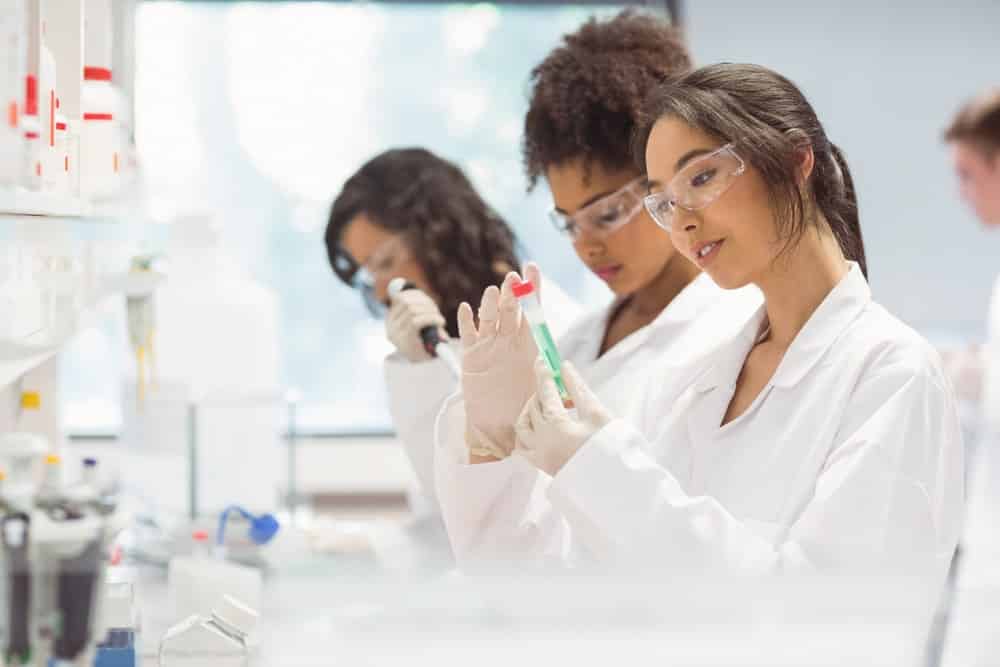 Department of Physics
Indian institute of Technology Roorkee
Indian Institute of Technology Roorkee, formerly University of Roorkee and Thomason College of Civil Engineering, is a public engineering university located in Roorkee, Uttarakhand, India.
Job Title:    POST DOCTORAL FELLOWSHIP
No. of Posts:   1
Project Title: Fabrication of lead free perovskites solar cells
Remuneration:
The duration of the fellowship will be of two years. The candidate is expected to join the Department as soon as offer letter has been released. The fellow will receive a consolidated fellowship as below in addition with the contingency grant of Rs. 20,000/-per annum.
First Year: Rs. 50,000/- per month
Second Year: Rs.55, 000/- per month
Qualifications: 
Minimum Qualification and Experience:
Ph.D in Physical Science/Chemical Science/Material Science/Science
How to Apply:  
Candidates can apply with cover letter, curriculum vitae, list of publications (with the most significant publications highlighted), research statement describing past research and plans for future research by both regular and e-mail, to:
Professor and Head
Department of Physics,
Indian Institute of Technology Roorkee
Roorkee – 247667
INDIA
Email: [email protected] (and copy to [email protected]) Phone: +91-1332-284819(office)
Application Deadline – 20 March, 2018