Sanofi Pharma Production Associate Vacancy - Apply Online Sanofi is dedicated to supporting people through their health challenges. We are a global biopharmaceutical company focused...
CSIR NET Exam 2021 : BREAKING NEWS: CSIR HRDG Head Responds To BioTecNika - 3 Exams in 2022 CSIR NET Exam 2021-2022 Latest Updates  Dear Rasayanikans, Hurray,...
SET Comission Exam Assam Announced - Applications Invited Online Concept of STATE ELIGIBILITY TEST (SET) In order to maintain a uniform standard of graduate and post-graduate...
DST Inspire Faculty Fellowship 2021 Announced - Pharmacy Applications/Nominations for the year 2021 are invited for INSPIRE Faculty Fellowship. INSPIRE Faculty Fellowship Scheme is a component...
Projects & Internships on Rasayanika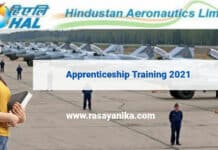 Hindustan Aeronautics Limited Announces Apprenticeship Training Applications are invited from qualified DIPLOMA and B.E/ B.TECH, to undergo One Year apprenticeship training at HINDUSTAN AERONAUTICS LIMITED...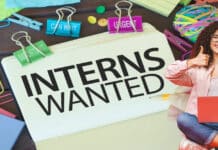 Huntsman Hiring Chemistry Intern - Candidates Apply Online Get started and search our job openings today. ... ideas that employees at all stages of their...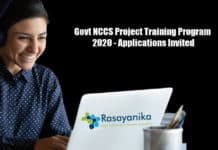 Govt NCCS Project Training Program 2020 - Applications Invited NCCS invites applications from the eligible Indian Nationals having one of the following qualifications to undertake Project...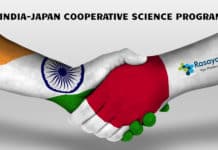 DST- IJCSP Chemical Science Programme 2020 - Application Details The Department of Science and Technology (DST), Ministry of Science & Technology, Government of India, New...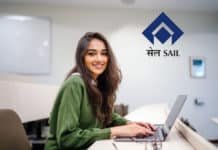 SAIL Hiring Pharma Interns 2020 - Govt Steel Authority SAIL Hiring Pharma Interns SAIL invites applications from candidates having Diploma/Degree in Pharmacy For posting in...
NITPY PhD Program January 2022 Session Announced National Institute of Technology Puducherry (NITPY) offers a research program leading to the award of a Ph.D. degree. The...