Govt NIS JRF Job Opening - Regional Raw Drugs Repository Project Govt NIS JRF Job Applications in the prescribed format are invited for engagement of...
CSIR NET Chemistry Q&A RASAYANIKA PRESENTS EXCLUSIVE & FREE LIVE Q&A SESSION WITH CSIR NET CHEMICAL SCIENCE EXPERTS Many students hesitate to take up competitive exams like CSIR...
CSIR Chemical Science Preparation Strategy - FREE Webinar Alert Exclusive Webinar for CSIR NET Chemical Science Aspirants Smart Strategies - Tips & Tricks to crack...
Inlaks Scholarships Announced - Scholarship of Up to US$100,000 Inlaks Scholarships 2020 – Scholarship of Up to US$100,000, Indian International Scholarship 2020. Inlaks Scholarships 2020...
Projects & Internships on Rasayanika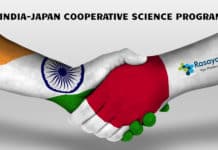 DST- IJCSP Chemical Science Programme 2020 - Application Details The Department of Science and Technology (DST), Ministry of Science & Technology, Government of India, New...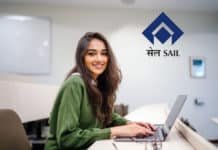 SAIL Hiring Pharma Interns 2020 - Govt Steel Authority SAIL Hiring Pharma Interns SAIL invites applications from candidates having Diploma/Degree in Pharmacy For posting in...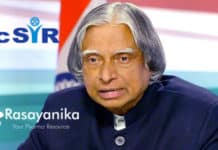 AcSIR Summer Training Program 2020 - Dr. APJ Abdul Kalam AcSIR – Dr. APJ Abdul Kalam Summer Training programme. The notification for the AcSIR –...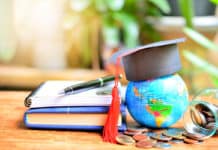 Summer Research Fellowship Programme For Students and Teachers  Summer Research Fellowship Programme Science Academies' Programme for Students and Teachers 2020 notification announced. Indian Academy of...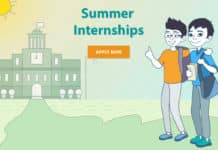 IIT Ropar Summer Internship Programme 2019- Application Details IIT Ropar, Summer Internship 2019, Summer Internship Programme – 2019. chemistry Summer Internship Programme 2019 notification has...
Integrated PhD Admission Announced August 2020 - IISER Mohali IISER Mohali Integrated-PhD chemistry Admission 2020 August – Apply Online. IISER Mohali PhD Admissions in August...