Kerala State Drugs and Pharmaceuticals Pharma Job Vacancies The Centre for Management Development (CMD) on behalf of Kerala State Drugs and Pharmaceuticals (KSDP) invites applications...
TMC ACTREC Junior Research Fellowship Award 2022 Applications are invited, in the prescribed format, for online examination and the award of JUNIOR RESEARCH FELLOWSHIPS ...
TIFR GS2022 Exam Announced For Chemistry Candidates Research Opportunities for exceptionally talented and strongly motivated students The Tata Institute of Fundamental Research is India's premier institution...
DST Inspire Faculty Fellowship 2021 Announced - Pharmacy Applications/Nominations for the year 2021 are invited for INSPIRE Faculty Fellowship. INSPIRE Faculty Fellowship Scheme is a component...
Projects & Internships on Rasayanika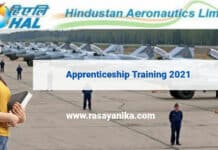 Hindustan Aeronautics Limited Announces Apprenticeship Training Applications are invited from qualified DIPLOMA and B.E/ B.TECH, to undergo One Year apprenticeship training at HINDUSTAN AERONAUTICS LIMITED...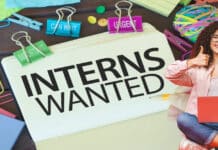 Huntsman Hiring Chemistry Intern - Candidates Apply Online Get started and search our job openings today. ... ideas that employees at all stages of their...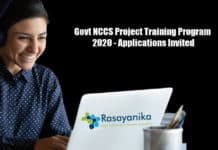 Govt NCCS Project Training Program 2020 - Applications Invited NCCS invites applications from the eligible Indian Nationals having one of the following qualifications to undertake Project...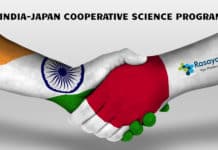 DST- IJCSP Chemical Science Programme 2020 - Application Details The Department of Science and Technology (DST), Ministry of Science & Technology, Government of India, New...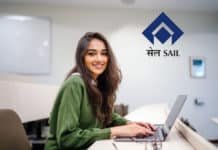 SAIL Hiring Pharma Interns 2020 - Govt Steel Authority SAIL Hiring Pharma Interns SAIL invites applications from candidates having Diploma/Degree in Pharmacy For posting in...
CSIR-CCMB Announces PhD Program 2022 - Applications Invited Centre for Cellular and Molecular Biology, Hyderabad, invites applications from candidates who are Indian citizens, to pursue...