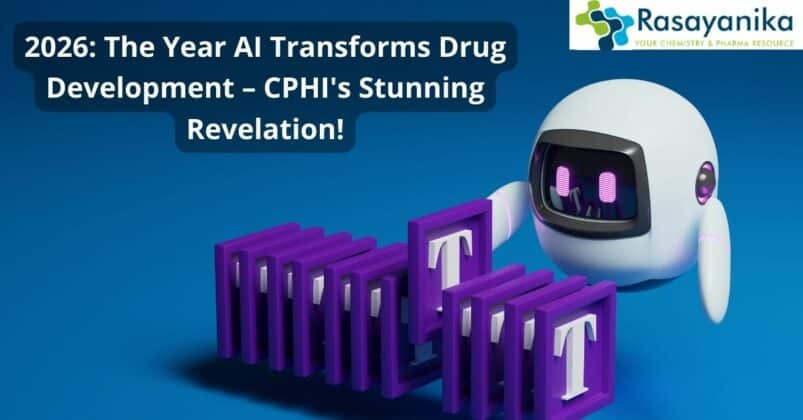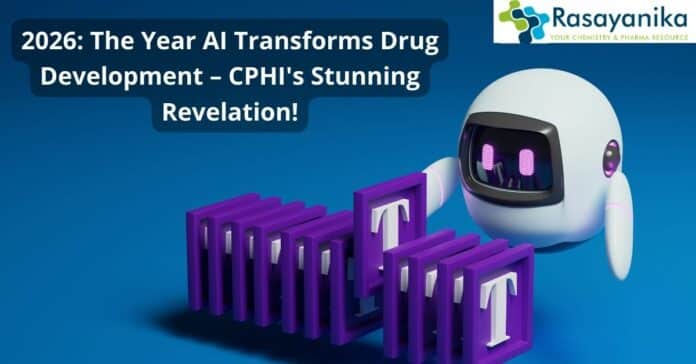 2026: The Year AI Transforms Drug Development – CPHI's Stunning Revelation!
The latest CPHI Annual Report brings exciting news for the pharmaceutical industry, as it anticipates significant advancements in the use of Artificial Intelligence (AI). Despite recent dips in enthusiasm for AI technologies like ChatGPT, the pharma sector is forging ahead with real-world applications.
In the coming ten years, over 50% of approved drugs are expected to involve AI in their development and manufacturing processes. The CPHI Report, released ahead of the upcoming CPHI Barcelona event, highlights the transformative potential of AI in drug discovery and development within the next 24 months.
According to Bikash Chatterjee, an expert cited in the report, the tools available today for evaluating genetic material and protein structures are already impressive. As AI continues to gather data, our models will improve, allowing for more efficient design and direction of evaluation models.
It's highly likely that AI-discovered molecules will gain FDA approval within the next two to five years, and AI is poised to play a significant role in identifying most drug therapies in the coming decade.
The CPHI Report, which is based on opinions from 250 international pharmaceutical companies, is seen as a crucial sign
of the sector's potential for future growth. Notably, 'AI companies' have surpassed both 'late stage' and 'early stage' biotechs as the most desirable investment option for venture capitalists.
Furthermore, the rate of change is quickening; 62% of respondents believe that within the next five years, the FDA will approve the first fully-discovered and developed medicine. Some people even think it's possible to reach this milestone in less time than two years. By 2030, 52% of newly approved medications will have been found or created using AI. AI's impact extends across various facets of the pharmaceutical industry, from cost reduction in clinical trial designs to improved manufacturing efficiency.
With a rising expectation that it will help with developing the foundation of regulatory filings, AI continues to play a significant role in target discovery and manufacturing optimization. The adoption of AI is expected to be fastest in drug discovery due to fewer GMP or compliance requirements.
This adoption could significantly increase the success rate of drugs that make it to market, potentially doubling the current success rates. On October 23rd, the CPHI Annual Report 2023, which includes in-depth opinions from over ten experts as well as the CPHI Annual Survey and Country rankings, will be made accessible.
The pharma industry is gearing up for substantial changes as AI becomes an integral part of everyday operations, from target discovery to manufacturing and clinical trials.
Stay Tuned on RASAYANIKA for more chem and pharma news.