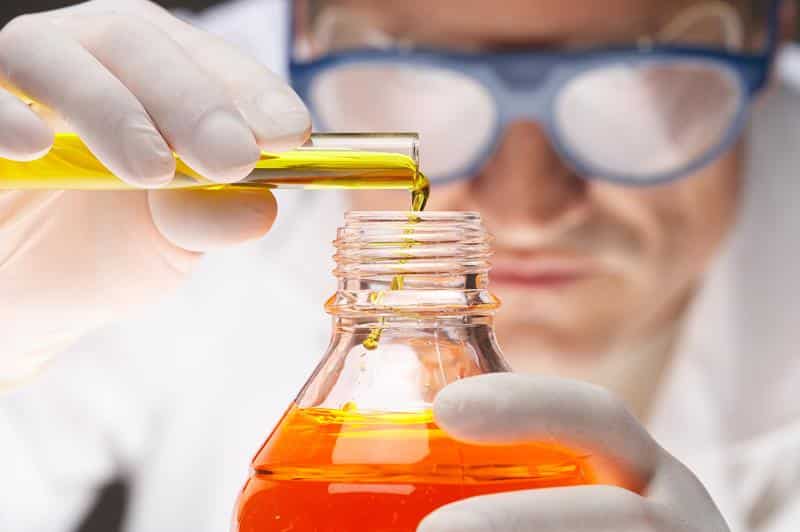 Department of Chemistry
Indian Institute of Technology Roorkee
Advt. No. IITR Chemistry/ (PDF), Dated: 09-03-2018
Department of Chemistry at the Indian Institute of Technology (IIT) Roorkee invites applications from outstanding and enthusiastic researchers for post doctoral position under the mentorship of Dr. Debasis Banerjee (Assistant Professor in Department of Chemistry), focused on 'Sustainable Dual Catalysis: Activation and Functionalization of Challenging C(sp3 )-H Bond'.
Job Title:    Post doctoral
No. of Posts:   1
Project Title: Sustainable Dual Catalysis: Activation and Functionalization of Challenging C(sp3)-H Bond
Qualifications: 
Minimum Qualification and Experience:
The prospective candidate should have Ph.D in Organic Chemistry from a premium institute with a
consistent good academic record. He/she should have a minimum two SCI publications in high impact
journals and a strong knowledge of organic synthesis in the area preferably in C-H activation/Metalcatalyzed
transformations etc. or should have Ph.D degree in Organic Chemistry with 1 year relevant
experience, following specializations in Metal mediated reactions and C-H activation. Candidates who
have recently submitted their doctoral thesis are also eligible to apply subject to the condition that they
will furnish the proof of award of Ph.D at the time of interview. Candidates with Physical-Organic (or)
Bio-Organic (or) Organic Materials background is not suitable for the position.
Duration and Fellowship amount:
The duration of the fellowship will be of TWO years extendable for one more year. The candidate is
expected to join the Department as soon as offer letter has been released. The fellow will receive a
consolidated fellowship as mentioned in addition with the contingency grant of Rs. 20,000/- per annum.
First year: Rs. 50,000/- per month.
Second year: Rs. 55,000/- per month.
How to Apply:  
Candidates should clearly mentioned Advt. No and date with title of the position applying for with
cover letter, curriculum vitae, list of publications (highlighted with the most relevant publications for the
post), research statement describing past research and plans for future research (mandatory) in a
single PDF file by both regular and e-mail, to:
Professor and Head, Department of Chemistry, Indian Institute of Technology Roorkee
Roorkee –247667, India. Email: [email protected]; Phone (office): +91-1332-284381
Notes:
(i) All the postdoctoral fellows (PDF) will be registered as IIT Roorkee students for availing the
facilities of accommodation, hospital, medical insurance scheme, computer centre, library, sports,
etc. They will also be governed by the leave rules as applicable to the post graduate students.
(ii) The candidates called for discussion/interview will be paid II-AC train fare from their place of
residence/work and back by the shortest route within India on production of train/bus tickets.
Last date for submission of application is April 06, 2018