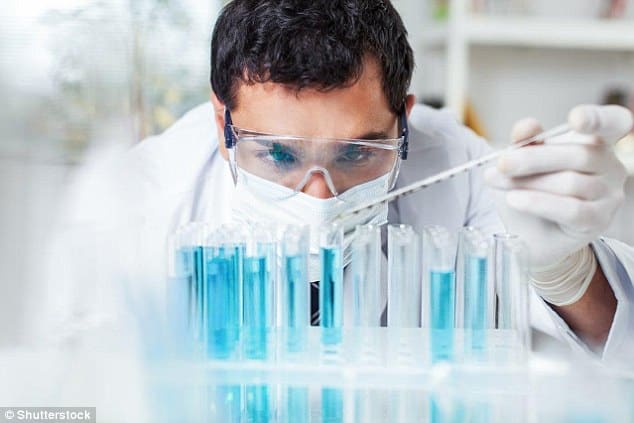 VASANTDADA SUGAR INSTITUTE
Manjari(Bk.), Tal.: Haveli,
Dist.: Pune – 412 307
email: [email protected]
Walk in interview for the post of "Senior Research Fellow [02 posts]" at the Soil Science Section, VSI to be held on 15th February 2018 at 11:00 a.m.
Job Title:    Senior Research Fellow
No. of Posts:   2
Salary:  Salary Rs.15,000/- per month (Consolidated).
Job Profile:
Candidate will be involved in various academic, research and extension activities of Soil Science Section
• Experience of field experimentation
• Soil analysis and plant analysis
• Experience to operate sophisticated instruments like pH meter, Conductivity meter, Flame photometer; Spectrophotometer and MP-AES.
• Should have essential computer knowledge.
Qualifications: 
Candidate Profile and Qualification:
Masters degree in Agricultural chemistry and Soil Science/ Masters Degree in Agrochemical and Pest Management with minimum experience in relevant area.
Experience:
Minimum 6 months experience as a SRF in research institute.
How to Apply:
Eligible candidates with excellent academic record and relevant experience may Walk in for interview on 15th February, 2018 at Soil Science Section of Vasantdada Sugar Institute at 11.00 a.m..
Salary Rs.15,000/- per month (Consolidated)

.
Selected candidate will be required to reside in or near VSI premises.

Appointment is on contractual basis for a period of 11 months only.

No TA/DA will be paid.
Candidates should bring updated C.V./ resume, original mark sheets/certificates and experience certificates along with certified photocopies at the time of interview.
Decision of the Institute will be final.
Institute reserves the rights to fill or cancel any post or all posts without assigning any reasons thereof.
For location of VSI, see Location/ map

.
Walk-In Details
Date of Interview – 15th February 2018
Time of Interview –  11:00 a.m.