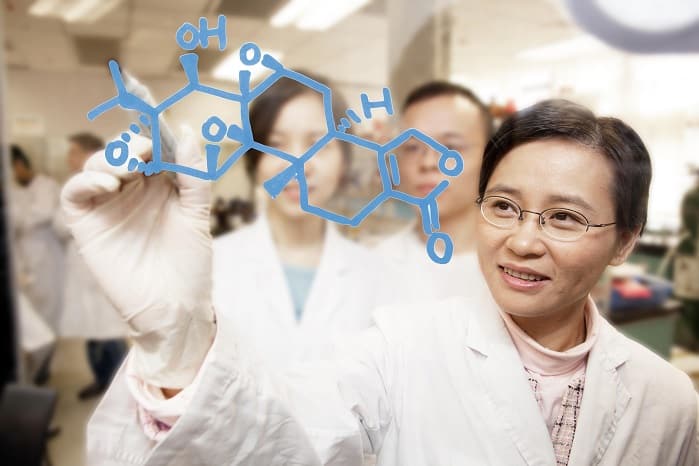 DEPARTMENT OF CHEMICAL ENGINEERING
A.C. TECH CAMPUS, ANNA UNIVERSITY,
CHENNAI – 600 025
Applications on a plain paper along with bio-data, copy of degree certificates and other relevant academic documents are invited for the position of Project Assistant on or before 23.02.2018
Subscribe on the envelope as PA(NBS)/AU-PI/Abu Dhabi/2018
Job Title:    Project Assistant
No. of Posts:   1
Project Title: Recovery of Hydrogen and Elemental Sulfur from Hydrogen Sulfide by Indirect Electrolysis
Principal Investigator: Dr. N. Balasubramanian
Funding Agency: The Petroleum Institute, Abu Dhabi
Salary:  Rs.15000/- p.m 
Qualifications:  B.Sc (Chemistry/Physics) or Diploma in Chemical Engineering
How to Apply:
1. Shortlisted candidates will be called for an interview after scrutinizing the application.
2. The actual date and time of interview will be intimated only to the shortlisted candidates in due course by e-mail only. Candidates should appear for the interview with their original certificates.
3. Candidates attending the interview will do so at their own expenses.
4. The initial appointment will be made for one year.
5. The selection criteria would be as per the guidelines of Anna University.
Dr. N. Balasubramanian
Professor
Department of Chemical Engineering
A C Tech. Campus
Anna University, Chennai 600 025
Application Deadline – on or before 23.02.2018