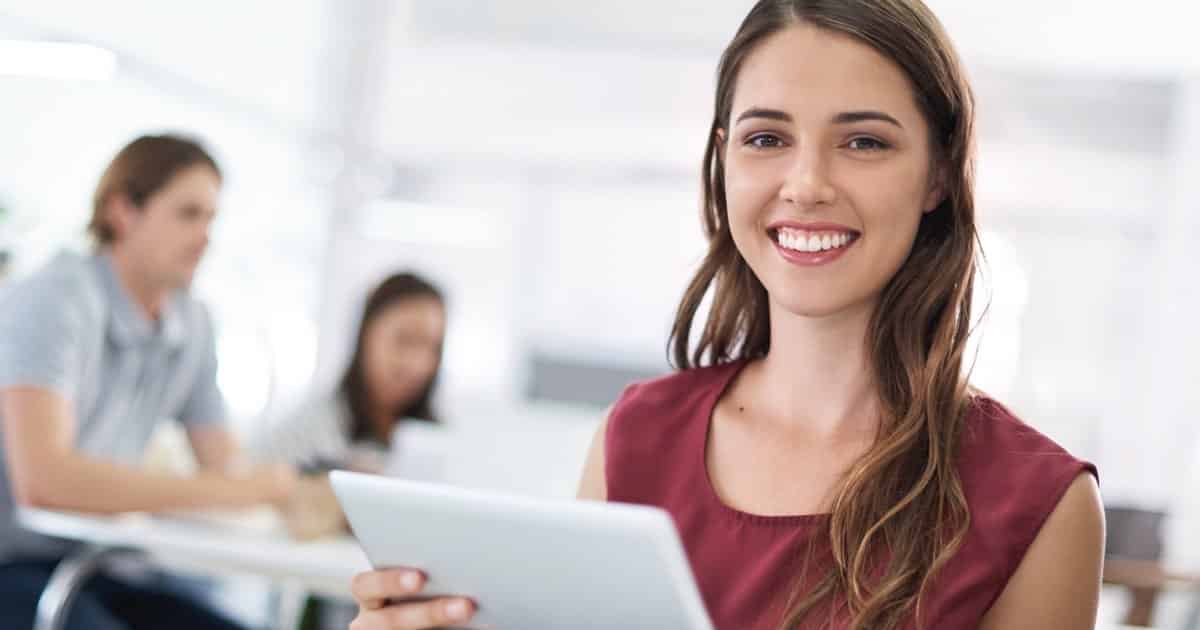 NATIONAL INSTITUTE OF SCIENCE EDUCATION AND RESEARCH 
BHUBANESWAR
Advt.No:NISER/ACAD/Ph.D/2017-18(2)
Notice for Admission to Ph.D. Programme – 2018 (Winter Session)
Applications are invited from Indian citizens for admission to Ph.D. Programme scheduled to commence from 2nd January, 2018 in the following schools of basic sciences at NISER, Bhubaneswar:
1. School of Biological Sciences (SBS)
2. School of Chemical Sciences (SCS)
3. School of Physical Sciences (SPS)
4. School of Mathematical Sciences (SMS)
5. School of Humanities and Social Sciences (SHSS)
Eligibility:
Chemical Sciences
Minimum Educational Qualifications : 60% in Masters in Chemistry or allied fields. Student with masters in any branches of Basic Sciences or M.Tech in Applied chemistry or Computer Sciences with interest in pursuing career in Chemistry
2. Candidates should have qualified at least one of these national level examinations i.e. CSIR-UGCNET/GATE/GPAT/JEST/INSPIRE (Doctoral fellowship under AORC Scheme)/JGEEBILS or any other equivalent national level examination, valid for the current year in the relevant area of research.
3. UGC-CSIR or any other JRF qualified candidates have to avail the fellowship directly from that organization whereas, students selected for Ph.D. program based on GATE/GPAT/JEST or any other scores, are eligible for fellowship from NISER, Bhubaneswar, if selected.
4. The scholarship given by NISER is Rs. 25,000/- for first two years, which will subsequently be enhanced to Rs. 28,000/- for remaining three years, subject to the condition that he/she fulfills all the requirements of the Institute that will be stipulated from time to time.
How to Apply:
The application form has to be filled up online at http://www.niser.ac.in and candidates should follow stepwise instructions mentioned to complete the application submission process. At the time of application, along with this online form, the candidate should upload soft copy of the supporting documents of eligibility criteria.
Candidates intending to apply for more than one school should fill up online application forms for each school and submit separate forms with appropriate supporting documents.
Two sealed letters of reference in the prescribed format with signature of the referee on the envelope should be produced by the student at the time of interview. The copy of the reference letter is available online.
NISER does not demand any entrance fee from the candidates who apply for Ph.D program.
Checklist for application submission:
During online submission, you will need to have the following ready with you for uploading;
• JPEG file of your passport size photo
• JPEG file of your valid signatures
• Birth Certificate/10th pass certificate in support of date of birth.
• Certificate in support of category claimed (SC/ST), only if applicable.
• Certificate and mark sheets in support of passing qualifying examination i.e Master's degree.
• Certificate(s)/document(s) in support of qualifying national level examination(s) viz. CSIR-UGC
NET/GATE/GPAT/JEST/NBHM/INSPIRE (Doctoral fellowship under AORC Scheme)/ JGEEBILS or
any other
Important dates:
Online application will be activated on – 07/10/2017
Last date for filling up online application – 6th November,2017
List of short-listed candidates will be uploaded on NISER website latest by 10th Nov, 2017.
Tentative dates for test/interview, at Jatni campus will be as follows: School of Biological Sciences: 19-20th Dec, 2017
Each school will send the call letters to the candidates separately.
Kindly refer to the website for the date of announcement of the selected candidates.
The registration will be done on 2nd Jan, 2018 (Tuesday).
For any further query, mail to 

[email protected]

, 

[email protected]

, 

[email protected]

, 

[email protected]

, 

[email protected]

 for Biology, Physics, Chemistry, Mathematics and Humanities & Social Sciences, respectively.
Address for communication and more details:
Faculty-In Charge (Academic Affairs),
National Institute of Science Education and Research (NISER),
Po-Bhimpur-Padanpur, Via-Jatni, Dist-Khurda-752050
Phone- 0674-2494013, Fax-0674-2494004
Email– [email protected]
Upload your CV to Rasayanika Talent Pool