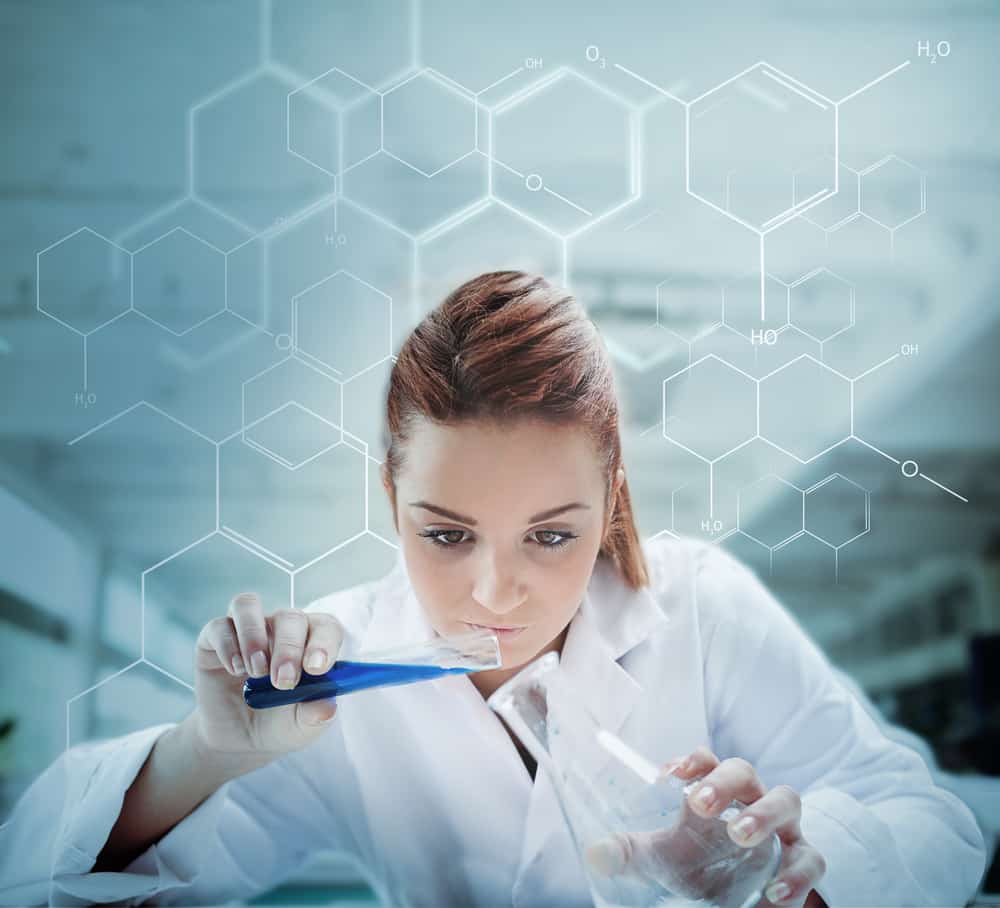 Govt Job : Scientific Assistant Post Vacant @ Department of Space – Vikram Sarabhai Space Centre
Government Of India
Department of Space
VIKRAM SARABHAI SPACE CENTRE
Thiruvananthapuram – 695 022
The Vikram Sarabhai Space Centre is a major space research centre of the Indian Space Research Organisation, focusing on rocket and space vehicles for India's satellite programme. It is located in Thiruvananthapuram, in the Indian state of Kerala.
Name of Post : Scientific Assistant
Level : Level 07 (Rs. 44,900 – Rs. 1,42,400/- )
Discipline : Chemistry
Post No : 1372
Essential qualifications for the post :  First Class B.Sc. Degree in Chemistry
Nature of Job : Processing and analysis of speciality chemicals, polymers and materials for space applications
How to Apply:
The Candidates appointed under PWD quota will be adjusted against the vacancy of respective categories of SC/OBC/Un-reserved. Persons suffering from not less than 40% of relevant disability shall alone be eligible for the benefit of reservation and other relaxation as permissible under rules.
Persons with Disability (PWD) can apply to the posts suitable to them even if the post is not reserved for them. However, such candidates will be considered for selection to such post by general standard of merit.
The above vacancies may vary depending upon the actual requirement.
The Centre reserves the right not to fill up any of the posts, if it so decides.
Applications will be received on-line only and all further communications will be made to the applicants through e-mail/VSSC website only. Therefore, the applicants are advised to check their e-mail and visit the VSSC website from time to time. For submission of online applications, please visit VSSC website http://www.vssc.gov.in from ­­1000 hours on 09.10.2017. to 1700 hours on 23.10.2017. The candidates registered under National Career Service (NCS) portal and fulfilling the eligibility conditions may visit VSSC website and follow the application procedure as stated above.
Application Deadline –  23.10.2017