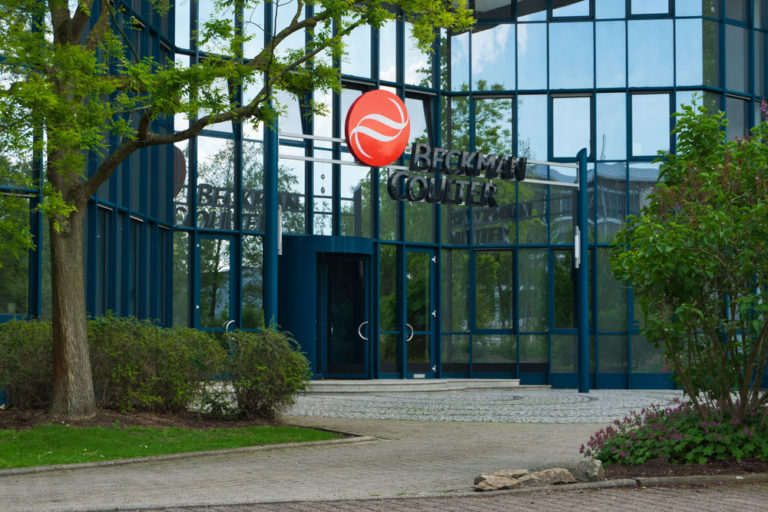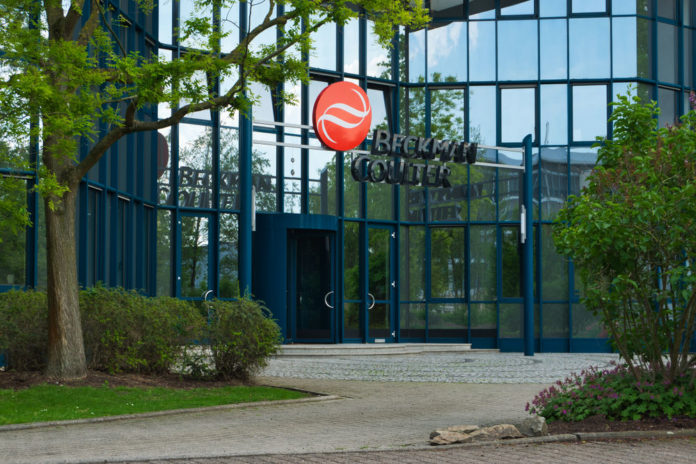 Chemistry Development Scientist Job @ Beckman Coulter
Beckman Coulter develops, manufactures and markets products that simplify, automate and innovate complex biomedical testing. Grab the great opportunity by applying for the scientist post online. Check out all the details on the same below:
Our diagnostic systems, found in hospitals and other critical care settings around the world, produce information used by physicians to diagnose disease, make treatment decisions and monitor patients. Scientists use our life science research instruments to study complex biological problems including causes of disease and potential new therapies or drugs.
Job Title: Development Scientist-1,
Job Id: BEC016328
Location: Bangalore
Qualifications
Required Qualifications and Experience:
•M.Sc. in Organic Chemistry/Polymer chemistry or related discipline, with minimum of 4+ year's industrial experience.
•Good Hands-on experience in organic synthesis, reagent developments, scalability, purification and
characterization techniques.
•Demonstrated ability to be flexible and resourceful.
•Ability to work in a team environment & Excellent communication skill.
•Previous experience with Schlenk line chemistry, polymer chemistry and protein conjugation is a plus.
Description
Purpose of the Position:
The ideal candidate will support the Research & Development projects by carrying out organic synthesis of fluorescent dyes suitable for Flow Cytometry applications.
Establishes internal relationships and interacts with reagent development groups globally to understand the current and future needs of the organization. Works independently and in team towards common goals,  actively publishes results in peer-reviewed journals, generates intellectual property filings that describe technologies and applications that will lead to an innovative and robust fluorescent dyes pipeline.Essential Duties and Responsibilities (other duties may be assigned):
•Develop and support the R &D projects by carrying out organic synthesis of fluorescent dyes suitable for Flow
Cytometry applications.
•Perform research to demonstrate the feasibility of new dye technologies and applications for cellular analysis.
•Perform purification of the organic compounds using different types of column chromatography techniques and other separation techniques.
•Evaluate the photophysical properties of dyes.
•Keep thorough records of experiments, analyze and present research results on meetings and in publications.
•Maintain scientific and industry awareness by reviewing literature, competitive IP filings, participating in meetings.
Editor's Note: Chemistry Development Scientist Job Scientist Job @ Beckman Coulter, Msc job opening 2019, Msc jobs at Beckman Coulter, Beckman Coulter job openings, Subscribe to Rasayanika for latest chemistry and Pharma job openings. Follow us on Facebook for the latest updates.