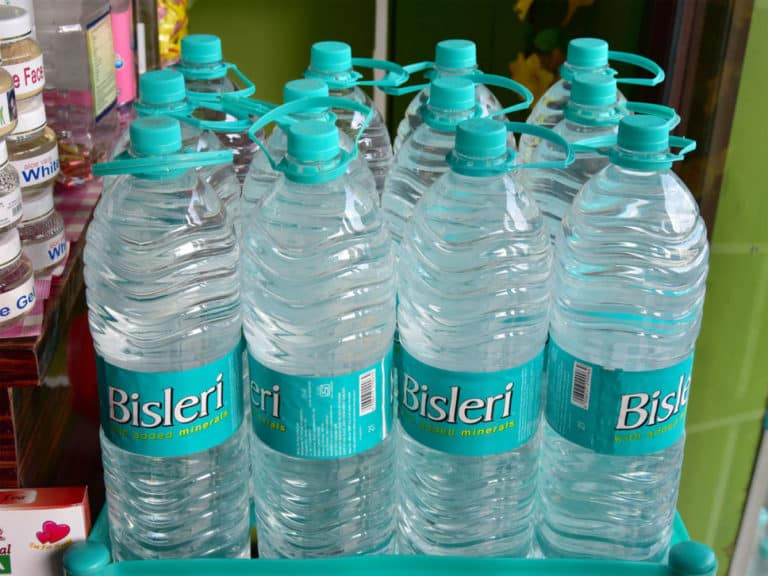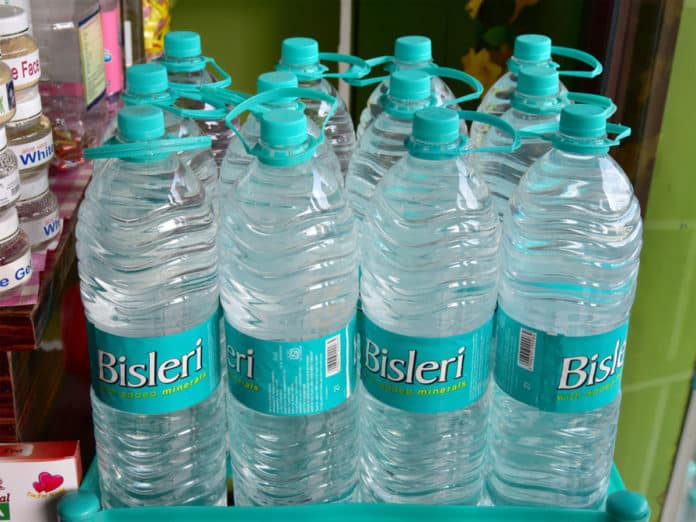 Bisleri BSc & MSc Chemistry Quality Executive Recruitment 2019
Bisleri BSc & MSc Bisleri Executive Quality Officer MSc Chemistry jobs for candidates at Bisleri. Bisleri is hiring for Quality Officer Job. MSc job vacancies are available at Bisleri. Interested and eligible candidates apply online for the post as per the details posted only on Rasayanika:
Designation: Quality Executive (Manufacturing unit)
Role: Company Payroll
Experience: 3 – 8 years in Quality testing
Education: B.Sc / M.Sc Chemistry
Location: Bangalore
Key Responsibilities:
Ensuring standard quality of water at plant.
Maintain the sanitary and hygienic condition of the Manufacturing line to achieve required results
Monitor Water quality testing (Raw and Product water) as per Bisleri and BIS requirements,
Responsible for Maintaining the Outside laboratory sending the Raw and Finished product water, containers, closures testing etc. as Per Bisleri/BIS protocol.
Checking and approval of Labels, closures, preforms, Jars etc.
As and When required has to visit Co-packer manufacturing facility, Inspection and updating the quality system.
Customer Complaints handling, Market/Customer visit, RCA (Root cause analysis) and CAPA (Corrective and preventive action Report) preparation. Etc.
Analysis of Chemical parameters as per BIS / Bisleri requirements (IS 14543:2016)
Maintain the GMP/GHK of the processing line
Maintaining and reviewing of the all related records on day to day basis.
Maintain Product Shelf Life Samples availability as per BIS/Bisleri norms.
Incoming RM/PM Analysis.
Online Quality Checks, Online Process control, Package appearance of the Product, etc..
Daily Calibration of the Instrument like pH meter, TDS meter, Turbidity meter, Thermometer etc and reporting accordingly
Preparation of the solution, reagents and standardization of the solution etc..
Market survey collection of samples and analyzing and reporting
Maintaining the Date coding of both primary and secondary packages.
Maintain product hold and release system
Prepare the syrup as per schedule within the time frame
Follow up the syrup testing schedule and maintain the specification as per norms.
Do the calibration of online measuring devices and instruments
Editor's Note: Bisleri Quality Officer Recruitment 2019, msc jobs, biochemistry jobs,  msc posts, bisleri jobs, bisleri careers, bisler jobs bisleri recruitment, bisleri jobs, bisleri careers, quality officer jobs, quality jobs, make sure you Subscribe to Rasayanika for latest chemistry and Pharma jobs.