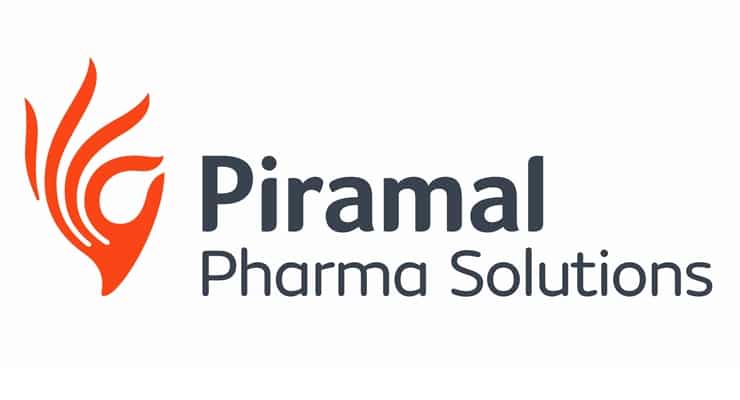 B Pharma Assistant Manager post, Salary up to 5,00,000 @ Piramal
B Pharma Assistant Manager post, Salary up to 5,00,000 @ Piramal. Career @ Piramal. Assistant Manager quality post vacancy @ Piramal. B Pharma jobs. Check out all the details on the same below:
Job Title: Assistant Manager Quality
Work Location: Hyderabad
Eligibility: B Pharma
Experience: Minimum 5-6 years of experience in Quality Processes
Job Description:
Develops, implements, and maintains quality assurance activities.
Manage the coordination of activities of a section or department with responsibility for results, including costs, methods, and staffing.
 Selects develops and evaluates personnel to ensure the efficient operation of the function.
Works on issues of diverse scope, where analysis of situation or data requires an evaluation of a variety of factors, including an understanding of current business trends.
 Manages the operation of the organization's Six Sigma program.
Identifies the interface of key activities within and between the functions of the organization.
Bringing together a staff of different disciplines and driving the group to plan, formulate and agree on comprehensive quality procedures.
Persuading reluctant staff to change their way of working to incorporate quality methods.
 Formulate and manage the development and implementation of goals, objectives, policies, procedures, and systems pertaining to the QA/QC.
Setting QA compliance objectives and ensuring that targets are achieved.
Defining quality procedures in conjunction with operating staff.
Setting up and maintaining controls and documentation procedures
Monitoring performance by gathering relevant data and producing statistical reports
Collating and analyzing performance data and charts against defined parameters.
Project Management Skills
It is required that the QA Asst. Manager, plans, coordinates, and directs quality assurance activities designed to promote continuous service.
Design and implement policies and procedures to ensure that quality standards are met.
Ensure Quality Programs to meet the needs of each department and service offering.
Responsible for driving results, creating reports, managing and enhancing tools to measure and encourage better quality.
 Interface with Operations management and training to provide feedback and process improvement.
Compensation :5 Lakhs p.a
Essential

Skills

:
Communication;
Persuasiveness;
Interpersonal skills;
Problem-solving;
Organizing and planning;
Numerical and statistical ability
Upload your CV to Rasayanika Talent Pool