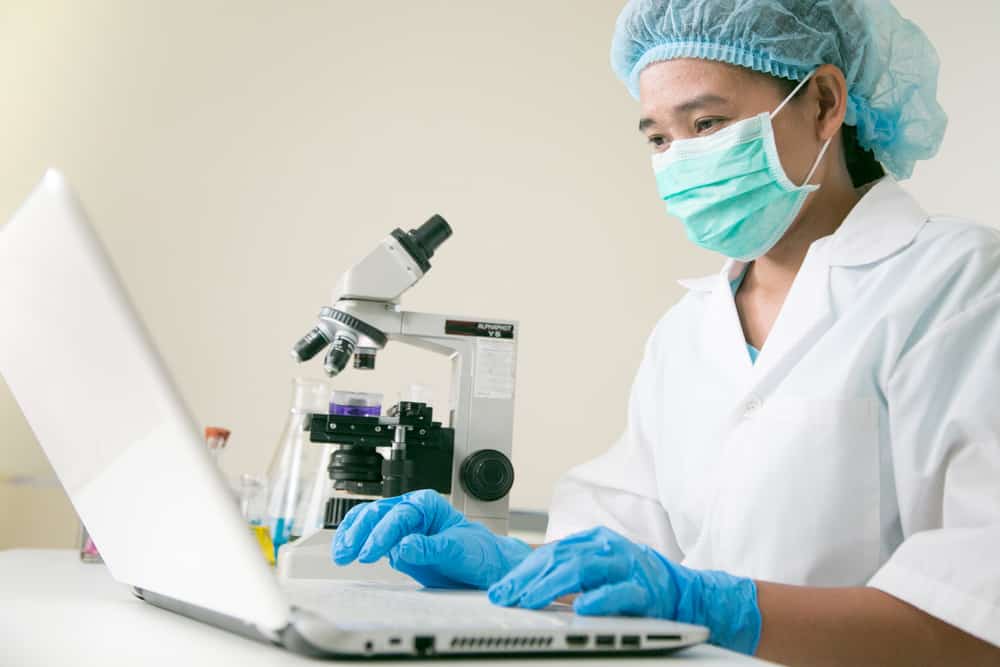 Govt Pharma Jobs @ CDSA With Rs 80,000 Salary per month
Applicants are invited by CLINICAL DEVELOPMENT SERVICES AGENCY Department of Biotechnology, Ministry of Science & Technology, Govt. of India for the Senior research officer job post . details are given below:
Recruitment Notice No. CDS/RN/07/SRO/2018
Job Title: Senior Research officer (Regulatory Affairs
Work Location: CDSA, Faridabad.
Job Role:
Coordinate and work closely together with the market centers and associates of the Regulatory Working Mobile (DCGI, DBT, ICMR etc.. ).
 Help with internal/external communications as needed.
Help the members of this Cell by conducting a background investigation and preparing background documents pertaining to applicable regulatory policies and policies both nationally and globally on various subject areas according to the Regulatory Working Mobile.
 Any other activities like organizing meetings/conferences as might be required by the Working Mobile.
Capability to run situational analysis/gap evaluation of the Indian Regulatory space and also be in a position to present the findings (via power-point presentations/other means) in a coherent way.
Qualification: MD / Ph.D. in Pharmacology from a recognized medical college/ University.
Age Limit: Not exceeding 40 years.
Skills:
Outstanding verbal and written communication skills in English
Ethical and fair.
 The supply of timely and precise information to stakeholders.
Business computer skills (MS Word, Excel, email ).
 Knowing of GCP, guidelines, and regulations.
How To Apply:
Interested candidates may please send their current CV (Resume) along with the application form (attached on CDSA website) with a recent photo and cover letter indicating their motivation for the position applied for (150 words) and three references along with the attached datasheet and excel sheet posted in the website.E-mail should be submitted with subject line Application for the post of "Senior Research officer (Regulatory Affairs)" to [email protected].Only shortlisted candidates will be contacted for further discussion.
N.B: In case a suitable candidate is not found, the call for application will remain open until a suitable candidate is found. As soon as suitable candidate is found, this recruitment notice will be closed on our website.
                                                               View Main Notification