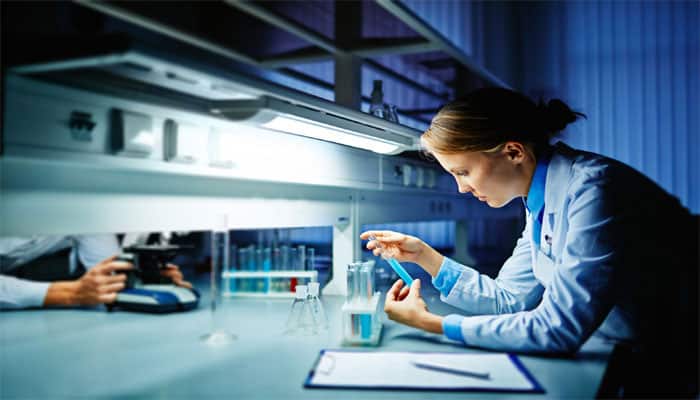 Safety Medical Writer for Pharma Candidates @ Novo Nordisk
Pharmaceutical candidates apply online for a Safety Medical Writer position at Novo Nordisk. Novo Nordisk is hiring pharma candidates for a medical writer position as per the details given below:
Job Title:    Safety Medical Writer
Job Description:
Global Safety : The department within the Global Service Centre responsible for processing ICSRs and for performing Safety Surveillance activities. Global safety has an outstanding track-record in case processing and writing/publishing aggregate reports. You will join a team of highly motivated employees, responsible for the safety of the patients.
The Job
The job is a permanent position and starts ASAP – latest 01-JUL-2018.
You will become a member of the safety surveillance team which is responsible for aggregate reporting. You will especially focus on defining and integrating user/stakeholder requirements and safety risk management. You will be given a number of different responsibilities and experience a variety of tasks, working with both internal and external stakeholders. The job will enhance your professional and personal development, providing you with an opportunity to develop skills within a specialist domain and project management.
Medical Writing
Plan, drive, and co-ordinate preparation of documents to ensure submission according to the submission plan, or as otherwise agreed with Regulatory affairs.
Perform medical writing tasks in Safety Surveillance including planning and preparation of Development Safety Update Reports (DSURs), Periodic Safety Update Reports (PSURs/PBRERs), Risk Management Plans (RMPs).
Perform consistency review of documents as back-up SMW
Act as mentor/trainer for other safety medical writers working with the product, as required.
Prepare responses to any safety questions raised in connection with assessment reports
Contribute to continuous resource planning process in collaboration with immediate superior – including identifying medical writing tasks and assist in prioritisation of tasks
Provide input to investigational new drug applications (INDs), marketing authorisation applications (MAAs), new drug applications (NDAs), variations and supplemental new drug applications (sNDAs), and investigational medicinal product dossiers (IMPDs) and other relevant ad-hoc documents
Qualifications: 
Medical Doctor, Dental doctor, Master degree in pharmacy or equivalent medical and scientific background.
Experience with scientific writing in English (publications or equivalent)
Specific personal and job-related demands (communication skills, ability to take initiative, flexible attitude, ability to work independently/in a team, personal traits necessary in the job, etc.).
Open and honest
Thorough
Analytical
Systematic and organised
Proactive
Goal oriented
Persistent
Innovative
Good team player
Good at sharing knowledge