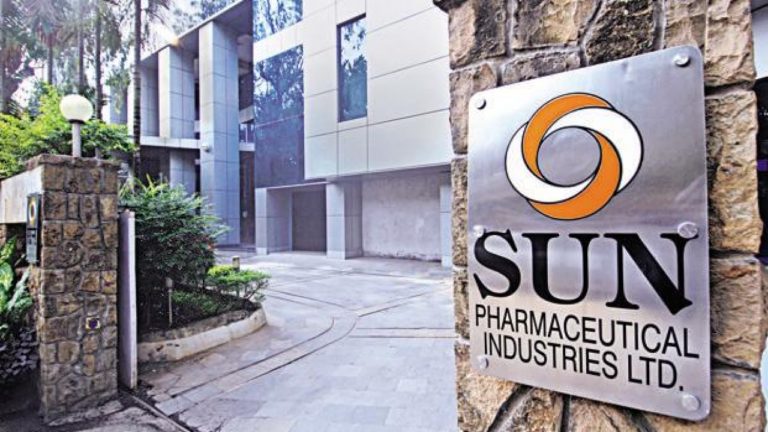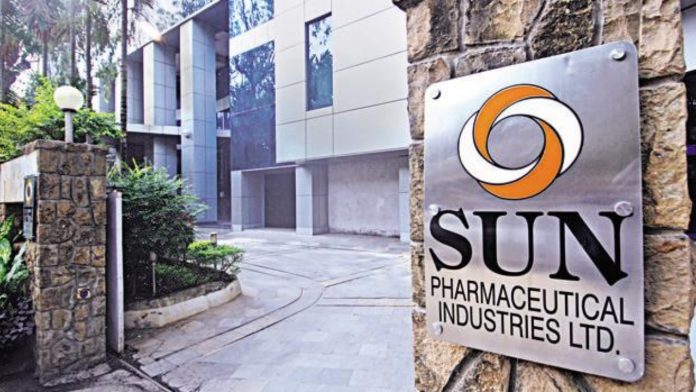 Sun Pharma Collaborates with CMS and grants partner license to sell eight generic products. The firm's shares rose to 4.69% to hit a day high of Rs. 434.20 on the BSE.
An exclusive license was granted to a subsidiary of China Medical System Holdings Ltd. (CMS) by the Mumbai based Sun Pharmaceutical Industries Ltd. to develop and commercialize seven generic products in mainland China. Hong Kong-based China Medical System Holdings is an investment holding company primarily engaged in the manufacturing, advertising. It is also involved in the promotion of Pharmaceutical products
The collaboration with CMS now covers in a total of eight generic products. The total addressable market size for all these eight products is about $1 billion in mainland China.
The initial agreement shall be of two decades from the very first commercial sale of the particular items in Mainland China and also may be prolonged for three years based on a shared arrangement of the two parties.
Dilip Shanghvi, MD, Sun Pharma, said that Sun Pharma's collaboration with CMS gave them an entry into the Chinese generic pharmaceutical market. He highlighted that China had an overall 65% generics penetration. This figure represents a significant opportunity for generic pharmaceutical companies in Mainland China. He further added that Sun Pharma saw great potential in the Chinese market, including their generics and specialty portfolio.
In June 2019, Sun Pharma had collaborated with CMS on two of their specialty products, Tildrakizumab and Cyclosporine A 0.09% (CsA) eye drops for the Greater China market.
On the National Stock Exchange, Sun Pharma's share price rose as much as 4.7 percent to hit high of Rs. 434.20 compared with its Friday's closing price of Rs.414.70 due to its Collaboration with CMS.
Author: Rahul Mishra
Upload your CV to Rasayanika Talent Pool