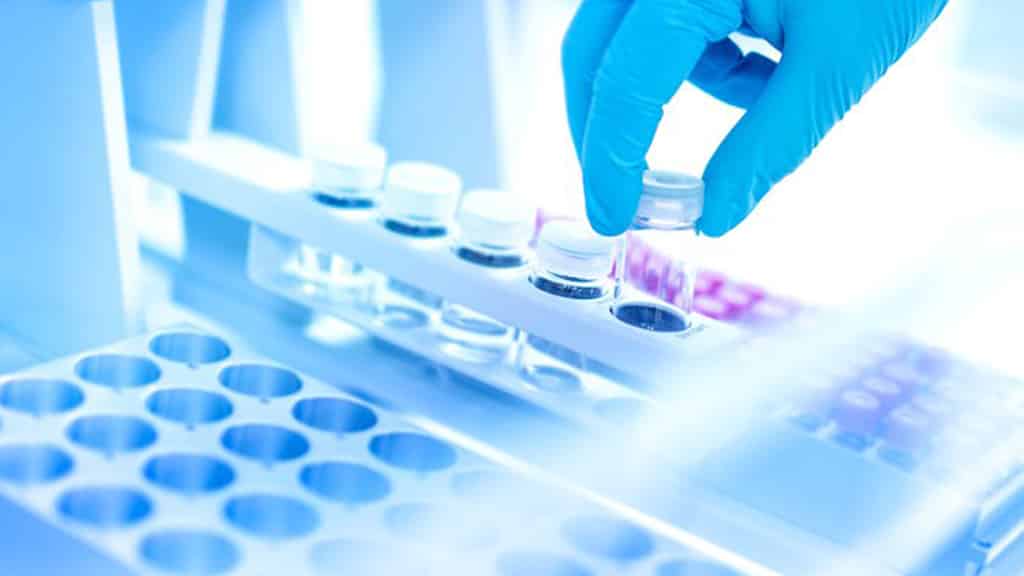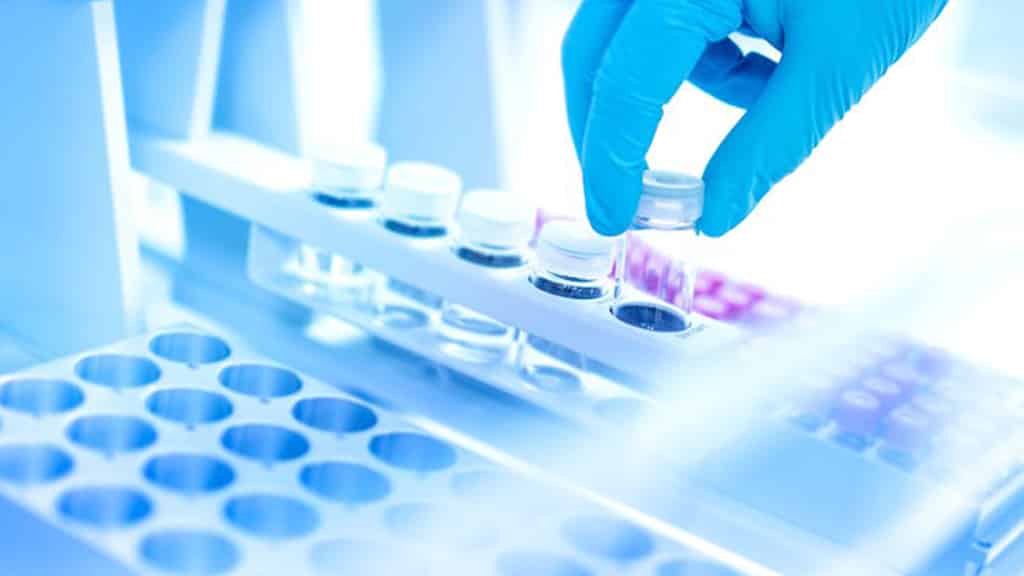 Project Positions for MSc Chemistry Candidates @ Pondicherry University
MSc in Chemistry qualified candidates are invited to apply for a junior research fellow/project position. JRF position vacant for msc candidates at Pondicherry University. Pondicherry University is recruiting for research vacancies, as per the details given below:
Name of the Position : Junior Research Fellow/Project Fellow
No.of.Posts : 01
Area of Research : Development and configurational optimization towards high performance single chamber solid oxide fuel cell with hybrid perovskite electrolytes
Tenure : 3 Years (Initially for One year and extendable up to Three Years)
Fellowship : As per DST-India guidelines: 25,000/-per month based on the qualifications (Please refer the DST website for complete details).
Qualifications:
Essential Qualification : (a) M.Sc. in Physics/Chemistry/Materials Science/Nanoscience and Technology
(b) M.Tech.or M.E. in Metallurgical/ Chemical/ Mechanical/ Materials Science/Nanoscience and Technology
(other terms remain the same as in the DST guidelines)
Desirable Qualification : a) CSIR, NET, GATE qualifications b) Research experience in fuel cells or simulation
How to Apply:
Applications may kindly be addressed to:
Dr. K. SURESH BABU
Assistant Professor
Centre for Nanoscience and Technology
Madanjeet School of Green Energy Technologies
Pondicherry University, RV Nagar, Kalapet
Puducherry–605014
Email: [email protected];
[email protected]
Application Deadline – 20-04-2018 (5.30 PM)