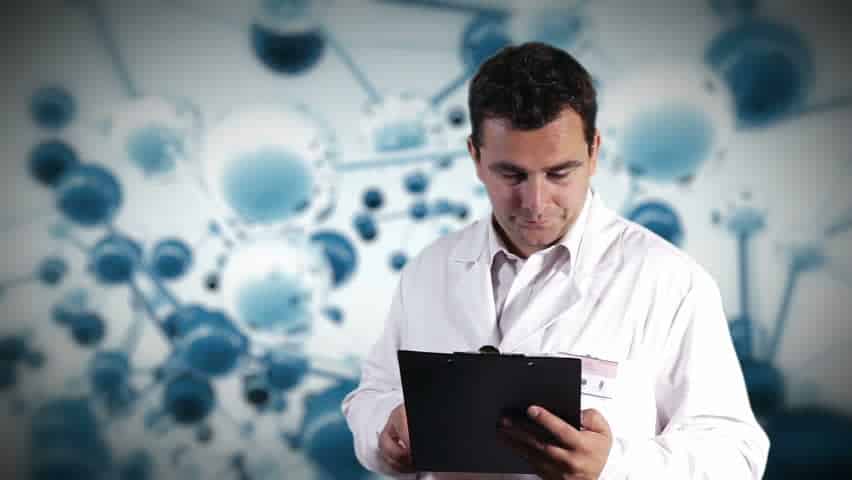 Aurigene Discovery Technologies Ltd
Aurigene is a Bangalore based world-class drug discovery company with integrated capabilities for discovery and development of novel small molecule drugs.
Aurigene provides Drug Discovery Services for Lead Generation/ Lead Optimization. The Business Model involves collaborative Drug Discovery with partners, on a risk- and reward-sharing basis. Typical Aurigene projects involve starting with a partner's target protein and delivering an Optimized Lead, ready to go into clinical development.
Job Title:    Research Associate
Job Description:
To prepare and review work procedures, protocols and SOPs for clarity, consistency, scientific correctness and applicable industry best practices.
Execution of in-vivo preclinical pharmacokinetic studies in rodents.
Execution of in-vivo tissue distribution & mass balance studies in rodents.
Responsible for CaCo2 assays including freezing, revival, sub-culturing, seeding and maintenance of CaCo2 cell lines.
Preparation of KBBM and hepatocytes for stability assays.
Bioanalysis of the samples from in-vivo pharmacokinetic & tissue distribution studies through LCMS/MS.
Bioanalysis of the samples from maximum tolerated dose, efficacy, PK-PD & TK studies through LSMS/MS.
To execute the analysis of dose formulations through HPLC.
Pharmacokinetic studies in mice and rat.
Understanding of systems and process pertaining to safety, health and environment.
Competencies:
Problem Solving
Good Communication Skills
Excel Skills
Multi-tasking
Team Player
Qualifications: 
UG: Any Graduate – Any Specialization
PG:M.Pharma – Pharmacy