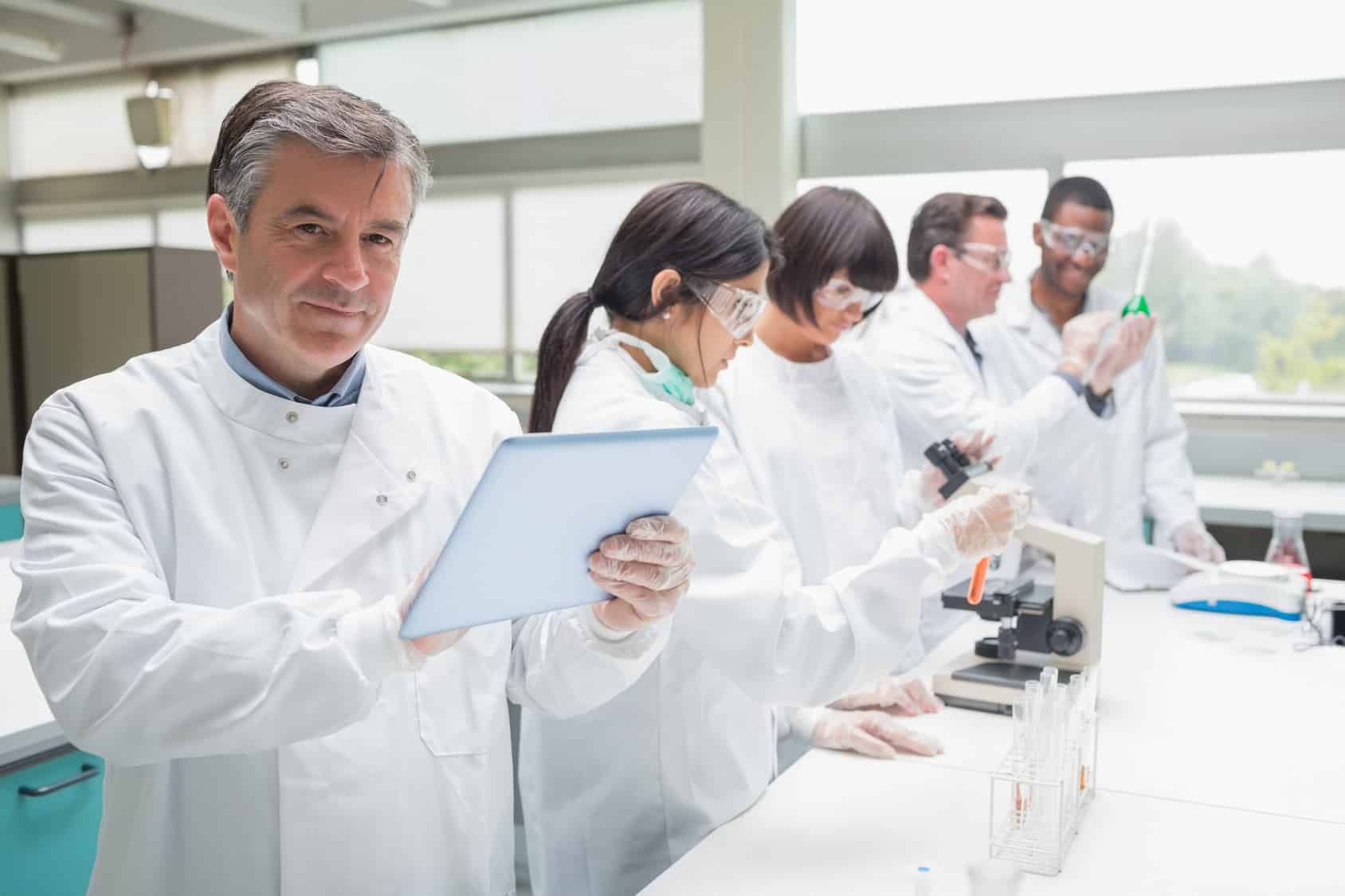 Project Assistant / Project Fellow Post for Chemistry Candidates @ IISER Pune
INDIAN INSTITUTE OF SCIENCE EDUCATION AND RESEARCH PUNE
Dr. Homi Bhabha Road, Pune – 411 008
Indian Institute of Science Education and Research Pune is a premier autonomous
Institution established by the Ministry of Human Resource Development, Government of
India, for promotion of high quality science education and research in the country.
Job Title:    Project Assistant / Project Fellow
No. of Posts:    1
Project Title: Structural delineation of Smad mediated regulation of miRNA biogenesis pathway using Smad3 and miRNA – 21 as model system(s)
Funding Agency:  Science and Engineering Research Board, DST
Salary/Emoluments/Remuneration:  Starting from Rs. 16,000 + 30% HRA per month OR Rs.
25,000/- + 30% HRA per month based on qualification /
valid CSIR NET / GATE or equivalent scorecard
Qualifications:  
M.Sc. in Physical Chemistry / Biotechnology or equivalent degree with minimum 70% marks or equivalent grade
Candidates with 1 – 2 years of research experience will be preferred.
Application Instructions: 
Interested candidates should send the application by email in the prescribed format available below this advertisement (convert into PDF Format) addressed to [email protected] on or before December 15, 2017. Please mention "Project Assistant / Project Fellow, Proj. Code: 30115227" in the subject line of
the email.
The list of the shortlisted candidates for selection process with details of date, time and venue will be put up on the Institute website below this advertisement and candidates will be informed by e-mail only.
The print out of the application form sent by email signed and dated by the applicant along with recent passport size photograph and photocopies of relevant certificates and other testimonials in support of age, qualification, experience etc. will be collected at the time of selection process. Applicant must bring all the original
certificates at the time of selection process for the purpose of verification, along with one set of photocopies.
Application Deadline –  December 15, 2017