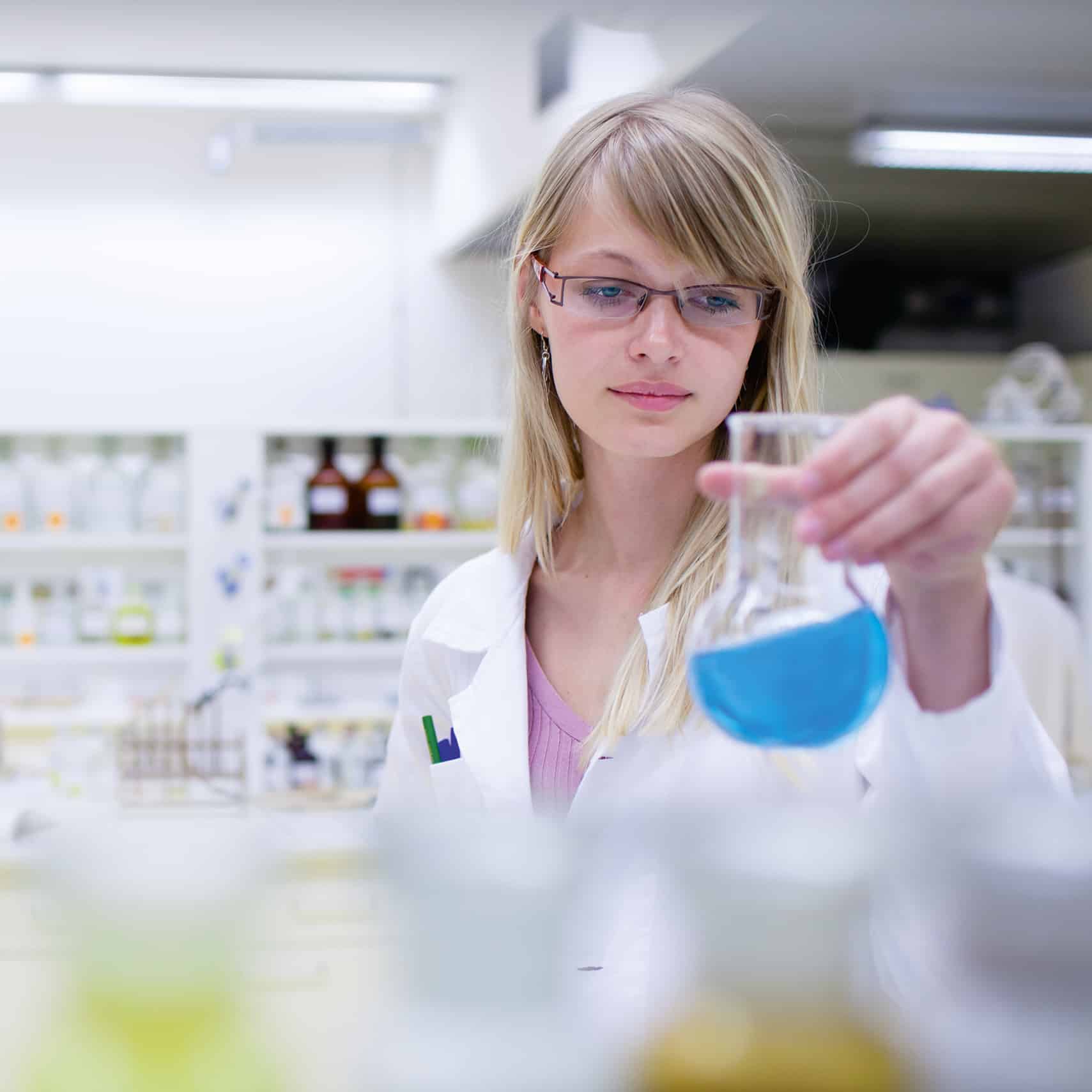 Tezpur University was established by an Act of Parliament in 1994. The objects of this Central University as envisaged in the statutes are that it shall strive to offer employment oriented and interdisciplinary courses to meet the local and regional aspirations and the development needs of the state of Assam and also offer courses and promote research in areas which are of special and direct relevance to the region and in emerging areas in Science and Technology.
Job Title: Junior Research Fellow (JRF)/Senior Research Fellow (SRF)/Research Associate (RA)
No of Posts: 01 each
Project title: "Functionalized graphene based nanocomposites and their electrocatalytic applications in direct methanol fuel cells"
Principal Investigator: Prof. Swapan K. Dolui
Funding agency: CSIR
Age limit: JRF: 28 years / SRF: 32 years / RA: 40
Fellowship: JRF: Rs. 12,000/- (Rupees twelve thousand) only per month / SRF: Rs. 14,000/- (Rupees fourteen thousand) only per month / RA: Rs. 36,000/- (Rupees thirty six thousand) only per month.
Qualifications:
JRF: Possessing M.Sc. degree in Chemistry (Specialization: Physical /Organic/ Polymer) with 60% marks and passing NET/GATE or M.Tech in Polymer Science and Technology with GATE.
SRF: Possessing M.Sc/M.Tech and at least 2 years of research experience.
RA: Possessing Ph.D degree in Chemistry.
Walk in Details:
Date of Interview: 13th June 2017
Time of Interview: 10.00 a.m.
Venue of Interview: Department of Chemical Sciences, Tezpur University