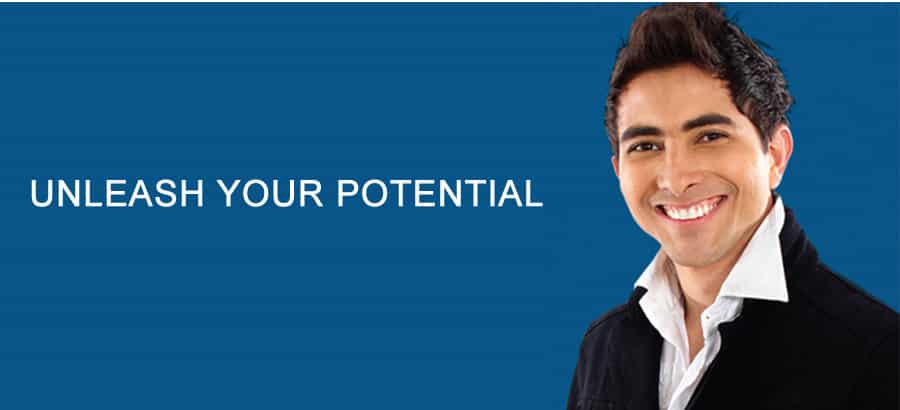 Hospira is the world's leading provider of injectable drugs and infusion technologies. Through our broad, integrated portfolio, we are uniquely positioned to Advance Wellness™ by improving patient and caregiver safety while reducing healthcare costs. Through our offering of high-quality, lower-cost generic medications, we continue to help reduce the overall costs of healthcare — to improve both the affordability of care for patients and the financial strength of the global healthcare system.
Post: Associate Vice President.
Job Description:
Responsible for activities of all production units and warehouse operations at site.
Planning & execution of manufacturing and packing operations as per the time-line specified.
Ensure compliance to systems and written procedures.
Coordinating and assisting in recruitment of personnel pertaining to production and WH department.
Approval of written procedures/Validation protocols/MMR & MPR etc.
Improvement and innovation on the processes to ensure smooth & contamination free products.
Co- Ordination with inter related departments like QC, QA, Validation, Engineering etc for trouble free Operations.
Training the plant personnel with respect to production related activities in compliance to CFR
Design and procurement of any process and packaging equipments.
Ensuring online documentation and complying to the internal audit observations.
Review of MIS & onward submission to the plant head and ensure work discipline in the department.
Plan, Design & execution of new projects & co-ordinate for the procurement of process equipments.
Ensure effective safety systems are implemented in the premises.
Skills/Experience Education/Certification:
B.Pharm / M.Pharm with Specialization in pharmaceutics or Pharmaceutical Chemistry of Industrial Pharmacy
Experience :18 to 22 years
Additional Information:
Auto req ID:     21410BR
Qualification: B.Pharm, M.Pharm
Location: Tamil Nadu
Site: Chennai Generic Injectables
Functional Area: MANUFACTURING & OPERATIONS
Employment Type: Full Time
End Date: 10th June, 2016