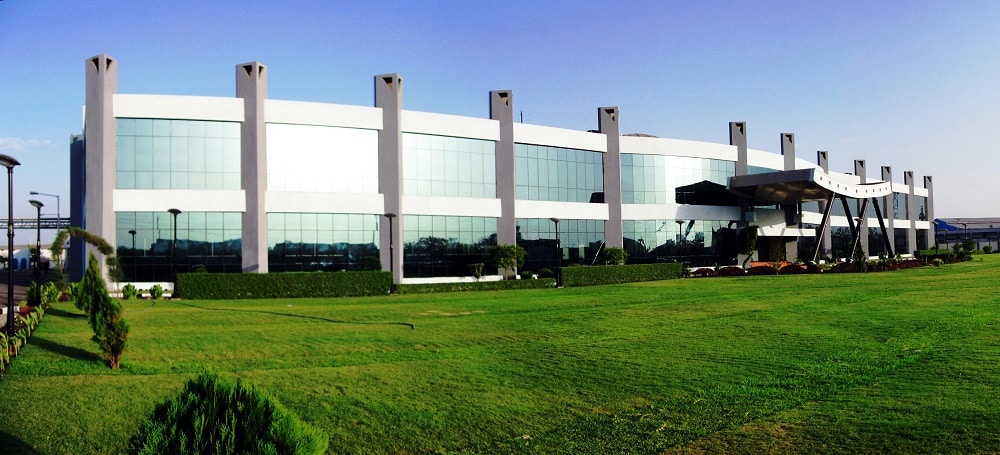 Job Description: 
Analytical method development & part validation by HPLC, GPC, CAD
Reaction monitoring, Complete analysis & Forced degradation study (Iron Sucrose, Erubulin, Everolimus, Dabigatron)
Structural elucidation of APIs and known impurities.
Salary:  Not Disclosed by Recruiter
Industry: Pharma / Biotech / Clinical Research
Functional Area: Medical, Healthcare, R&D, Pharmaceuticals, Biotechnology
Role Category: Analytical Chemistry Associate/Scientist
Role: Analytical Chemistry Associate/Scientist
Company Profile:
Experience spanning three decades in healthcare, with a wide range of formulations to meet the needs of ailing humanity, Intas Pharmaceuticals headquartered at Ahmedabad (India), is now a force to reckon with, in the global pharma horizon. With expertise in a range of formulations, from tablets to injectables to newer drug delivery systems, Intas is currently ranked 17th among the Indian Pharma majors. A variety of initiatives in Research and Development, patents and ANDA filing, NDDS, quality manufacturing support, along with approvals by regulatory authorities of many countries has made Intas a global healthcare provider. Pioneering efforts in providing medications for both chronic and acute medical conditions, has truly led Intas live up to its corporate line.