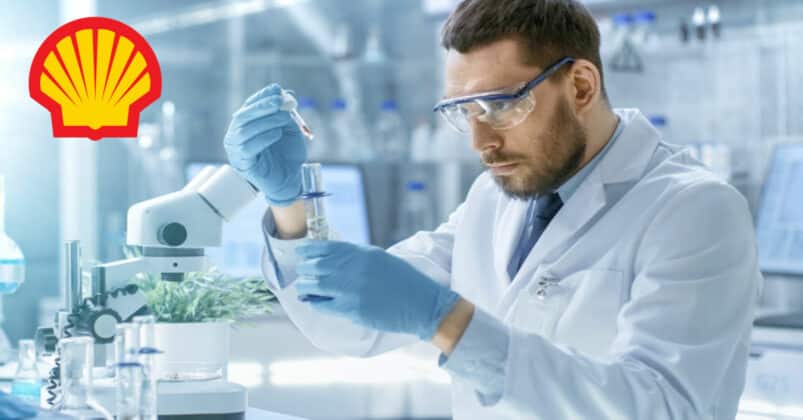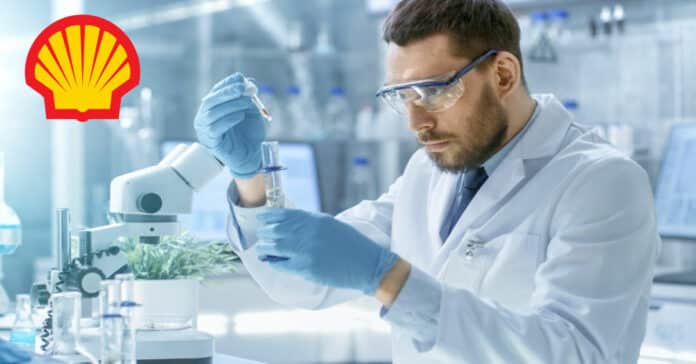 Shell Technology Product Expert Vacancy – Chemistry Candidates Apply
If you are driven by a curious mindset, coupled with a passion for innovation and performance chemicals, this could be your opportunity to make your contribution to Shell's entry into the polycarbonates industry. You will play an important role in improving the quality of life of millions and contribute directly to Shell's bottom line.
Job Title: Senior Polycarbonate Product Expert
Location: Shanghai – The Hub
Eligibility Criteria:
Advanced degree in chemistry/chemical engineering
Extensive and broad technical experience in Polycarbonate melt phase technology and product development in the area of product application, technical service and/or product R&D and development from idea to commercial scale preferably with a major producer or distributor or Polycarbonate converter. Experience needs to be of recent nature
Thorough knowledge of extrusion, solids handling, additive solutions in polycarbonate product formulation
Demonstrated ability to interface with a broad spectrum of stakeholders including operations staff, research staff, commercial staff, and polycarbonate customers. Demonstrated ability to operate in a JV environment with multiple partner sensitivities and IP restrictions.
Demonstrated ability to work in a diverse and multi-cultural environment
Willingness to travel internationally (30-40% of the time) for potential customer, project or operations support that might arise
Demonstrated leadership in applying HSSE standards and principles
Demonstrated strong analytical and troubleshooting skills and understanding of quality & six sigma
Excellent written and verbal communication skills
What is the role?
The Product development specialist is a polymer/ material scientist with extensive previous experience in the polycarbonate product field. This person will provide technical leadership to the Polycarbonate CoE regarding the synthesis of commercial products and the development of new grades. This position is key to ensuring that Shell will be able to build specific polycarbonate product knowledge to enable the delivery of on-spec commercial products into the market and the development of high-end, differentiated new polycarbonate products. It is potentially a customer-facing technical role. More specifically the responsibilities will include:
To bring comprehensive material science and specifically polycarbonate melt phase knowledge in order to develop polycarbonate grades (from idea to product commercialization) both for general purposes and for higher-end applications
To maximize and internalize learnings from the Shell's PC Bench Unit and Singapore PC Development Unit to help improve commercial grades and to feedback information from customer testing to tune the process and product formulation. To champion the scale-up and commercialization of R&D initiatives and formulations in a JV environment in China.
To work with Commercial and the Singapore PC Development unit to ensure the product for premarketing purposes and fit for purpose product for commercially guaranteed polycarbonate melt phase grades
To help Shell management understand and assess the polycarbonate product grade landscape in different geographies, the state-of-the-art technologies and product grades, competitor SWOT, patent literature.
To provide competent and efficient technical service to polycarbonate customers and help tune the Shell process parameters, recipes, extrusion and solids handling to match customer requirements.
Where do you fit in?
The Chemicals Technology group (PTX/C) supports Shell's chemicals business, which includes Base Chemicals, Polyethylene, Ethylene Oxide/Ethylene Glycol, Styrene monomer/Propylene Oxide/Derivatives, DPC/Polycarbonate, Higher Olefins/Derivatives and Solvents. Our partners are predominately Shell Chemicals & Products and Shell Downstream Chemicals Joint Ventures.
Shell is developing into the downstream performance chemicals businesses such as polyethylene and polycarbonates. Specifically, Shell is planning an entry into the polycarbonate business and with it the need to develop a Polycarbonate CoE (Center of Expertise). Over the next few years, the Polycarbonate technology CoE, as well as the supporting commercial organization, will be growing. The planned start-up of our Singapore PC Development unit and the restart of the DPC demonstration unit as well as Shell's first commercial DPC/Polycarbonate plant in our CSPC Joint Venture will establish a solid foundation for the growth of the business.
Editors Note: Shell Technology Product Expert Subscribe to Rasayanika for the latest chemistry and Pharma job openings, follow us on Facebook and Telegram and subscribe to our youtube channel for the latest updates on chemistry and Pharma jobs and much more.