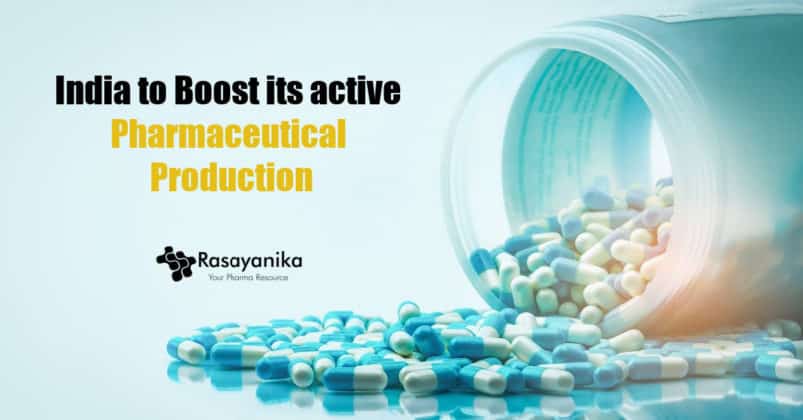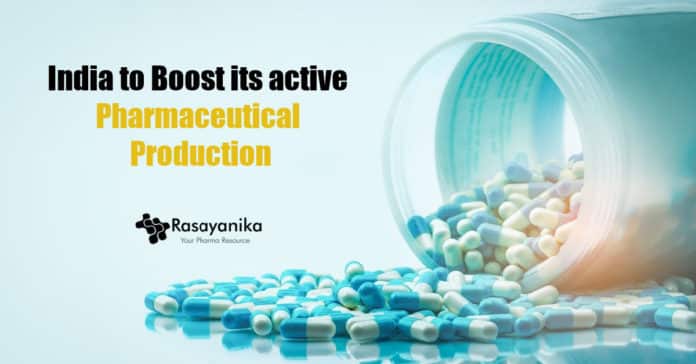 India to boost production of active pharmaceutical ingredients: NITI Aayog CEO Amitabh Kant
Amitabh Kant, CEO, NITI Aayog, recently spoke at the 14th Annual BioPharma and Healthcare Summit, organized by the USA-India chamber of commerce. He spoke of the potential growth in the pharmaceutical industry of India in the years to come. He mentions a new scheme launched to boost active pharmaceutical ingredients production which was previously dependent on China. India has been a global hub for generic medicine, and now India is gearing up an innovative pharmaceutical ecosystem and is moving towards personalized medicine and scaled-up delivery of new vaccines.
With the deteriorating relationship between the US and China, the worlds leading manufacturer post the Corona Virus breakout has led to eyes turning towards India as a substitute to China to be their manufacturing base and for the production of key commodities of their industries.
Kant mentioned the "Pharma Vision 2020" to make India a global leader in drug discovery, innovation, and drug manufacturing and mentioned the commitment of the government to achieve it. He mentions about the aspirations of the country towards facilitators of innovations such as human capital investment in research and development, robust innovation landscape awareness, safety legal environment, and an environment to provide world-class biopharma research.
He mentions about the reforms the Indian government has undertaken to streamline the clinical trial and regulatory approval process. This would facilitate the discovery of drugs in partnership with the private sector. In order to monitor and nurture the scaling up of technologies, bio incubators have been set up. World-class infrastructure is being developed for clinical trials in the country.
With the idea to create electronic health records for individuals, Prime Minister Narendra Modi, launched the National Digital Health Commission on Independence Day of the country.
Principal Scientific Advisor to the Government of India, Prof. K Vijay Raghavan talks about how the dramatically changing context after the breakdown of COVID-19 has worked in favor of India.
Prof. Raghavan talking about the immense potential in the pharma industry tells how personalized medicines are the future in healthcare. Until recently, personalized medicine was seen as a fancy endeavor of having individual-oriented medication, but due to the dramatic scaling up of telemedicine and teleconsulting, a population of more than a billion would see personalized medicine at the grassroots level.
Andrew Plump, President of Takeda Pharmaceuticals, R&D, talked about Ayushman Bharat Scheme and how the scheme has offered care to over half a billion people with the new healthcare plan. He also mentions the progress in the number of clinical trials held in the country now compared to the trials conducted a decade ago.
India to boost production of active pharmaceutical ingredients
Author: Mayuree Hazarika