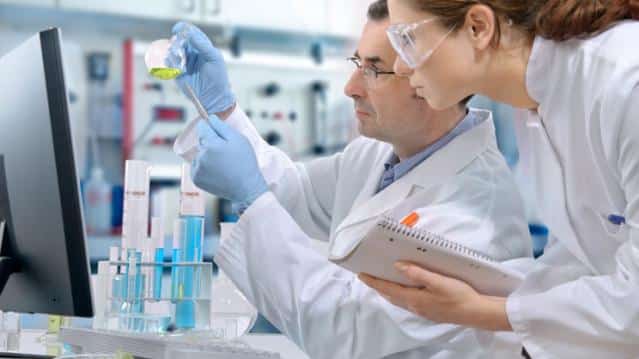 Research Scientist Job Opening For M Pharma Candidates @ Sentiss
Applications are invited for Research Scientist job opening at Sentiss. Career @ Sentiss. Job at Sentiss. M pharma job opening. Below are the details of the vacancy:
Job Title: Research Scientist Product Development
Work Location: Gurgaon
Qualification: M.Pharm (Pharmaceutics) from reputed pharma institute
Experience: 2-4 yrs in formulation of ophthalmic, injectable products for regulated market
Salary: INR 3,00,000 – 8,00,000 P.A.
Employment Type: Permanent Job, Full Time
Job Description:
To Do literature search Necessary for idea generation Type (IGF) upon Getting IGF
To draft tentative specification for API, RM and completed well To help AD laboratory for Q1 Q2 estimation of RLD
To make the product codes for substance and secure material and Reference Listed Drug (RLD)
To examine DMF obtained from providers To prepare merchandise feasibility according to IGF obtained
To prepare product development report
To prepare and review SOPs and prepare the response for internal audits
To review documents related to filter validation
Product Specification/ Tech Transfer/ Commercialization
To organize and execute trial pre-exhibit and exhibit batches at the plant
To execute the first three commercial batches at the plant
To provide technical support for existing commercial batch
To perform the investigation of failures during exhibit batches/ stability (Out of Specification)
Innovation