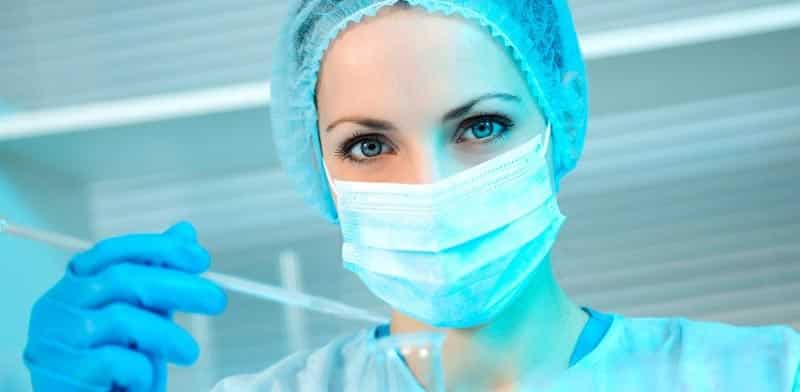 Manager – Analytical QA Post Vacant @ Syngene
Syngene is hiring pharma and chemistry candidates for a Manager – Analytical QA position which can be applied for online. Check the details on the positions available, the job description, the key responsibilities, work experience, functional experience all below:
Job Title : MANAGER – ANALYTICAL QA
Job ID : 2908
Location : Bengaluru – India
Description:
Responsible to make sure the documents associated with Analytical-QC are approved and reviewed.
Responding to inquiries Providing support to customer/regulatory on analytical relevant documents/requests in accordance with the customer/regulatory requirement
Responsible to guarantee the Effective Review of Method validation, Process validation, reports and protocols,
Inspection and approval of analytic reports, Specifications, protocols, and QMS investigations generated by Microbiology, VTF and Biologics QC.
Managing of customer projects and to guarantee the documents linked to Quality Control are approved and reviewed.
Inspection and acceptance of the Analytical testing documents and Last Batch release in SAP.
Dispatch approval for many goods and issuing the COA according to the requirement.
Inspection and acceptance of stability summary and stability reports created by QC.
Managing and being a part of these investigations associated with deviations, Laboratory incidents, Out of calibrations, Out of specifications, CAPA and Outside of fashion.
Issuance of Records (Annexures, ODS, Calibration sheets, Log sheets etc Approved