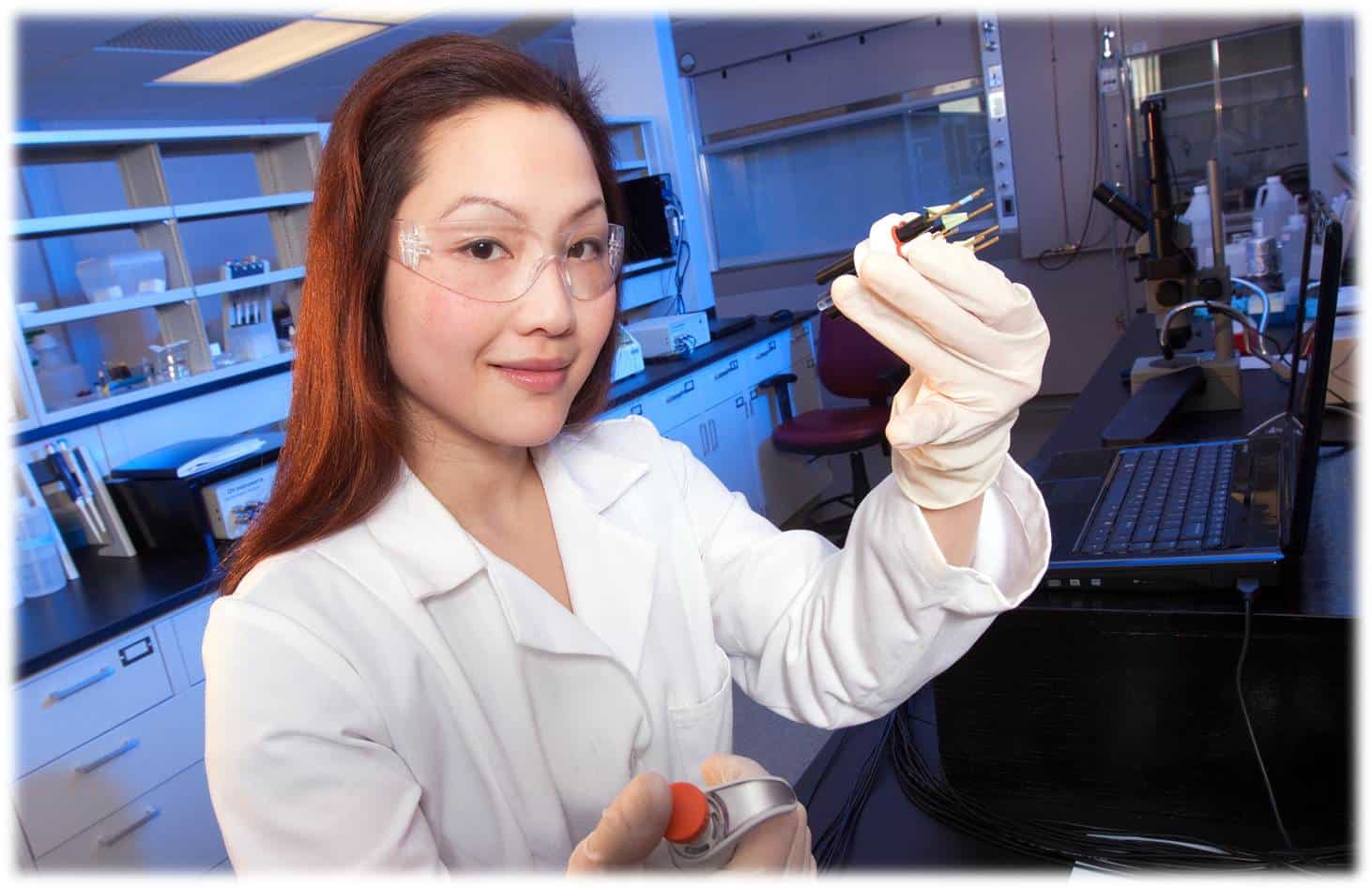 Novartis
Novartis International AG is a Swiss multinational pharmaceutical company based in Basel, Switzerland. It is one of the largest pharmaceutical companies by both market capitalization and sales.
Job ID : 227230BR
Position Title : CDS Manager
Division : Global Drug Development
Business Unit : CMO & PATIENT SAFETY GDD
Country : India
Work Location :  Hyderabad
Company/Legal Entity : Nov Hltcr Shared Services Ind
Functional Area : Research & Development
Job Description:
The CDS & SD Manager evaluates Safety Signals from various sources and keeps the core safety information up-to-date (prepares and reviews CDSs) with current scientific knowledge, including assessments and recommendations made public by regulatory authorities.
Ensures patient safety through timely and adequate updates of the core safety in-formation of marketed products.
Tracks signals in the signal management tracking system, and evaluates line listings and safety information in scientific literature, including reference product information and regulatory authority communication.
Works closely with affiliates to harmonize labelling, periodically collect compliance information and prepare management reports.
Prepares, and drives timeliness, volume and high quality of CDS documents
Assists in managing 3rd party providers for the production of CDS and other documents.
Prepares data packages required by 3rd party providers. Reviews and qualifies CDSs deliveries from providers.
Qualifications: 
• Quality of work delivered (attention to details, thoroughness, medical sound judg-ment, and writing)
• Timeliness of deliverables according to established directives
• Compliance with Internal and external regulations and procedures
• High level of independence
• Quality of work delivered (attention to details, thoroughness, medical sound judg-ment, and writing) • Timeliness of deliverables according to established directives
• Compliance with Internal and external regulations and procedures
• High level of independence
Health Care Professional with labelling and ideally regulatory background, i.e., Pharmacist, PharmD, MD and equivalent Fluency in English, including medical / pharmaceutical terminology. Knowledge of other languages desirable and necessary Established knowledge of, and experience in the EU drug regulatory environment and drug approval procedures Familiarity with EU signal sources / regulatory bodies At least 1 year of experience in drug safety/development or closely related areas of responsibility Experience of safety document writing Good negotiation, proactive and performance oriented, project management and communication skills Fluency in EU and US regulation