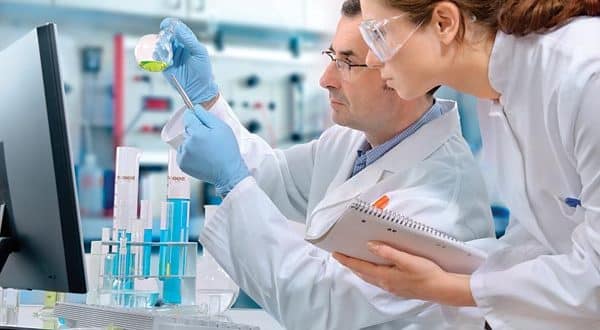 Claris Lifesciences Limited
Claris Lifesciences Limited (Claris) was the Holding Company of Claris Injectables Limited, a wholly-owned subsidiary dealing in Specialty Injectables business that was carved out in November 2014. Claris Injectables ltd was sold to Baxter International Inc. in July 2017.
Job Title:     Sr. Officer (Development)
Experience : 3 – 4 Years
Location : Ahmedabad
Job Description:
– To perform the development studies work under the supervision of Manager.
– To complete the planned work in the stipulated time frame, inform to executive if any deviation or issues observed.
– To keep the track of each activity related to product development.
– To carry out all the development work and data recording according to the approved SOPs and current pharmacopoeia.
– To verify the shelf life of the chemical or reagent before performing development work of the product.
– To investigate if any deviation / abnormal observation in term of results and report to Manager
– To check preventive maintenance, breakdown maintenance and perform risk assessment and suggest immediate corrective actions.
– To keep track of regulatory commitments.
Qualifications: 
>Strong Communication and Analytical Skills
> Inter -Team and Lateral coordination
> Self-motivated and Result oriented
UG: B.Sc – Any Specialization, B.Pharma – Pharmacy
PG: M.Pharma – Pharmacy, MS/M.Sc(Science) – Any Specialization