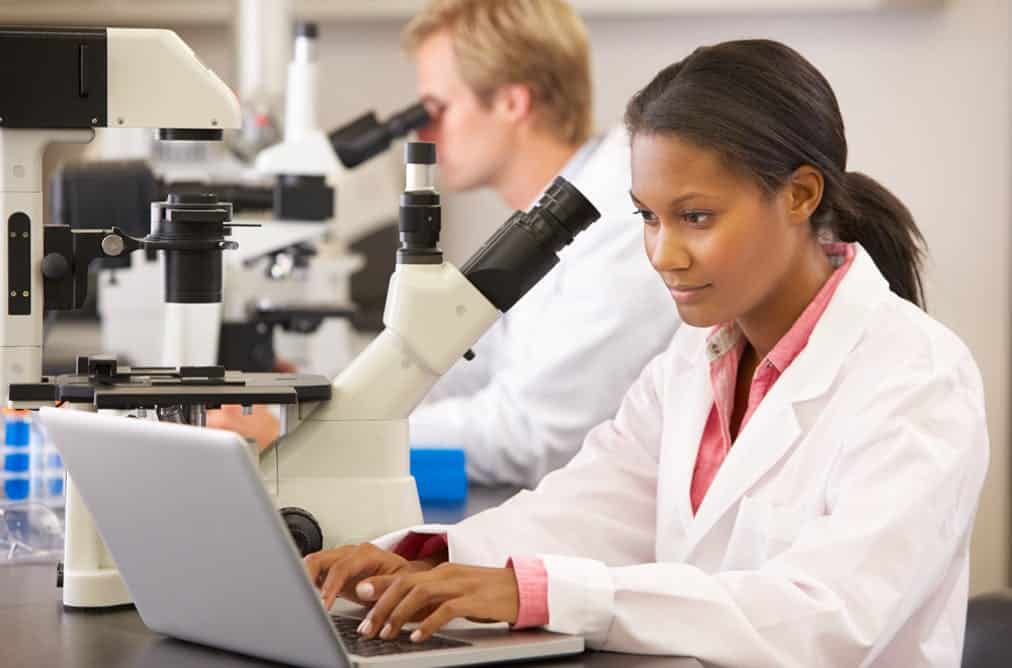 Syngene
Incorporated in 1993. Syngene is India's largest contract research organization, which supports R&D programs from lead generation to clinical supplies. Our multi-disciplinary skills in integrated drug discovery and development include capabilities in medicinal chemistry, biology, in vivo pharmacology, toxicology, custom synthesis, process R&D, cGMP manufacturing, formulation and analytical development along with Clinical development services.
Our highly experienced scientific and project management teams ensure:
Timely execution of projects
Cost effectiveness and quality of the projects
Confidentiality and protection of intellectual property
Job Title:    Study Scientist
Requisition ID:
Job Description:
Responsible for project planning, study execution in the lab (disease induction, treatment and read outs in laboratory animals), data analysis and compilation of in vivo efficacy experiments in Inflammation and Auto-Immune disorder therapeutic area
KEY RESPONSIBILITIES:
Execution of the experiments following the study plan or project plan and schedule.
Performing disease induction (various preclinical animal models), treatment (various routes: IP, Oral, IV, ID, SC etc.), measurement of readouts (Feed intake, body weight, blood collection, functional parameters, clinical observation),
Data generation, regular review, compilation of data, data analysis and presentation.
Record keeping, raw data & Lab notebook maintenance.
Procurement of materials specific to project & facility maintenance.
Qualifications: 
EDUCATIONAL QUALIFICATION:
M.Pharm Pharmacology
M.V.Sc Pharmacology
WORK EXPERIENCE
• 1-2 years in Industry for M.Pharm / M.V.Sc
TECHNICAL /FUNCTIONAL SKILLS:
Knowledge in various targets in inflammation and autoimmune disorder therapeutic area including the recent developments in this area.
Strong practical knowledge in various pre-clinical animal models of diseases
Proactively provide expert scientific contributions to projects and project proposals.
Team player skills to schedule and execute the projects along with study scientists and cross-functional team of scientists
Collect, analyze and summarize data for presentations, reports, publications and patents.
Flexibility and scientific rigor in the groups and cross projects in different therapeutic areas and cross functional collaborations to accomplish project's goals.
Previous experience in drug discovery research / CRO is desired.