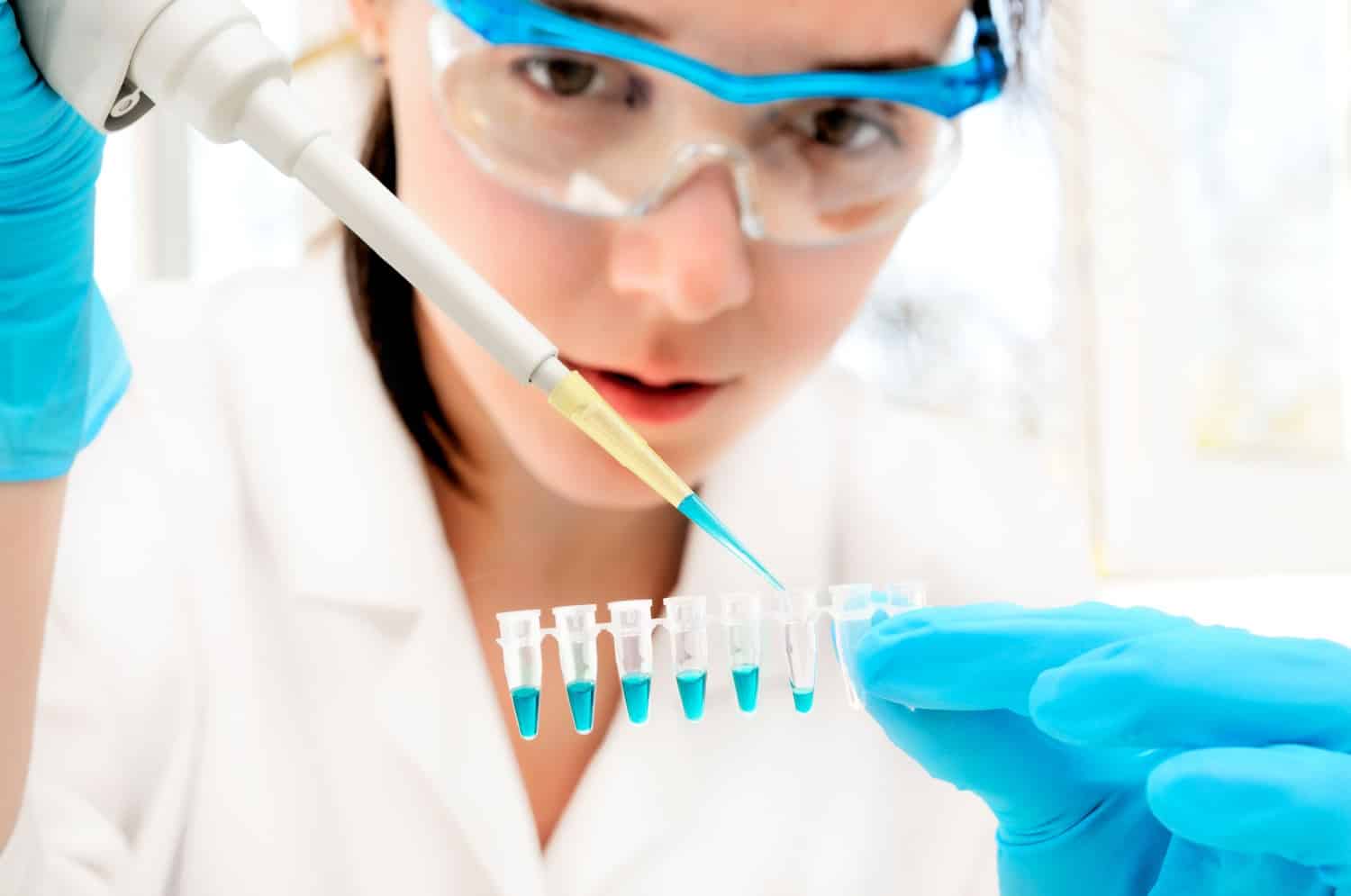 TRANSLATIONAL HEALTH SCIENCE AND TECHNOLOGY INSTITUTE
(An Autonomous Institute of the Department of Biotechnology, Govt. of India)
NCR Biotech Science Cluster, 3rd Milestone, Faridabad – Gurugram Expressway, P.O. Box No. 04, Faridabad – 121001
Translational Health Science and Technology Institute (THSTI) is an autonomous Institute of the Department of Biotechnology, Ministry of Science and Technology, Govt. of India. The institute is an integral part of the interdisciplinary NCR Biotech Science Cluster located at Faridabad, and is designed as a dynamic, interactive organization with the mission to conduct innovative translational research and to develop research collaborations across disciplines and professions to translate concepts into products to improve human
Job Title:    Lab Technician
No. of Posts:   1
Project Title: Development and POC validation of a novel approach to treat HIV infection by integrating anti-viral activity with stimulation of host cell innate immunity
Job Description:   Candidate is expected to assistCandidate is expected to assistsenior chemists/biologist in lab in monitoring and performance ofvarious tasks (chemical transformations and other related tasks) in lab. Candidate is alsoexpected to work on various laboratory instruments in research lab after appropriate training.
Qualifications: 
Bachelor's degree in
LifeBachelor's degree in LifeSciences/Chemistry/chemical technology or equivalent with good proficiency in computer applications.
Desirable:
• Master degree in Chemistry or Life sciences.
• One year experience in research/process lab.
Application Instructions: 
The candidates must bring their latest resume, one set of photocopy of documents in support of their educational qualifications and experience along with originals and a valid ID card for verification. Candidates coming after the time slot mentioned will not be entertained.
Walk-In Details
Date of Interview – 15th January 2018
Time of Interview – 09.30 am – 10.30 am
Venue of Interview -THSTI, NCR Biotech Science Cluster, 3rd Milestone, Faridabad – Gurugram Expressway, Faridabad – 121001