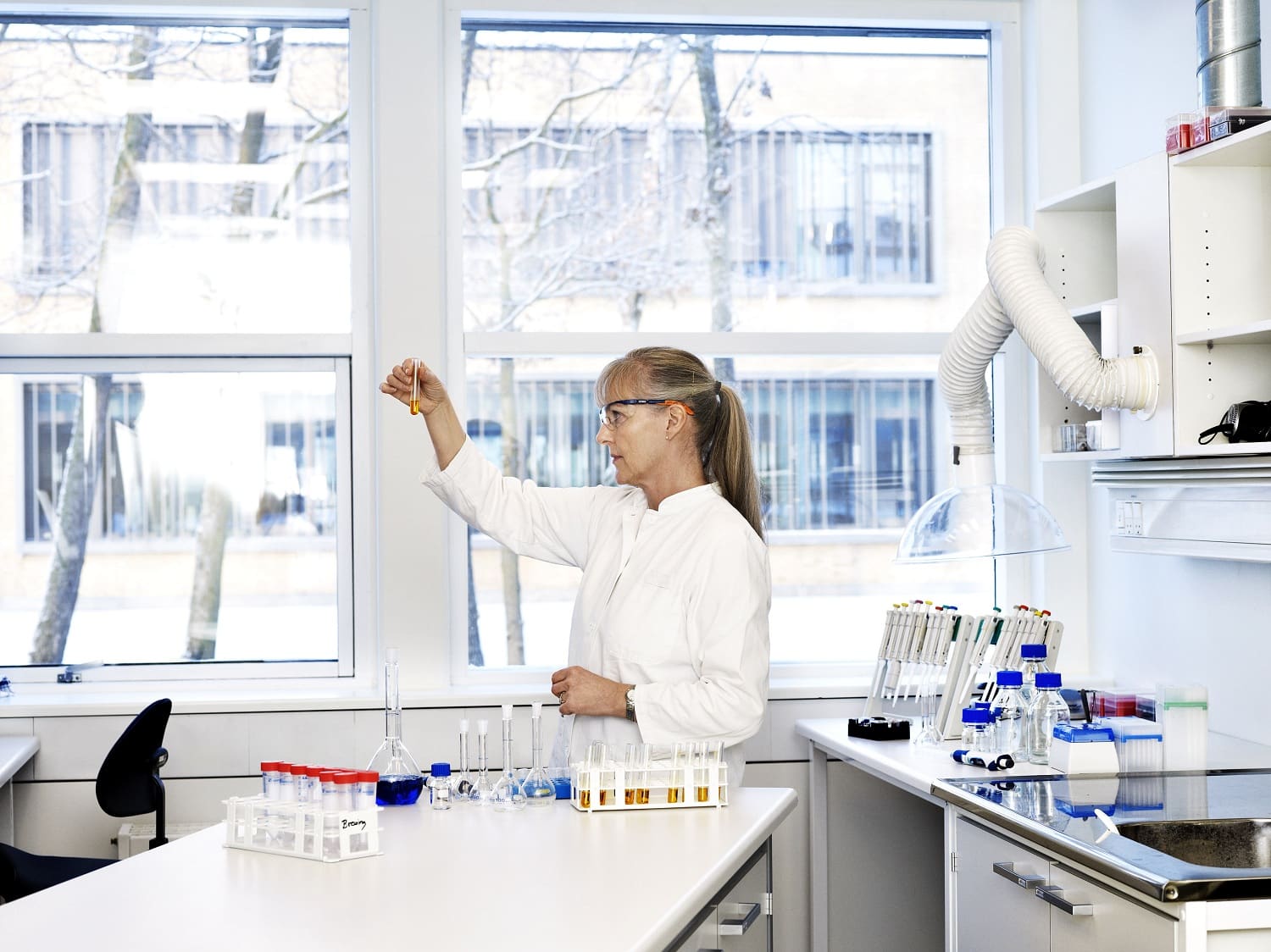 Apotex Research Pvt. Ltd.
Apotex Inc. was founded in 1974, and is the largest Canadian-owned pharmaceutical company. From its 2 employees, 5,000 square foot beginning, the company has grown to employ over 10,000 people in research, development, manufacturing and distribution facilities world-wide. The Canadian operations of the Apotex Group of Companies has over 6,000 employees. Apotex produces more than 300 generic pharmaceuticals in approximately 4,000 dosages and formats which, in Canada, are used to fill over 89 million prescriptions a year – the largest amount of any pharmaceutical company in this country. The company's pharmaceuticals can be found in virtually every pharmacy and healthcare facility in Canada and are exported to over 115 countries around the globe.
Job Title:    Pharma Candidates
No. of Posts: 4
Nature of Work:
Perform Annual Product Quality Reviews (APQRs) as assigned. This includes the following at minimum, as per SOP :
Manufacturing Process Overview
Batches Released / Rejected
APIs, Excipients
Changes
Test Method and Specification
Manufacturing / Process Validation, Equipment and Utilities Qualification
Sterility Validation / Qualification (If applicable)
Packaging Component Deviations/Changes
Compendial Review
Deviations
Critical In-Process Attributes
Analytical Test Results
Recalls and Field Alerts, Returns
Retention Samples Review
Technical Agreements (as appropriate)
Marketing Authorizations Variations and Post Market Commitments (as appropriate)
Complaints
Stability
Conclusion and Product Rating
Concerns, Recommendations and Issues for Follow-Up
Perform complete & correct transactions of the data as per SOP / WIs.
Summarize & trend analytical data from LIMS or other acceptable systems.
Ensure that the complete APQR is submitted for review and accepted by the ARPL COE Reviewer and Project Leader QA Product Review/Manager, QA Product Review.
Co-ordinate with Project Leader(s) QA Product Review / Manager for completion of the projects.
Compile the APQRs within required timelines to ensure that there is adequate time for approvals.
Responses to Project Leaders queries for APQR summary reports as required.
Assist in preparation, review & revision of Standard Operating Procedures (SOPs) as required.
Ensure that all work is performed in compliance with GMP, SOPs, regulatory requirements & established safety standards.
Work both independently & as part of intra/inter-departmental teams to ensure that all work is completed in a timely manner to meet both business & quality standards.
Perform all work in support of the Corporate values of Pride, Accountability, Integrity and Diligence.
Perform additional duties as assigned by the Manager, related to the function.
Qualifications: 
Desired Qualification:
Minimum Bachelors/Master Degree in Pharmacy or Master Degree in science.
Experience & Skills:
Minimum 2-4 years of pharmaceutical experience.
Good oral/written communication, organizational and interpersonal skills.
Compile annual product quality reviews (APQRs) per applicable SOPs.
Collect, analyse & summarize product review data correctly & completely in timely manner.