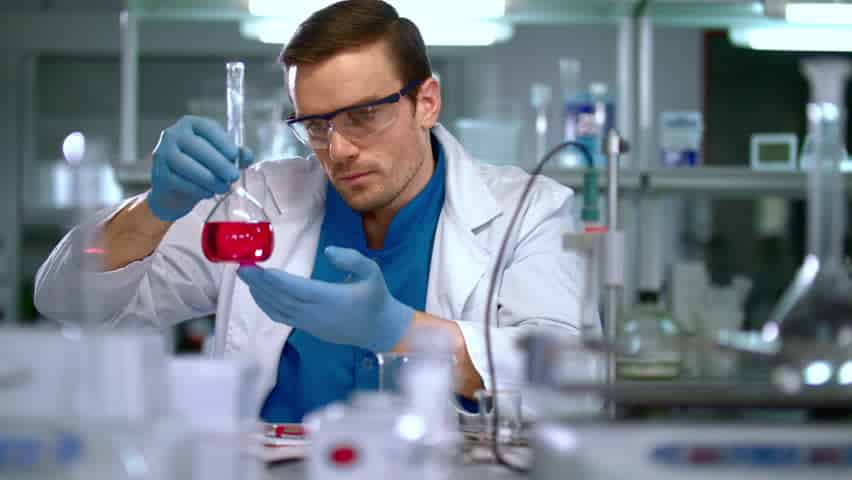 Department of Chemistry
Indian Institute of Technology Roorkee
Advt. No. IITR Chemistry/ (PDF), Dated: 10-10-2017
The Roorkee College was established in 1847 AD as the First Engineering College in the British Empire. The College was renamed as The Thomason College of Civil Engineering in 1854. It was given the status of University by Act No. IX of 1948 of the United Province (Uttar Pradesh) in recognition of its performance and its potential and keeping in view the needs of post independent India. Pandit Jawahar Lal Nehru, the first Prime Minister of India, presented the
Charter in November 1949 elevating the erstwhile college to the First Engineering University of Independent India. Since its establishment, the University of Roorkee has played a vital role in providing the technical manpower and know-how to the country and in pursuit of research.
The University ranked amongst the best technological institutions in the world and has contributed to all sectors of technological development. It has also been considered a trend-setter in the area of education and research in the field of science, technology, and engineering. The University entered 150th year of its existence in one or other form in October 1996. On the 21st September
2001, the University was declared an institute of national importance, by passing a bill in the parliament, changing its status from University of Roorkee to Indian Institute of Technology Roorkee. Thus another jewel was added into the already glittering crown in the History of this Institute. For more details, please visit: http://www.iitr.ac.in
Job Title:   DOCTORAL FELLOWSHIP
No. of Posts:  1
Project Title:  Synthesis of Robust and Porous Porphyrinic Network Solids for Gas Storage and Transport Applications
Principal Investigator:  Dr. M. Sankar
Salary:
The duration of the fellowship will be of two years extendable for one more year. The candidate
is expected to join the Department as soon as offer letter has been released. The fellow will
receive a consolidated fellowship as mentioned in addition with the contingency grant of Rs.
20,000/- per annum.
First year: Rs. 50,000/- per month.
Second year: Rs. 55,000/- per month.
Job Description:  
The prospective candidate is expected to have a strong background in organic or inorganic
synthesis with sufficient knowledge in macrocyclic chemistry. Preference will be given to the
candidates having hands on experience in syntheses of porphyrinoid-based MOFs. Candidate
should be passionate about working on chemistry of tetrapyrroles and their applications. Other
research activities may include participating in research discussion with our collaborators. Apart
from research, the candidate may be entrusted with other academic responsibilities as deemed fit
by the department.
Qualifications:  
The prospective candidate should have Ph.D. in Organic or Inorganic Chemistry from a reputed
institute with a consistent good academic record. He/she should have a minimum two SCI
publications and a strong knowledge of organic or inorganic synthesis preferably in the area of
macrocyclic chemistry. Candidates who have recently submitted their doctoral thesis are also
eligible to apply subject to the condition that they will furnish the proof of award of PhD at the
time of interview.
Application Instructions 
Candidates can apply with cover letter, curriculum vitae, list of publications (with the most
significant publications highlighted), research statement describing past research and plans for
future research by both regular and e-mail, to:
Professor and Head, Department of Chemistry, Indian Institute of Technology Roorkee,
Roorkee-247667, Uttarakhand, India. Email: [email protected]; Ph (off): +91-1332-284381.
Application Deadline –  Last date for submission of application is November 18, 2017
Upload your CV to Rasayanika Talent Pool