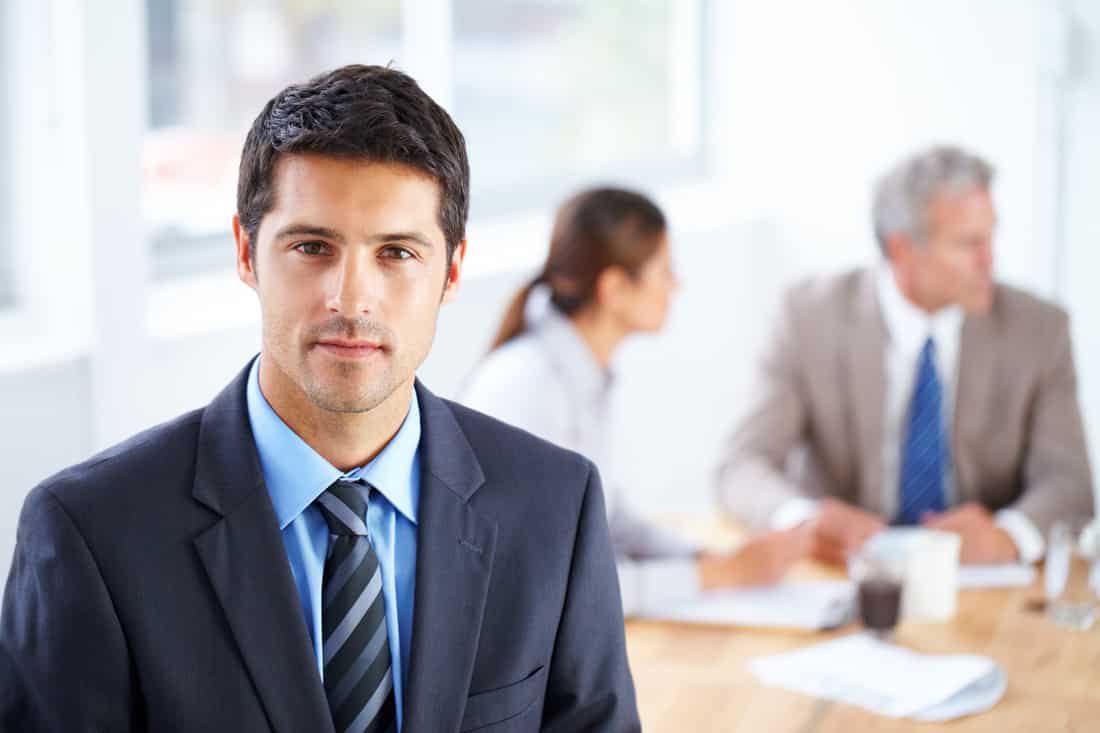 Nektar Therapeutics is a research-based development stage biopharmaceutical company that discovers and develops innovative medicines in areas of high unmet medical need. Our R&D pipeline of new investigational drugs includes treatments for cancer, auto-immune disease and chronic pain. We leverage Nektar's proprietary and proven chemistry platform in the discovery and design of our new drug candidates.
Job Title: Senior Research Associate
No of Posts: 01
Salary: As per company standards
Job Description:
Performs research and/or development in collaboration with others for projects.
Exercises technical discretion in the design, execution and interpretation of experiments that contribute to project strategies.
Maintains familiarity with current scientific literature.
Contributes to project process within a scientific discipline.
Maintains a high level of professional expertise through familiarity with scientific literature.
May participate in scientific conferences and contribute to scientific journals.
Participates and occasionally leads in the execution of method development and analytical activities.
Plans and executes laboratory research/experimentation.
Maintains broad knowledge of state-of-the-art principles and theories.
Job Responsibilities:
Works on extremely complex problems in which analysis of situations or data requires an evaluation of intangible variables.
Acts independently to determine methods and procedures on new assignments and may act as a principal investigator in conducting own experiments.
Independently executes technical experiments following appropriate laboratory/technical procedures.
Reviews outside literature, develops an interpretation and makes suggestions for direction.
Produces competent, reproduce-able results to a high technical standard.
Makes complex detailed observations and analyzes data to provide an interpretation of results from which recommendations may be made.
Uses professional concepts in accordance with company objectives to solve advanced technical problems.
Independently investigates, creates and develops methods, experiments and/or technologies for project advancement.
Collects and analyzes complex data to prepare technical reports, summaries, protocols, and/or quantitative analyses.
Maintains accurate and well-organized laboratory records, worksheets and notebooks.
Maintains current training requirements.
Functions as a team resource across the organization able to perform a variety of laboratory based tasks.
May function as team or project leader.
May be responsible for identifying patent-able inventions.
Maintains compliance to company Environmental Health and Safety policies, procedures and practices.
Qualifications:
A minimum of a Bachelors degree in a scientific discipline is required. Equivalent experience may be accepted.
A minimum of 6 years work experience in a research and/or development environment is required.
Must have excellent analytical skills, with significant hands on laboratory experience.
Good Hands on experience on HPLC, GC and Wet chemistry instruments.
Knowledge of calibration procedure and instrument maintenance procedures.
Sound knowledge on HPLC and GC method developments.
Well versed with basic regulatory guidelines and good documentation practices.
Understanding of basic GMP/GLP practices.
Must be able to demonstrate success in technical proficiency, scientific creativity, collaboration with others and independent thought.
Must be able to clearly communicate scientific information both written and oral with minimal assistance.
Must be willing to work as part of a team. Must be able to demonstrate good interpersonal skills.
Must be able to work well in and promote a team environment, and demonstrate leadership abilities.
Must be able to provide technical assistance to others in a wide range of laboratory based activities/techniques.