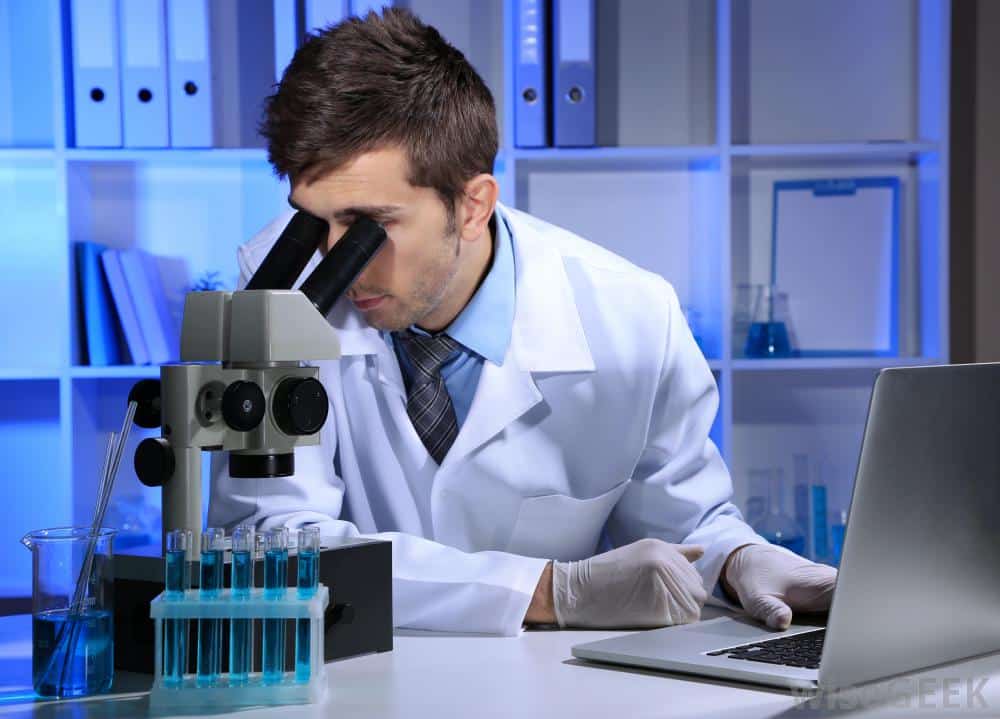 Fresenius Kabi Oncology Limited is a public company primarily operating in the field of Research & Development and manufacturing of world-class oncology drugs.
Job Title  – Research Scientist
Department  – Formulation Development & Delivery Systems
Educational Qualification  – M. Pharm in Pharmaceutics from a reputed University
Experience  – 1 – 2 years experience in formulation development of injectables for regulated markets including US / EU / Japan
Location –  Gurgaon
Description :
RESPONSIBILITIES:
Execution of product development activity for global markets.
Evaluation of literature and patents related to products under development.
Planning of stability studies and reviewing of development and stability data.
Scale-up and technology transfer of products to manufacturing locations.
TECHNICAL EXPERIENCE:
Providing product related technical support to marketing and manufacturing locations.
Good understanding of regulatory requirements of global markets.
PERSONAL ATTRIBUTES:
Should have good planning and organizing capabilities.
Should be self motivated and having positive attitude.
Should have good drafting and communication skills.
Should have good team spirit.