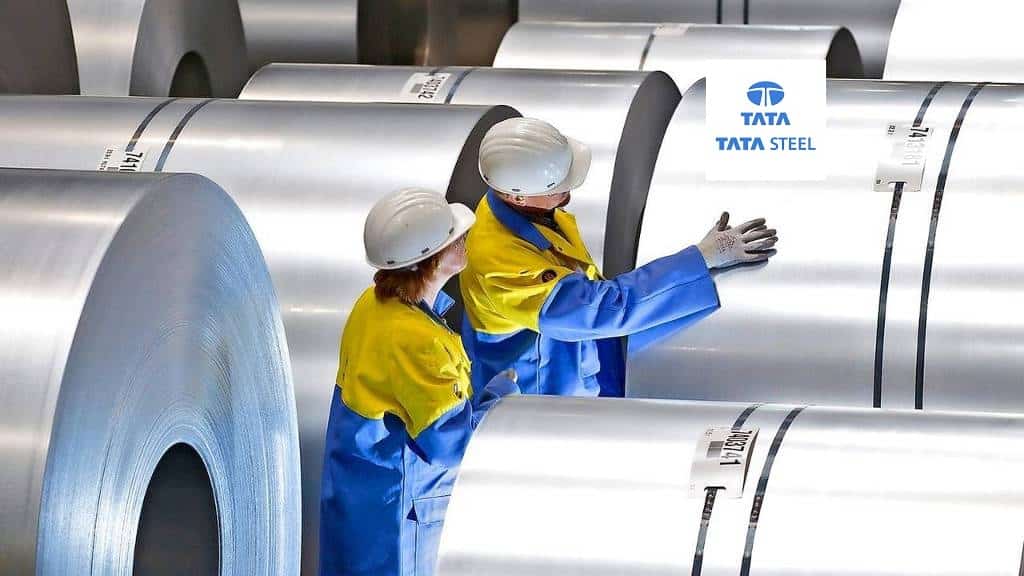 Join as Assistant Manager Chemical @ Tata Steel
Established in 1907 as Asias first integrated private sector steel company, Tata Steel Group is among the top-ten global steel companies with an annual crude steel capacity of over 29 million tonnes per annum (mtpa). It is now the worlds second-most geographically-diversified steel producer, with operations in 26 countries and a commercial presence in over 50 countries. The Tata Steel Group, with a turnover of US$ 24.82 billion in FY 13, has over 80,000 employees across five continents.
Post Title: Assistant Manager Chemical
Experience and Qualification:
M.Sc. (Chemistry) with 2 to 3 yrs of relevant experience
Should be conversant with gravimetric and instrumental methods of chemical analysis particularly ICP-AES (operation and maintenance)
Should be conversant with ISO 17025:2005 requirements for NABL accreditation
Main purpose of the Job:
Chemical analysis of iron, manganese and other minerals
Key Accountabilities:
To carry out chemical analysis of iron ore and manganese samples and determine radicals as required by the steel company with required accuracy/precision
Ensure required cycle time of chemical analysis and reporting as per set standards/norms
To carry out chemical analysis of rocks and mineral specimens time to time given by Greenfield projects/ exploration team
To support quality assurance function of the department5.Resource management (indenting acids, chemical, glass wares, tools and tackles required for laboratory operation)
Record keeping of all activities related to operation of chemical lab and monitoring of KPIs related to the function
Daily maintenance and trouble shooting of distillation plant, petrol gas plant, ICP-AES, muffle furnace, hot air oven, hot plate, Bunsen burners and other related equipment
Carry out repeatability & reproducibility analysis, uncertainty & z-scores
Develop and deploy operational standards/ SOPs/ PWIs traceable to national/international standard for chemical analysis
Ensure operational standards being followed in all functions related to chemical lab
Compliance to IMS requirements in the operational areas of the laboratory to ensure jobs are carried out as per quality standards in a safe and environment friendly manner while taking care of all legal and statutory requirements related to the activities
Should be capable to work as Technical/Quality Manager, if required, as per requirements of ISO 17025:2005 and ensure compliance to its requirements of NABL accreditation
Location: Khandbond
How to Apply:
Interested candidates can apply online via the link below.