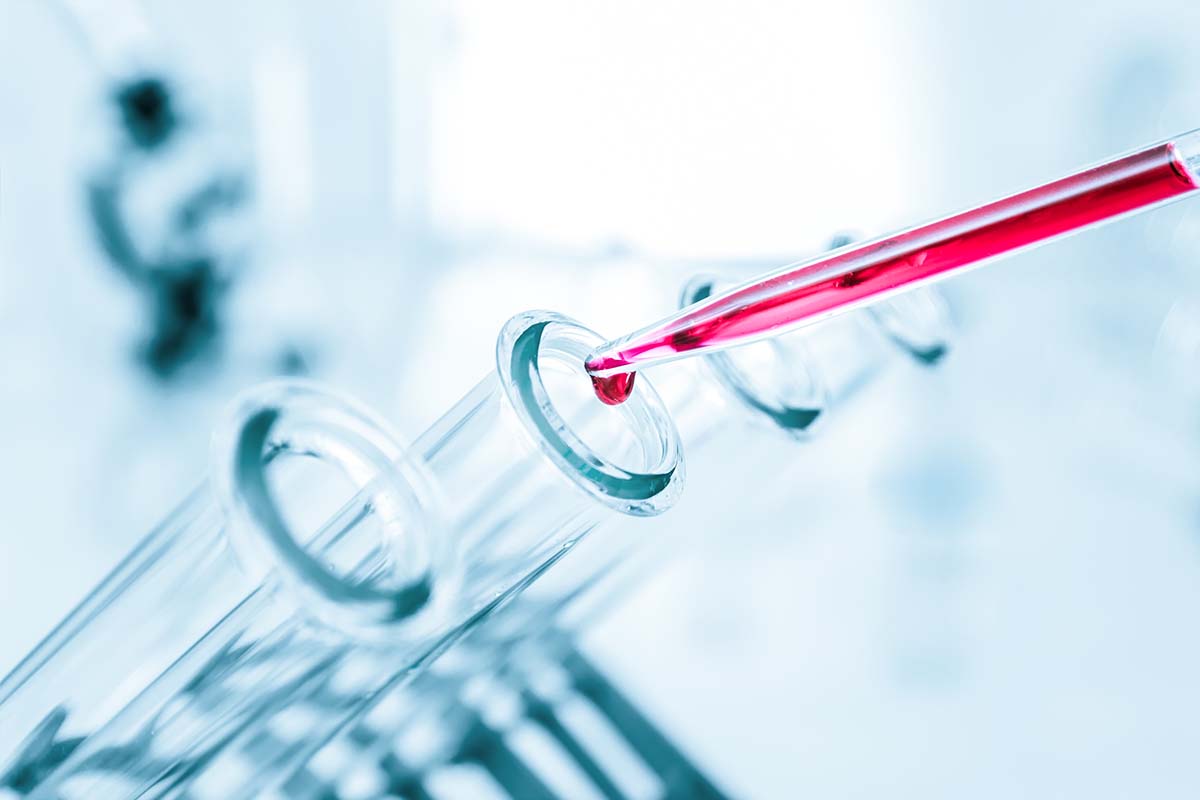 Research activity all over the world is considered as the backbone of knowledge economy. Realizing its importance, Maharaja Krishnakumarsinhji Bhavnagar University is actively involved in carrying out research with international recognition across all the faculties. All the Departments, are involved in full time Ph.D. Programme, research and consultancy as per the need of knowledge driven economy.
Job Title: Junior Research Fellow
Number of Posts: One
Project Title: Spatial Distribution of Uranium and related water quality parameters in three districts of Gujarat (Junagadh, Amreli, Bhavnagar) and one district of Union Territory Diu and Daman
Funding Agency: Board of Research in Nuclear Sciences (BRNS), Department of Atomic Energy, Government of India
Tenure: Two years
Eligibility:
The applicant should have qualification M.Sc. (Chemistry / Environmental Science).
Desirable:
Candidates having GATE/NET qualification with interest to pursue Ph.D. will be preferred
Salary: Rs. 16,000/- p.m. along with HRA
How To Apply:
Applications with full bio data should be sent to Prof. N. C. Desai, Principal Investigator, BRNS project, Department of Chemistry, Mahatma Gandhi Campus Maharaja Krishnakumarsinhji Bhavnagar University, Bhavnagar- 364002 or send through E-mail on [email protected]
Deadline for Online Application: 30 August 2016