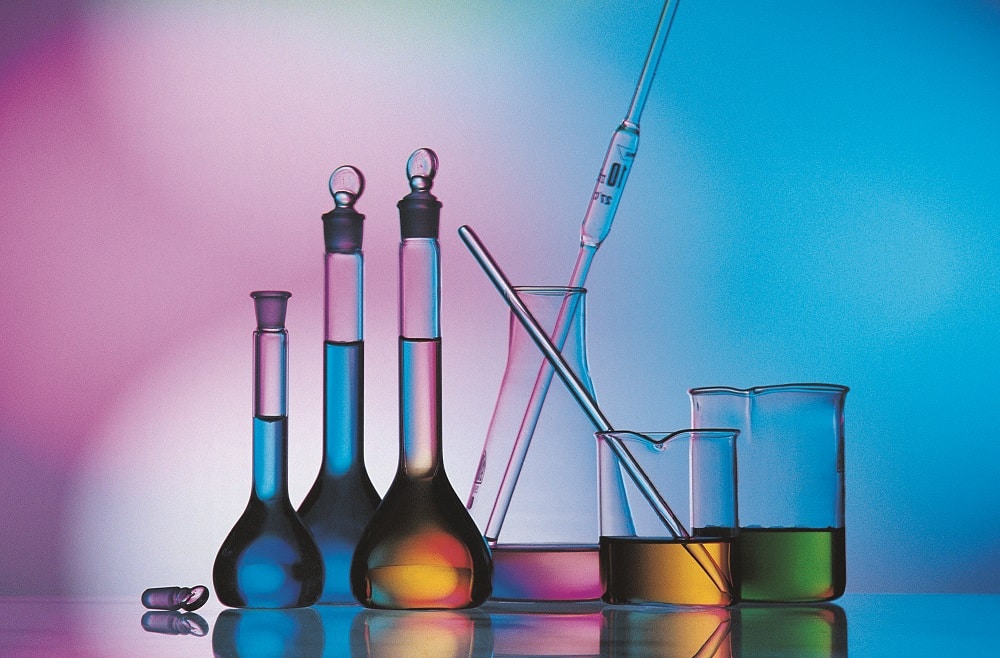 Micro Labs, one of the fastest growing pharmaceutical companies in India with Global operations in over 60 countries. We enjoy a strong presence in various segments like Cardiology, Opthalmology, Psychiatry, Dermatology, Diabetology etc. with most of its brands among TOP 5 in their respective category.
Position : Quality Control Executive
No of opening : 4
Experience : 3-7 years
Desired Profile : B.Pharma – Pharmacy; M.Pharma – Pharmacy
Location : Bengaluru
Job Description : Handling of all Sophisticated Instruments, Sampling, Wet chemical analysis and Documentation.
Contact :
Ms.Madhu MG
Micro Labs Limited
No-27, KCN Tower, Racecourse Road
Racecourse Road
BANGALORE,Karnataka,India 560001
Related Jobs :