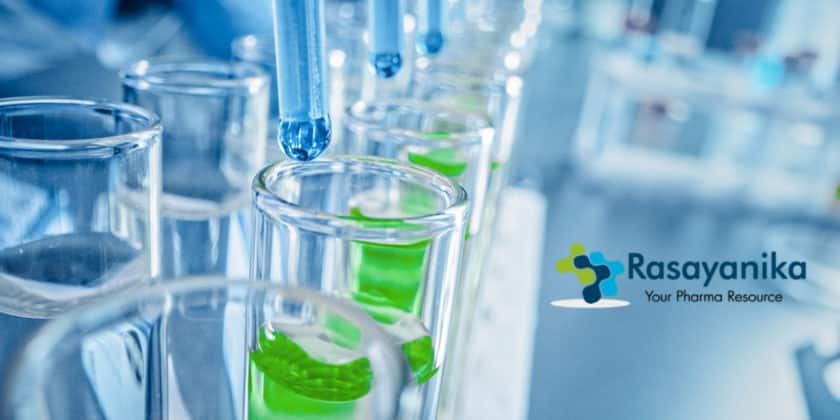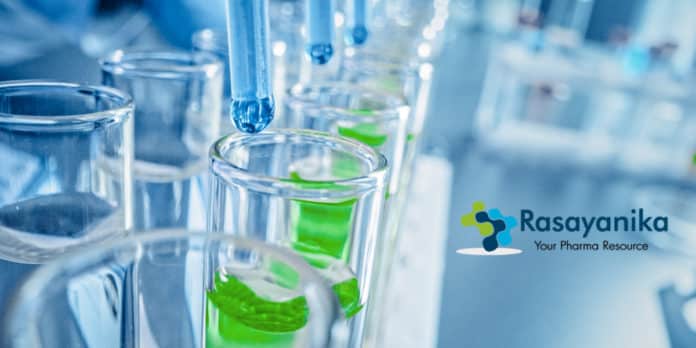 GVK BIO Associate Scientist Vacancy – MSc Chemistry Job
GVK BIO Msc Job GVK BIO Research Associate. GVK BIO is looking for energetic and talented resources to strengthen our medical health care department. opportunity awaits for the Chemistry. Check out all the details on the same below:
Job Title: Associate Scientist
Experience
5-8 years of relevant experience/0-4 years of relevant experience Candidates with their research publications in leading journals would be preferred
Location Hyderabad
Scope of the role
This role is responsible for forclient projects by route designing and synthesis of molecules per specifications, independently and/ or through supervision of a team of chemists.
Job Roles & Responsibilities
Set-up and executes reactions for the synthesis of target molecules:
Understand the project requirements and deliverables from supervisor/ manager, as specified by the client
Understand the reaction protocol and search literature as required
Comprehend and discuss the MSDS (Material Safety Data Sheet) with supervisor/ team members
Identify and mitigate any potential safety risk with the help of supervisor
Efficiently delegate work and monitor team members for effective planning, execution and delivery
Plan and execute reactions independently with proper reagents and equipment (glassware, stirrers, vacuum pumps etc.) maintaining specified conditions (temperature, pressure etc.), with optimum usage and minimum wastage
Ensure the parallel execution of multiple reactions conducted both by self and the team
Monitor progress of the reactions by using standard methods and analytical techniques
Identify and execute appropriate workup and purification technique to produce an intermediate/ final compound of desired quality
Analyze analytical data, comprehend results and identify the issues
Troubleshoot as appropriate for successful execution with intimation to supervisor and guide juniors/team as required
Meet productivity benchmarks on the number of reactions/ number of steps/ number of compounds/ quantity/ compound purity/ project timelines of self and team
Improve delivery efficiency and quality through project management:
Support project manager in finalizing the estimation of the project by identifying relevant literature and proposing appropriate synthetic routes
Assess potential risks on the project proposals
Ensure safety at work through the enforcement of good laboratory practices:
Follow safety protocols and guidelines in the labs
Maintenance and usage of equipment/apparatus/instruments as per SOPs
Guide team members/juniors on safety protocols and ensure compliance
Maintain records, data integrity and IP confidentiality:
Document reactions, research findings/ observations accurately in lab note books as per client requirements to ensure data integrity
Maintain strict IP Confidentiality and adhere to all related policies
Prepare weekly/ monthly/ final reports as required
Identify and report non-compliance of LNB guidelines updated by junior team members
Ensure high morale and skill development of self and team:
Guiding a team of chemists to meet productivity/ quality targets
Train & develop team members, regularly monitor their performance
Editors Note: GVK BIO Associate Scientist Subscribe to Rasayanika for latest chemistry and Pharma job openings, follow us on Facebook and Whatsapp and subscribe to our youtube channel for latest updates on chemistry and Pharma jobs and much more.