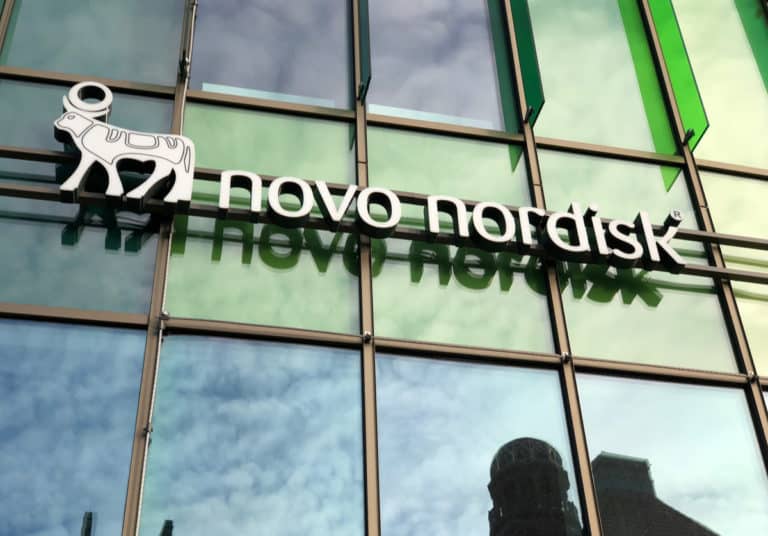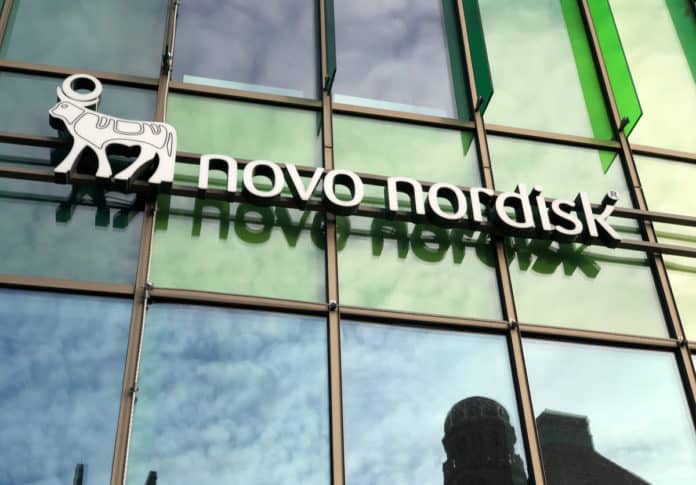 Novo Nordisk Collaborates with Noom
Novo Nordisk is collaborated with a new-wave weight loss program Noom to support people with obesity.
The partnership considered to be beyond-the-pill will offer solutions for long-term behavior change and education for people with obesity in the U.S. As part of the deal, patients taking Novo Nordisk's Saxenda, who are enrolled in the SaxendaCare support program can get free access to Noom App for twelve months.
Camilla Sylvest, Novo executive vice president in commercial strategy and corporate affairs, said that Novo struck the deal after an 8-month pilot that found patients in SaxendaCare who also used Noom gained significant value from the combined offering.
Novo Nordisk Collaborates with Noom- About Noom's Technology
Obesity is a chronic disease. It, therefore, requires a full spectrum of ongoing weight management strategies, including lifestyle change, increased physical activity, and diet, as well as medical interventions. Noom's digital weight management offering combines the power of artificial intelligence, mobile technology, as well as psychology with the empathy of human coaches.
Novo Nordisk Collaborates with Noom- About Novo's Saxenda
The US FDA approved Saxenda in late 2014 for chronic weight management and has built sales steadily
In 2018, sales for Saxenda topped $540 million, up more than 50% over 2017. More recently, Novo Nordisk reported 6-month sales of Saxenda up 28% in North America. Novo estimates it has a 68% share of the obesity market in North America.
Noom has been building its brand as a new-age digital weight loss platform online since 2016, and it last year moved into TV.
Author: Rahul Mishra
Upload your CV to Rasayanika Talent Pool