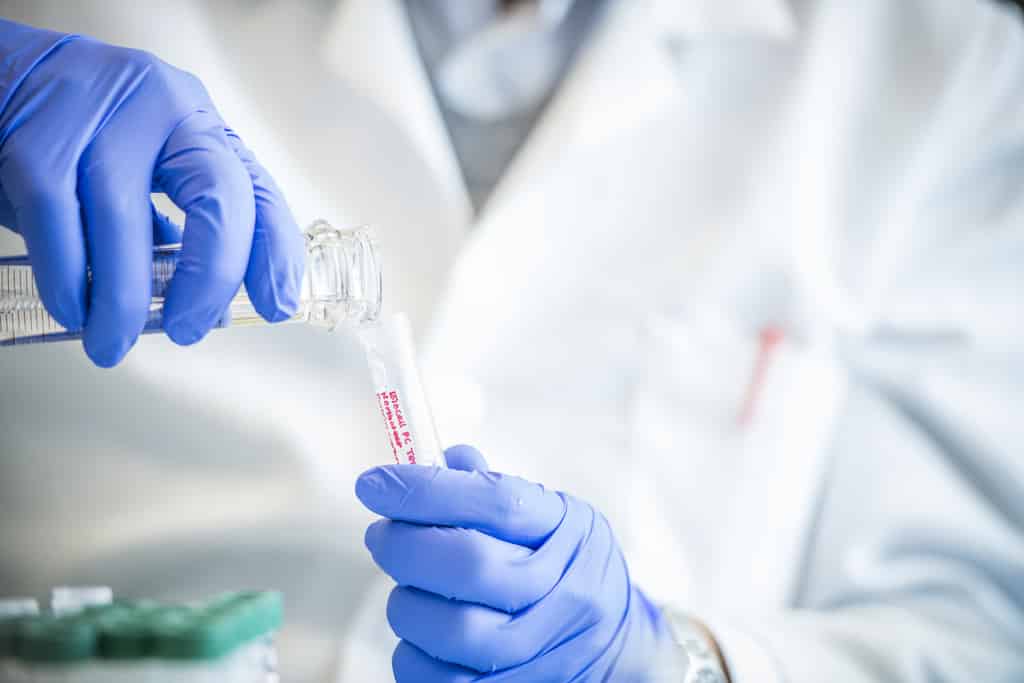 Job Title:    Junior Scientist
Job Description:
Key Responsibilities
Support for synthesis, process development and optimization for new product.
Design alkoxylation lab synthesis route and conduct lab experiment, assist in analysis of chemicals.
Evaluate and minimize the scale up risk by the lab/pilot trials.
Collect and analyze data at the laboratory/pilot plant during scale-up experiments and prepare experiment report.
Support to prepare the process package to plant for the new product transfer to site from lab.
On-site support plant pilot/commissioning, in case of need.
Process/technology trouble-shooting for existing product/process.
Support plant process Management of Change.
Support lab equipment and safety management.
Qualifications: 
Must Have
Master's Degree in Organic Chemistry from Institute of repute.
3-6 years of experience in synthesis and process development in Ethoxylation & Propoxylation (Alkoxylation) with Antioxidant.
Excellent Oral & Written Communication Skills