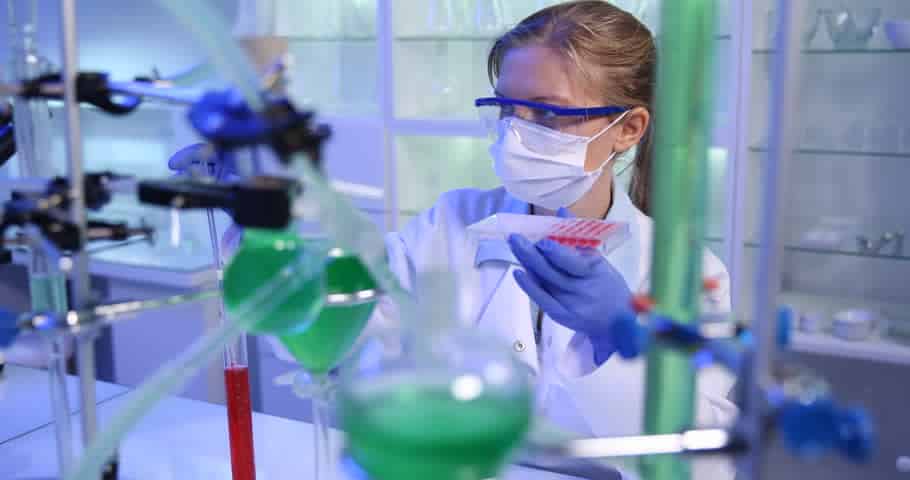 Project Scientist Posts for BSc Chemistry Candidates @ NISER
National Institute of Science Education and Research (NISER)
Bhubaneswar
Advertisement for Short-Term-Contract Positions
National Institute of Science Education and Research (NISER) Bhubaneswar, has been setup
at Jatni in Khurda District of Odisha by the Department of Atomic Energy (DAE), Government
of India as a unique institution of its kind pursuing undergraduate and post-graduate
education in sciences combined with frontline research. The campus of NISER at Jatni is
spread over a sprawling 300 acres of land on the outskirts of Bhubaneswar.
Job Title:    Project Scientist
No. of Posts:    2
Age Limit:Not more than 40 years as on 01st January 2018 i.e born on or after 02.01.1978.
Salary:  ₹44,900/-
Job Description:
The selected candidates will help in the installation of Raman spectrometer, transmission
electron microscope and will be responsible for the smooth running of these machines. They
will facilitate the users of the equipments by performing related experiments. They are also
expected to help in the infrastructure development of the center housing these equipments.
Qualifications:  
Essential Qualifications & Experience:
(1) B.Sc. in physics/ chemistry/ biology with 60% marks or Diploma in mechanical/ electrical
engineering with 60% marks.
(2) The candidate should have at least 4 years of experience of working in laboratories with
microscopy and spectroscopy facilities.
Desirable: Hands on experience with equipments such as Raman spectroscopy or transmission
electron microscopy.