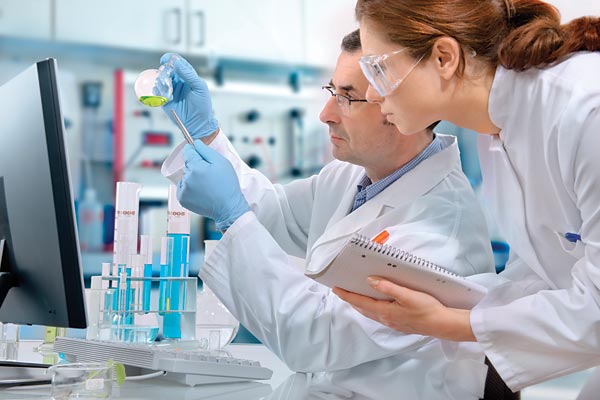 Officer / Executive Posts Vacant @ Lupin Limited | Apply Online
LUPIN LIMITED
Lupin Limited is a transnational pharmaceutical company based in Mumbai. It is the seventh-largest company by market capitalization; and the 10th-largest generic pharmaceutical company by revenue globally.
Job Title:    Officer / Executive – Validation
Experience : 1 – 6 years
Location : Nagpur
Job Description:
1) Preparation & review of qualification and Validation Protocols and execution of activity as and when new system / equipment / process are added.
2) Monitoring of validation activities & co-coordinating the same with related departments.
3) Preparation of Cleaning Validation protocols & report and overall monitoring of cleaning validation activity at site.
4) Ensuring compliance of the Regulatory and cGMP norms for validation & qualification related activities.
5) Review of Equipment qualification documents such as URS, DQ, IQ , OQ, PQ protocols and reports.
6) Participation & provide inputs in technical discussion during equipment procurement, facility expansion and or modification and equipment / process modification etc.
7) Ensuring adherence to the Validation Master Plan for all validation/ qualification activities and related SOPs from Corporate and plant and its effective implementation.