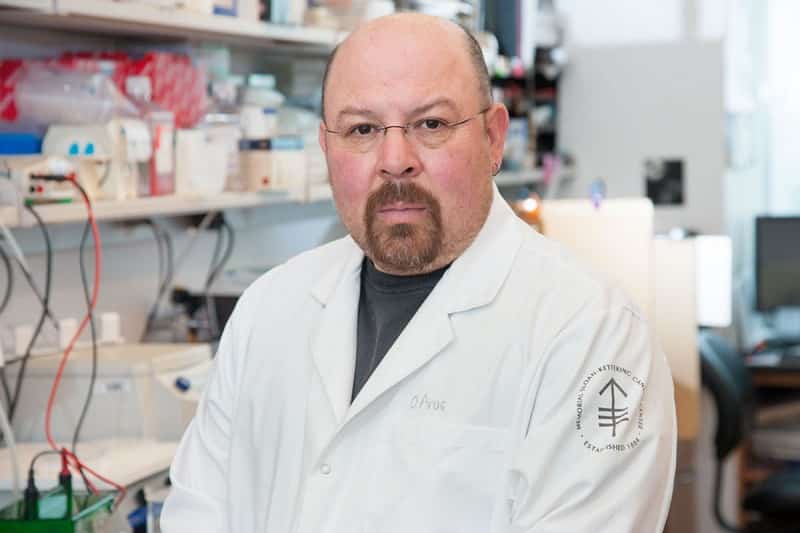 Research Associate @ Institute of Chemical Technology
Institute of Chemical Technology
Job Title: RA positions (chemistry)
No. of Posts:   1
Project Title:  Synthesis of Graphene Based Bio-adsorbent for Waste Stream Treatment
Principal Investigator:   Dr. Surajit Some
Funding Agency: CSIR
Salary: For RA = Rs. 36,000 pm (as per CSIR guidelines)
Qualifications:
Essential qualifications: For RA, minimum qualification is PhD in chemistry from a recognized university and institute,. (PhD thesis submitted candidates can also apply on conditions)
General Terms and Conditions:
Application Instructions : Interested candidates are requested to submit their application (brief CV) through email to the AR (Arad.), ([email protected]) within 10 days from the date of the advertisement.