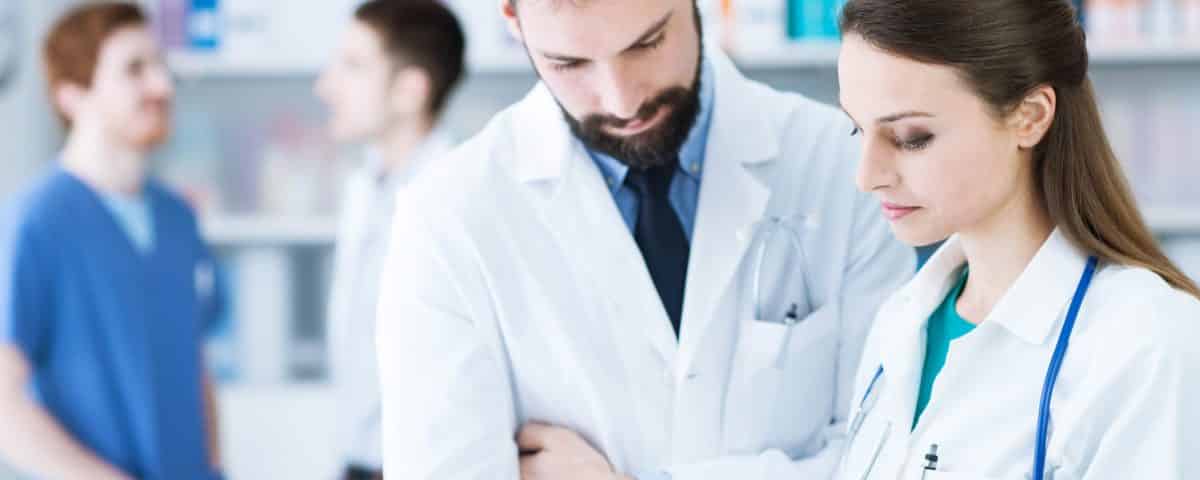 Associate Scientist @ BASF Asia Pacific | MSc Chemistry Candidates Apply Online
BASF Asia Pacific
We are the world's leading chemical company because we offer intelligent solutions for our customers and for a sustainable future. We have over 110,000 employees connecting around the world. For you, this means an almost unlimited range of job opportunities, career development and lots of potential to continue learning . At BASF we believe strongly in the power of connected minds.
Job Title :  Associate Scientist-Product Development
Job Description:
The selected candidate will actively contribute towards translating North America Automotive market needs into future technologies.. The position will be based in Mangalore and the candidate will work in close collaboration with the global ECO technical group to develop and steward project proposals. He / she will be responsible for developing novel technologies that will result in the generation of intellectual property. Must be a hands on individual with strong attention to detail. Must be inquisitive and able to contribute to global collaborations
Main Tasks
Business environment
The job will be located in Mangalore India, but responsible for understanding the North America automotive market and to build a strong network in the North America organization.
The candidate will also need to build a strong relationship with North America OEM customers to understand the needs of the market.
The employee will also be part of the global technical team, including stewarding North America initiatives through and contributing to inventions and patents at the global level.
Level of Autonomy/Decision Making Responsibility:
The person will have the responsibility of delivering the technology on time. He/she will be empowered to make decisions to ensure this goal is met.
The person must be able to decide on the patentability of an invention
Internal and external relationships
This person interacts with technical people with the OEM customer. This person also interacts with the accounts and marketing group – primarily in North America but also in Europe
Qualifications:
Education : B.Sc., B.Tech. or M. Sc. in Chemistry with 5-7 years of experience
Knowledge / Skills
Strong understanding of paint formulation and structure-property relationships
Hands on skills in organic synthesis or paint formulation, application and testing
High level of chemistry competency
Excellent Verbal and Written communication
Analytical instrumentation
Design of Experiments (DOE)
Trouble shooting
Following Work procedures
Preparation and Maintenance of Intellectual property
Translation of NA automotive market needs into novel chemistries to service the future market.
Contributing to develop patent strategy to support proposal
Actively contributes to develop patentable technology
Contributing to submit Invention Disclosures
Actively contributing to developing cutting edge of automotive OEM Coatings technologies.
In depth knowledge of appearance aspects, performance requirement of coatings from different OEMs
Actively presents information on development projects to internal and external customers