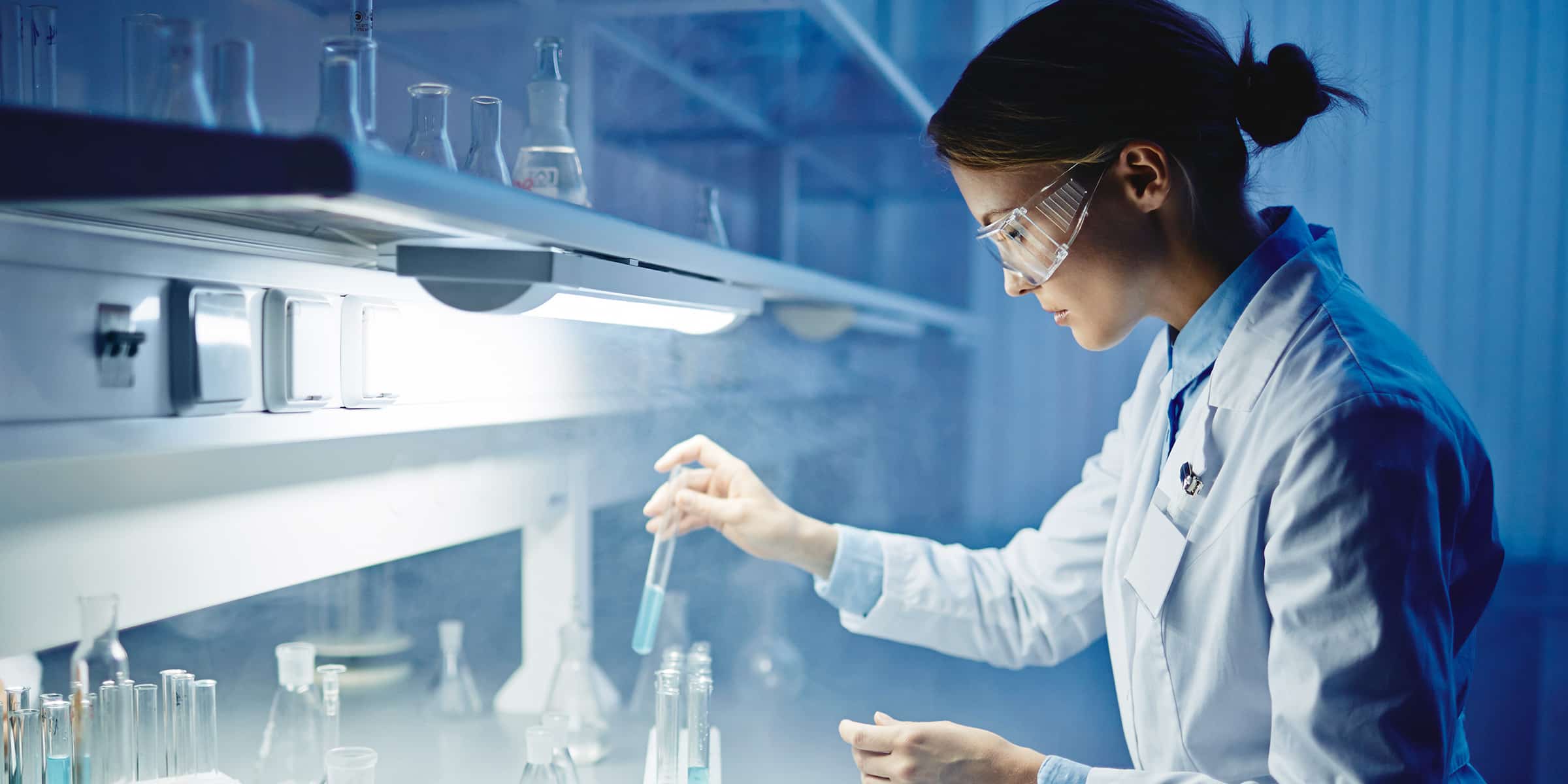 Applications are invited for the Junior Research Fellows (2) and one Project Assistant, purely on temporary basis in the SERB-DST and DST (Department of Science & Technology) supported research projects entitled : (i) Design and Synthesis of Oligoglycerol and PEG based Nanocarriers for Biomedical Applications (ii) Chemo-enzymatic synthesis of multivalent dendritic architectures for the control of neurodegenerative disorders
Minimum Qualifications for the above mentioned posts:
Junior / Senior Research Fellow : M.Sc. (or equivalent degree) from recognized University in Chemistry with at least 55% marks. Candidates must have qualified NET/LS examination of UGC / CSIR. For SRF, two years research experience is required. Preference will be given to candidates with Organic Chemistry specialization and having research experience in the related field.
How to Apply:
Suitable candidates should send their application stating, the position applied for along with Resume / Bio-data and copies of the certificates and testimonials to Prof. Sunil K Sharma, Department of Chemistry, University of Delhi, Delhi – 110 007, within 21 days from the date of advertisement.
(Please note that an application on a private printed form may be rejected)
Application Deadline – 25th September 2017