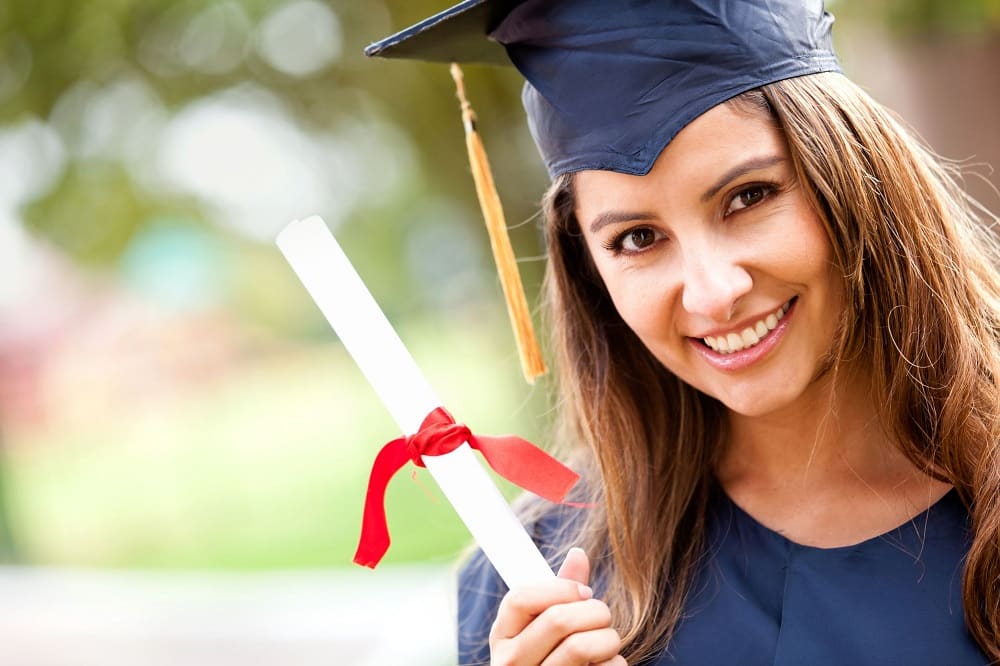 MERIT-CUM-MEANS SCHOLARSHIPS TO MERITORIOUS STUDENTS
PURSUING ENGINEERING / MEDICAL / ARCHITECTURAL / IT / PHARMACY COURSES
IN INDIA
Swami Dayanand Charitable Educational Foundation announces its 3rd Merit-cum-Means Scholarship of students studying in professional Engineering/Medical/Architecture/IT/Pharmacy courses at premier institutes of India. The Scholarship Program provides financial assistance to the students for their higher education.
SCHOLARSHIPS OFFERED:
200+ scholarships are offered for Engineering/Medical/Architecture students. The details of Scholarships is given below:
Scholarship | Scholarship Amount (per annum) | No. of Scholarships
Smt. Shyam Lata Garg Gold Scholarships | Rs. 1,00,000 | 5
Smt. Shyam Lata Garg Silver Scholarships | Rs. 50,000 | 10
Sh. Anand Swarup Garg Memorial Scholarships | Rs. 25,000 | 40
Sh. Ram Lal Gupta Memorial Scholarships | Rs. 20,000 | 40
Smt. Shanti Devi Memorial Scholarships | Rs. 17,500 | 45
Sh. Ram Ji Lal Memorial Scholarships | Rs. 15,000| 60
RESERVATION:
30% of total scholarships offered are reserved for women candidates.
SCHOLARSHIP DISBURSEMENT:
The scholarship of the selected students will be disbursed directly to the Institute/College.
ELIGIBILITY:
1. Students pursuing full time/regular courses in the institute/College recognized by the AICTE/State Education Board/MCI.
a) Engineering: Candidate should be a graduate engineering student in IITs or NITs.
b) Medical: Candidate studying Undergraduate medical courses in the Govt. College
c) Architecture/Pharmacy/IT: Candidate should be studying in the Govt. College &
selected private colleges (as per the list available on website).
The candidate should have taken admission by passing Competitive Examination
conducted by Central/State Boards. A proof of rank will be submitted for applying
scholarships.
2. Candidate must have secured 85% marks in 12th class.
3. The scholarship is opened to all years of UG courses.
4. Grade Point Average should be at least 7.5 in 10 points scale system.
5. Gross annual income of family of the candidate from all sources should not be more than
Rs. 6.00 lacs per annum. Students having lowest family income shall be given preference
in the ascending order. Income certificate should be got issued from appropriate civil
authorities of the State/UTs/Central Governments whose details have been specified
under the head 'Submission of Documents by Applicants'. Any Affidavit submitted as
Income Proof shall not be accepted.
6. The age limit of the applicant is maximum 25 years as on 1st of October, 2016 for the
Academic Session.
7. The candidates should not be availing or intend to avail any other financial
assistance/scholarship from any other source.
HOW TO APPLY:
1. Interested students meeting above eligibility criteria can apply online by logging on to www.swamidayanand.org. The last date for online registration for Scholarship is 31.08.2017. After successful registration, the student will receive an e-mail confirmation on the registered email ID alongwith copy of application form submitted. The student may apply for one or more categories offered in the Scholarship program.
2. The student will take the print out of the application and submit it with copies of supporting documents for verification to the Institute. The application form should be duly certified by their Head/Principal/Dean of the Institute/ College. Applications submitted without verification will NOT be considered for Scholarship. (Supporting documents does not need attestation). After verification, application forms should be forwarded by the Institute to the Foundation. The application form may be sent to the following address.
Address : Scholarship Officer
Swami Dayanand Charitable Education Foundation
C/o AG Furnace Improvements
K-33, Ground Floor, Kalkaji
New Delhi – 110019
Tel.: 011-40588693/40588696 (Extn. 208)
(Monday to Friday between 9 a.m. to 5 p.m.)
Email: [email protected]
3. Along with the documents, Students must submit an essay, in his own handwriting on
"What Improvements are needed in College Education" (Not more than 300 words).
4. A scholarship holder under this scheme will not hold any other scholarship / stipend
/ financial aid from any other source. The SDCEF reserves the right to reject any
application as well as discontinue the scholarship at any time without giving any
notice/assigning any reason. The foundation also reserves the right to
cancel/modify/change any provision/guideline/criteria/conditions of the scheme in full or in
part at any point of time.
5. The list of selected students will be displayed on the Website and Facebook page.
6. Recommendation from Two Professors to be directly sent to the Foundation
7. The scholarship amount will be directly sent to Institute/college account.
8. For any queries, you may write to [email protected]
SUBMISSION OF DOCUMENTS:
The application should be submitted with the following documents. Applications without supporting documents will not be considered for Scholarship:
Documents to be submitted with the application form:
a) Copy of Admission Letter/Counselling letter
b) Copy of 10th and 12th marksheets.
c) Copy of Rank card of entrance examination
d) Copy of Fee Receipts.
e) Two recent latest passport size photographs (Not later than six months). (One to be
pasted in the application form.)
f) Certificate of family income / BPL certificate / Certificate from local panchayat office for
proof of annual family income / ITR
g) Copy of ration card or ID proofs of parents
h) Handwritten essay
If the detail provided in the online application is found to be incorrect & does not match with the submitted documents, the application of such applicants shall be summarily rejected and no correspondence shall be made / entertained in this regard.
The required documents in a sealed cover should be sent by Speed Post / Registered Post only at the designated address and reach us ON or BEFORE 15th September, 2017. Documents received after the due date shall not be accepted.
GENERAL INFORMATION FOR CANDIDATES:
1. Criterion for selection will be on the basis of merit and family income. Applicants should
fill the name as appears in the marksheet/certificates.
2. Students are advised to apply the applicant in time and not to wait for the last date.
3. For any information/queries, the students may contact to the foundation operating 5
days a week (Monday to Friday) from 9.00 AM to 5.00 PM, except for Holidays.
4. The foundation may reject or discontinue the scholarship in case providing false
information. The foundation may ask for the refund or may recover the scholarship
amount if it finds that the scholar has provided the false information.
5. The Foundation has discretion to alter or discontinue the scholarship without any
notice.
6. Applicants will have to provide active e-mail address & mobile number in their online
application form. The students are advised to keep checking their emails for the
updates.
7. The list of selected students will be displayed on the website and Facebook page.
8. The award of the scholarship shall not confer any right of employment with any
company.
9. The scholarship may be paid in single or two instalments, as decided by the Trustees.
10. The foundation in its sole discretion may change the terms and conditions, selection
criteria, selection process and/or withdraw or increase or decrease the scholarship
amount at any time without giving any prior notice.
Important Dates:
Last Date to Register : 31.08.2017
Application Deadline : ON or BEFORE 15th September, 2017
Important Links:
Now, 3rd year students can also apply for Scholarship.