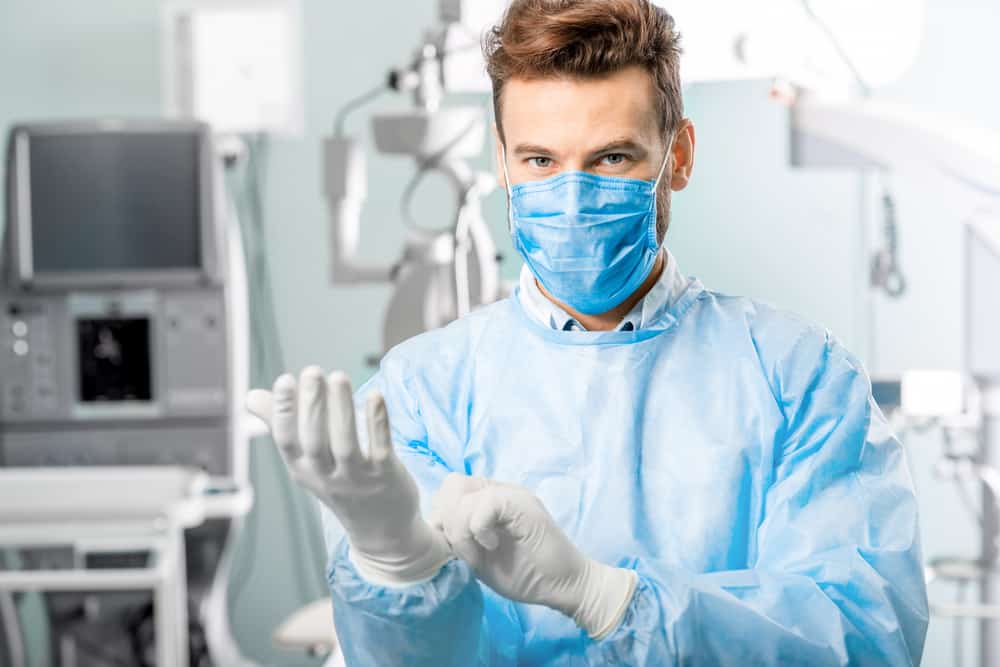 M.sc Chemistry Jobs Vacancy @ Cadila Healthcare Limited
Applicants are invited for officer/executive post by Cadila Healthcare Limited, Ahmedabad. Candidates with M.sc degree in chemistry field can apply for this job post. Below are the details of eligibility criteria:
Project Title: API Manufacturing
Project Department: Production
Job Location: Ahmedabad
Job Title:  Officer / Executive
Qualification: MSc (Chemistry) / B.E (Chemical)/ Candidate should have exposure in production activities of API Manufacturing.
Experience: 02 – 04 Years
Salary: INR Best in the Industry
Job Responsibilities:
Issuance, Assess and make sure that synthetic material, packaging material, and cleaning substance is obtained according to requirement mentioned in substance requisition slide from the warehouse and keep it into the designated place in the plant.
To ensure the preventive and break down maintenance of equipment.
Investigate deviations, incidents, OOS, OOT, and implementation of Corrective Actions and Preventive Actions.
To stick to the cGMP, security criteria and adhere to the business policy.
Be sure to the performance of daily tasks according to sops like Balance calibration, Cleaning & Sanitation, Differential stress, keeping of pH of Scrubber, Transferring of non-COD and higher COD effluent to ETP etc.
How To Apply:
Interested candidate can send & apply their updated CV on email id [email protected]. Preference will be given to candidate who will relocate to Ahmedabad on immediate base.