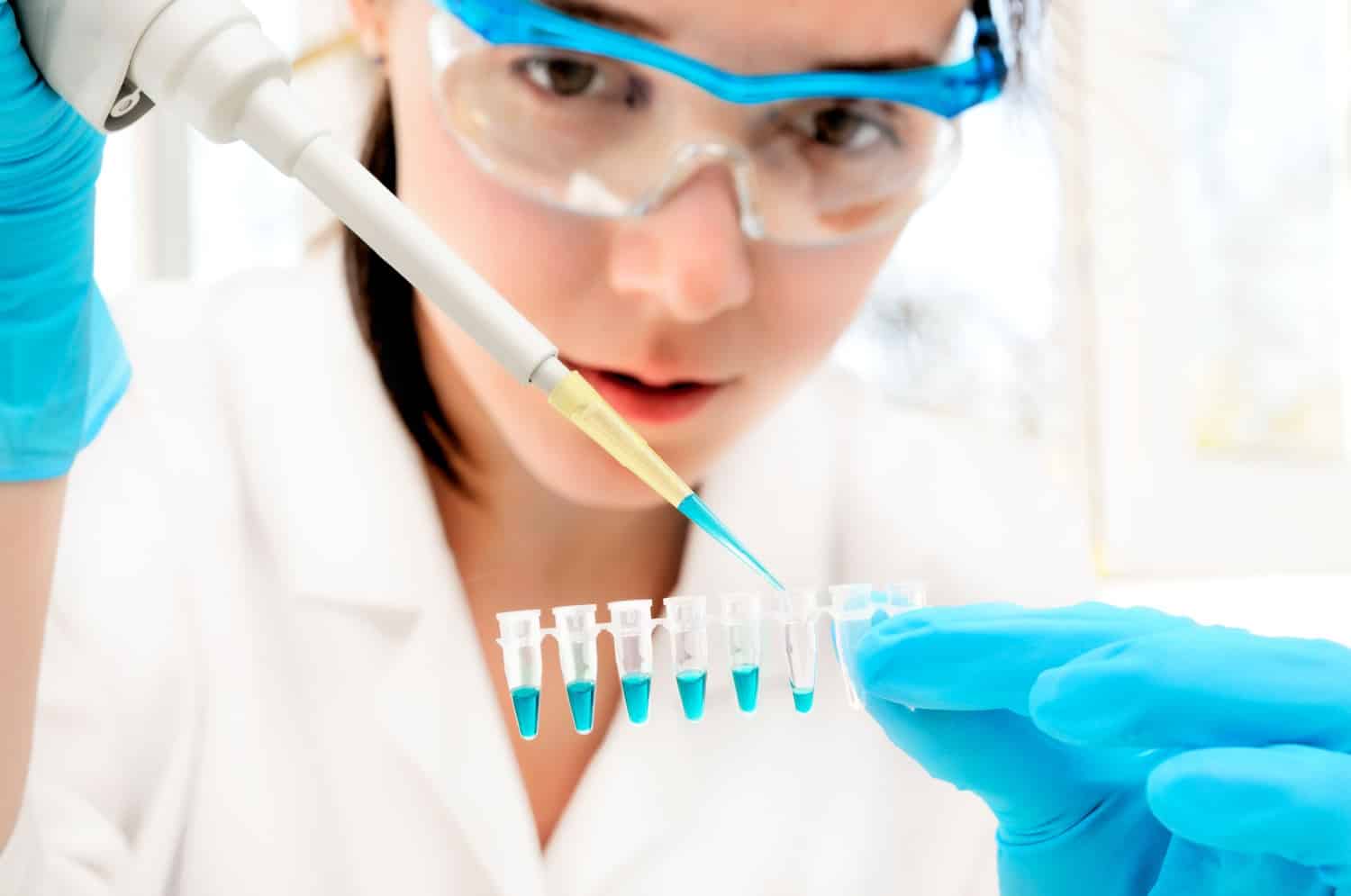 Johnson & Johnson
Caring for the world, one person at a time, inspires and unites the people of Johnson & Johnson. We welcome innovation—bringing ideas, products and services to life to advance the health and well-being of people around the world. We believe in collaboration, and that has led to breakthrough after breakthrough, from medical miracles that have changed lives, to the simple consumer products that make every single day a little better. Our over 125,000 employees in 60 countries are united in a common mission: To help people everywhere live longer, healthier, happier lives
Job Title:    Assistant Manager – Complaints VigilanceLocations
No. of Posts:   Assistant Manager
Job Description/Nature of Work:  
 Implements and manages the process of complaint triage, evaluation and investigation for the Product Quality Complaints process across the region
 Ensures all quality targets are achieved or exceeded for timely processing and investigation of complaints
 Reviews metrics and reports to monitor complaint vigilance, identify product trends, and to promote continuous improvement.
 Detects and manages process issues, works with the Global Complaints Vigilance team to drive resolution
 Promotes alignment between regional and global processes
 Ensures appropriate risk management strategies to lean processes
 Collaborates with the Medical Safety Organizations to investigate adverse events that may have
potential product quality impact
 Leads and mentors a staff of professionals in execution of the complaint
Responsibility
Provides leadership and support in execution of the centralized complaint management process and systems in the Asia Pacific region ‐
 Oversees product quality complaint process including receipt, logging, evaluating, and coordinating with internal and external manufacturing sites to investigate and close product
quality complaints.
 Prepares reports and presentations for management and partners. Performs statistical analysis to identify trends/patterns in complaint data. Monitors complaint vigilance for continuous improvement.
 Establishes and maintains processes and procedures to ensure all quality targets are achieved or exceeded for timely processing and investigation of complaints, notification to management, system surveillance, and trending. Develops and maintains a process for system surveillance and timely escalation to management of adverse trends within the product quality complaints system.
 Work with Enterprise Quality System partners to implement improved standards and processes.
 Participates on quality system project teams; supports development, effective implementation, continued maintenance, and ensures compliance is achieved and standards are met.
 Represents QA complaint vigilance processes to internal/ external auditors and Regulators upon request. Ensures audit readiness of Complaint Vigilance and documentation.
 Liaison between Global Quality Systems, Business Quality, Consumer Care Center, Office of Consumer Medical Safety, Make and Source Quality to provide collaboration and ensure compliant and consistent process execution and documentation.
Qualifications: 
Competency Requirements
1. Bachelor/Master degree, preferably in Quality Assurance, Pharmacy or other Healthcare sciences.
At least 5 ‐7 years of working experience in the reputed pharmaceutical or medical device company with a proven record of successfully meeting operational, quality and compliance
expectations/goals.
2. Experience in managing complaint management system in a Pharmaceutical or Medical Device company is must. Proficiency in handling computer‐based tools for Quality & Compliance requirements will be an added advantage.
3. Proficiency in written & oral English, good communication and interpersonal skills, with ability to work in a highly matrixed, multi‐cultural global organization.
4. Ability to manage complexity and manage a diverse team is desired.