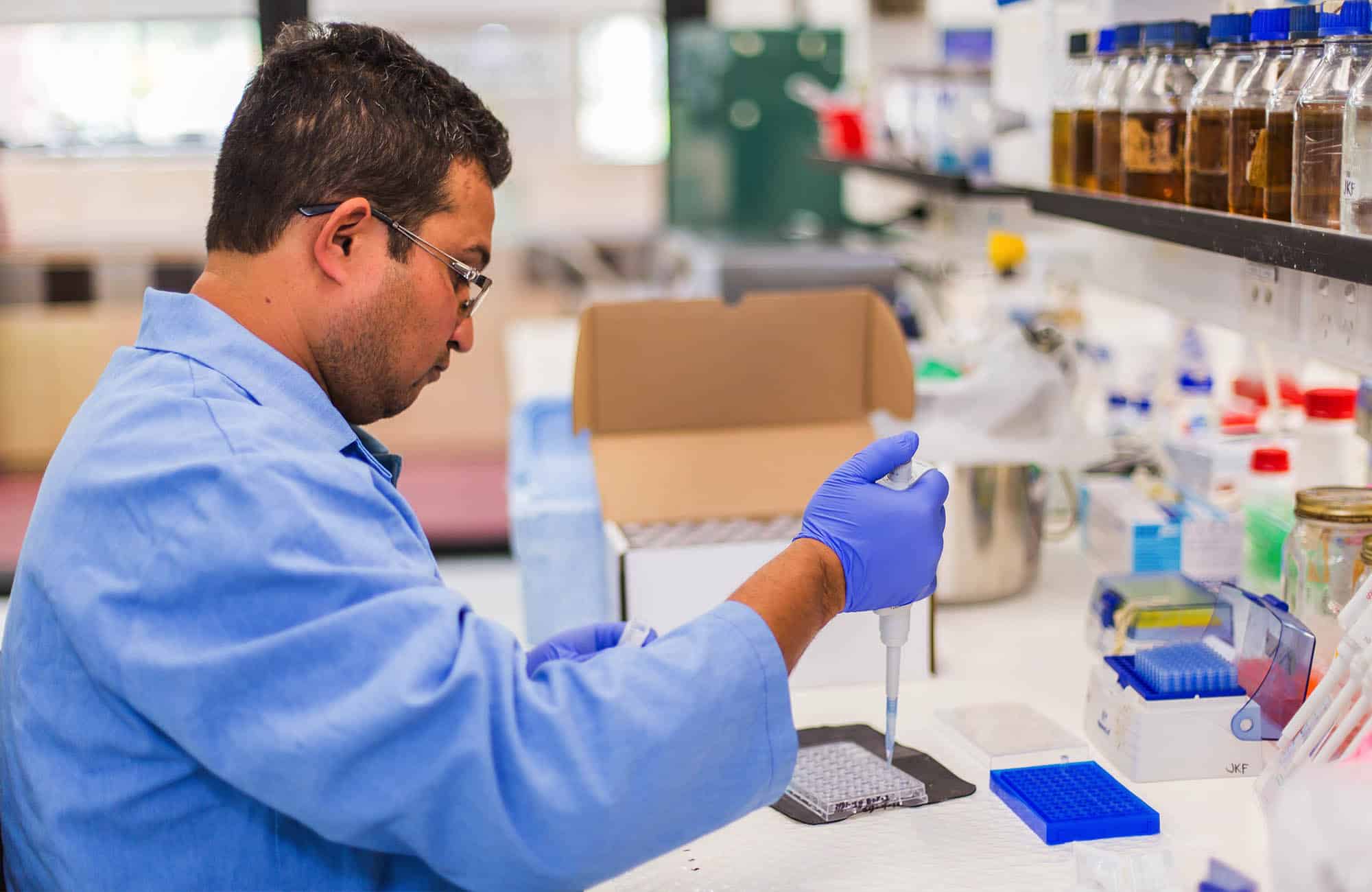 Johnson & Johnson
Caring for the world, one person at a time, inspires and unites the people of Johnson & Johnson. We welcome innovation—bringing ideas, products and services to life to advance the health and well-being of people around the world. We believe in collaboration, and that has led to breakthrough after breakthrough, from medical miracles that have changed lives, to the simple consumer products that make every single day a little better. Our over 125,000 employees in 60 countries are united in a common mission: To help people everywhere live longer, healthier, happier lives
Job Title:    Assistant Manager
Job Description:
 Effectively deploy new or revised Quality Systems within the Asia Pacific (APAC) region to ensure continued compliance with J&J's Global requirements and applicable Regulatory standards.
 Drive compliance of all sites within APAC to the Quality Metrics defined at a global level through trainings, periodic monitoring and issue resolutions.
 Develop, review and update Regional procedures in‐line with J&J's Global requirements and applicable Regulations.
 Deploy global initiatives (eg. TrackWise deployment) at the Regional level through coordination with global, regional & local teams, impact assessments and trainings to the teams.
 Represent Asia Pacific region in the global J&J forums/ meetings and provide voice of APAC sites during the development of Global systems/ procedures.
 Act as a champion for various IT systems such as Symphony, TrackWise, PQMS, Document Management System etc. by providing user trainings and continued governance for these IT
systems.
 Drive continuous improvements in compliance levels by conducting Regional CAPA review board, Metrics reviews, establishing CoP (Community of Practices) etc.
 Conduct periodic trainings on Global and Regional procedures to improve awareness and understanding of users on these procedures.
 Support QS Lead in data compilation for the Regional Quality Systems Management Review.
 Ensure timely & accurate reporting of Quality System events (e.g. Product Recall, Health Authority
Inspections, Compliance to standards) of APAC region and applicable sites to the Enterprise.
 Provides Quality Systems Inspection / Audit support and readiness. also involves driving continuous improvements through various systematic initiatives at Regional level and liaising with global/ regional/ site representatives to develop & upgrade Quality System procedures, processes and systems.
Qualifications: 
Bachelor/Master degree, preferably in Quality Assurance, Pharmacy or other Healthcare sciences.
1. Qualified for ISO 9001, 13485, lead Auditor certification will be an added advantage.
2. At least 5 ‐7 years of working experience in the Corporate Quality Assurance function of a reputed pharmaceutical, medical device, cosmetic company.
3. Proficiency in written & oral English, good communication and interpersonal skills, with ability to work in a highly matrixed, multi‐cultural global organization.
4. Proficiency in handling Computer‐based Quality System tools.