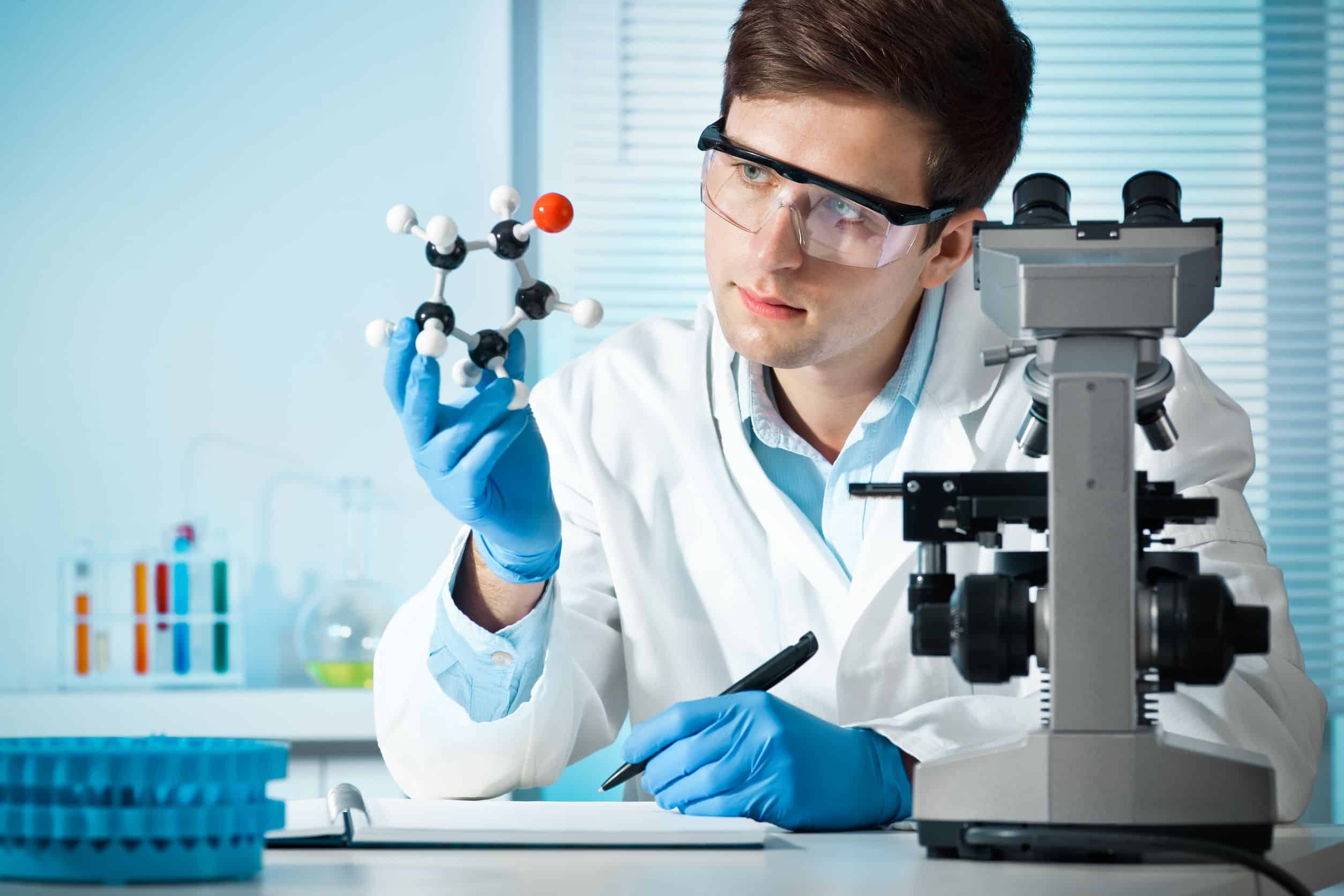 CENTRE FOR
INDUSTRIAL CONSULTANCY AND SPONSORED RESEARCH
INDIAN INSTITUTE OF TECHNOLOGY MADRAS
CHENNAI – 600 036
Applications are invited for temporary post of "Project Associate" for the "MHRD" project on "Micro fluidic platform for continuous monitoring of gasotransmitters for early level management of Systemic Inflammatory Response Syndrome (SIRS) in Trauma patients" in the Department of Chemistry.
Job Title : Project Associate
Duration : 1 year (Can be extended up to 3 years based on performance)
Emoluments : Rs.16, 500/- to Rs.40, 000/- p.m.
Qualification : M.Sc. Chemistry
Desirable : Candidate is expected to have good background in Organic Chemistry. The project involves the design, synthesize and studies involving chemical probes for the detection of gasotransmitters, and an understanding on photo physical properties of organic compounds will be an advantage. The candidate is expected to synthesize chemical probes to support micro fluidics research in the group. The candidate should be open to take up other responsibilities related to chemistry research under the guidance of the project coordinator.
How to Apply:
Candidates should not be a recipient of Research Fellowship (i.e. HTRA), if so give details of the date(s) and amount of award, duration, name of the concerned Scheme /Principal Investigator /Institution & supporting agency. The Co-ordinator has the discretion to restrict the number of candidates to be called for interview to a reasonable limit on the basis of qualifications and experience higher than the minimum prescribed in the announcement.
Application in the form of Biodata/Resume (attached with the announcement) giving name, date of birth, age, address, full details of educational qualifications (stating the marks, ranks, year of passing), community and experience etc., along with copies of certificates, should reach the following address on or before 27.10.2017. Candidates already working in any project at IIT Madras should send their application through the Co-ordinator of the project.
Dr.K M Muraleedharan
Project Coordinator
Department of Chemistry
IIT Madras – 600 036
Email: [email protected]
Upload your CV to Rasayanika Talent Pool