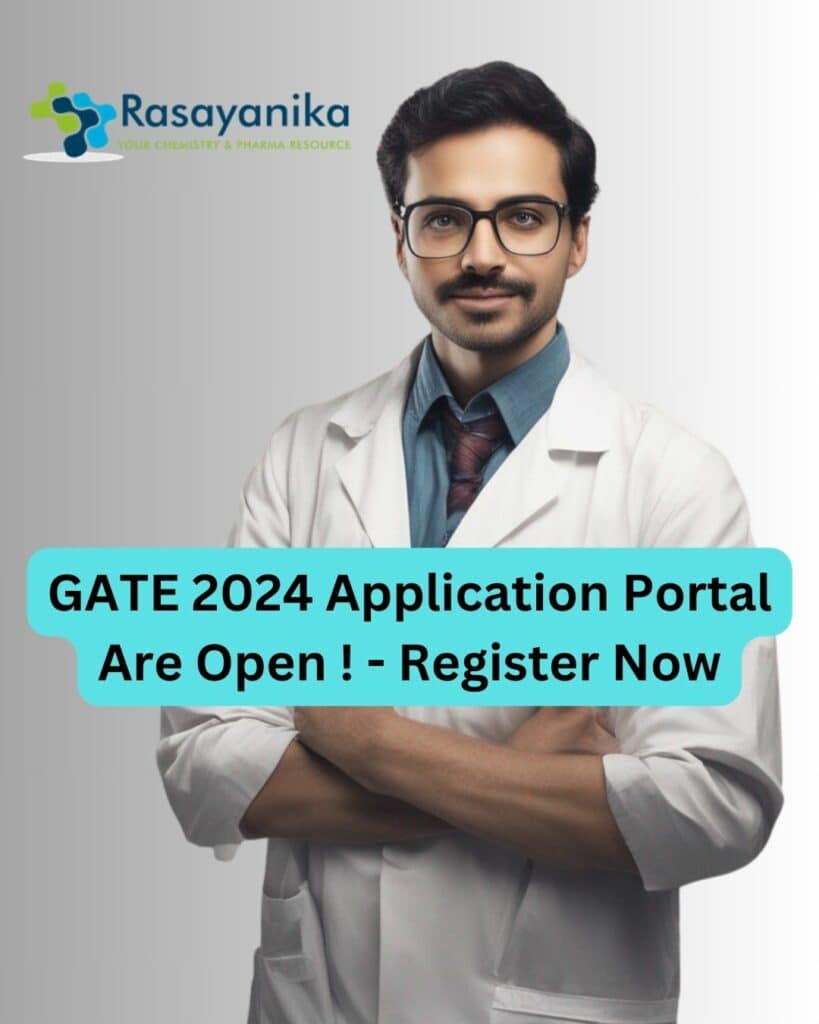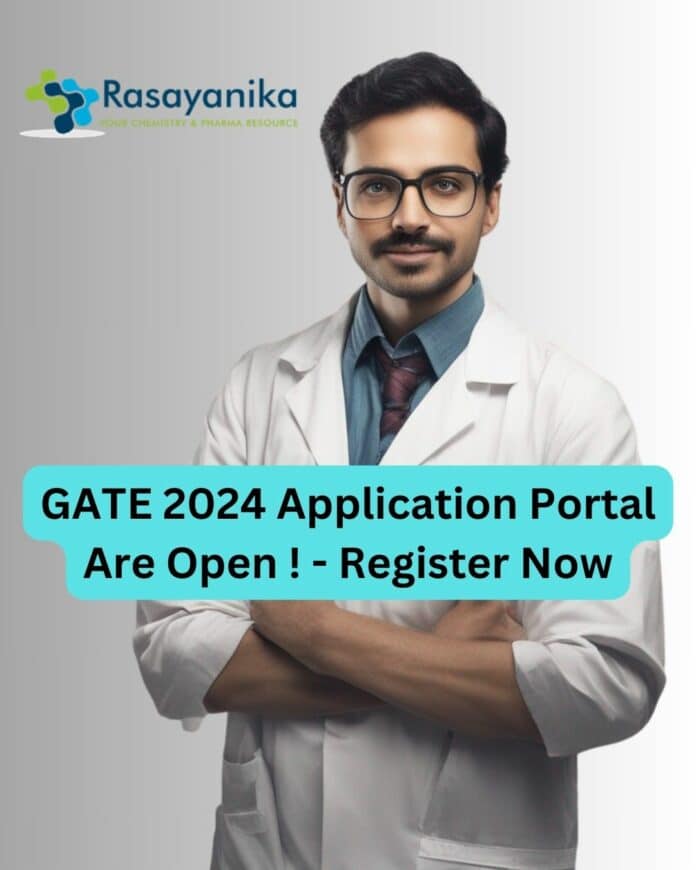 Attention aspiring engineers and researchers! Save the dates! The Indian Institute of Science (IISc) has revealed the preliminary timetable for the Graduate Aptitude Test in Engineering (GATE) 2024. Stay tuned for the application portal's opening dates as well. GATE, a prestigious national exam, opens doors to advanced education and diverse career prospects.
GATE 2024 EXAM IMPORTANT DATES 
| | | |
| --- | --- | --- |
| Activity | Day | Date |
| Online Application Process Opens (https://gate2024.iisc.ac.in/) | — | Last week of August 2023 |
| Closing Date of REGULAR online registration/ application process (Without Late Fee) | Friday | 29th September 2023 |
| Closing Date of EXTENDED online registration/ application process (With Late Fee) | Friday | 13th October 2023 |
| Modifications in GATE 2024 Application | Tuesday to Saturday | 07th to 11th November 2023 |
| Availability of GATE Admit cards for download | Wednesday | 3rd January 2024 |
| GATE 2024 Examinations | Saturday & Sunday | 03, 04 and 10, 11 February 2024 |
| Candidate's response available in the Application portal | Friday | 16th February 2024 |
| Answer keys available on the Application portal | Wednesday | 21st February 2024 |
| Submission of challenges by candidates on Answer Keys | Thursday to Sunday | 22nd to 25th February 2024 |
| Announcement of Results for GATE 2024 | Saturday | 16th March 2024 |
| Availability of Score Card for download by candidates | Saturday | 23rd March 2024 |

DOWNLOAD MASTER STUDY PLANNER FOR GATE 2024 EXAM
GATE: A Pathway to Excellence
For those unfamiliar with GATE, it is a highly prestigious examination that enables candidates to pursue Master's and Doctoral programs in an array of fields including Engineering, Technology, Architecture, Science, and Humanities. This assessment is a crucial stepping stone for those desiring admission to institutions supported by the Ministry of Education (MoE) and other Government agencies. The examination score is not only a ticket to educational advancement but also often comes with the possibility of financial assistance, fostering an environment of academic excellence.
Furthermore, GATE scores hold value beyond academia. Various esteemed Public Sector Undertakings (PSUs) utilize GATE scores for their recruitment processes, recognizing the exam as a reliable indicator of an individual's technical and analytical skills. This integration of GATE scores into recruitment procedures enhances the credibility and importance of the examination on a broader scale.
GATE 2024 TEST PAPERS & SYLLABUS
Tentative Opening Dates and Important Milestones
The IISc has released the expected timeline for GATE 2024, initiating excitement and anticipation among thousands of aspirants. While these dates are subject to change, they provide a preliminary framework for candidates to prepare and plan their journey:
Opening Date of Online Application Portal: 24th August, 2023
Closing Date of Regular Registration: 29th September, 2023
End of Extended Period: 13th October, 2023
Candidates can expect the GATE 2024 application portal to become active from 24th August, 2023 onward. This period marks the commencement of a significant phase for aspiring engineers and researchers across the nation. The online registration, application form submission, and application fee payment processes will kickstart during this period, allowing candidates to initiate their GATE journey.
It is imperative to recognize that while these dates provide a preliminary outline, they are not set in stone. Variations and adjustments may occur based on various factors. Therefore, candidates are advised to stay updated with official notifications from IISc to ensure they don't miss out on any crucial developments.
A Glimpse into the Future
As the anticipated opening dates for the GATE 2024 application portal draw closer, aspiring candidates are encouraged to prepare diligently. The significance of GATE in shaping the careers of engineers and researchers cannot be overstated. The examination not only opens doors to advanced education but also acts as a bridge to various professional opportunities, be it higher studies, research, or PSU employment.
GATE 2024 is not just an examination; it is a transformative opportunity that has the potential to alter the course of one's professional journey. As the application portal is set to unlock on 24th August, 2023, candidates are advised to seize the moment, embark on a journey of dedicated preparation, and embrace the prospects that GATE presents. Stay tuned to official notifications, gear up for the application process, and prepare to unlock a world of possibilities through GATE 2024.
IMPORTANT NOTE: GATE 2024 Exam may be postponed or canceled due to situations beyond control.
GATE 2024 Application Portal Looking for latest chemistry and Pharma job openings, follow Rasayanika Facebook and Telegram and subscribe to our youtube channel for the latest updates on chemistry and Pharma job.