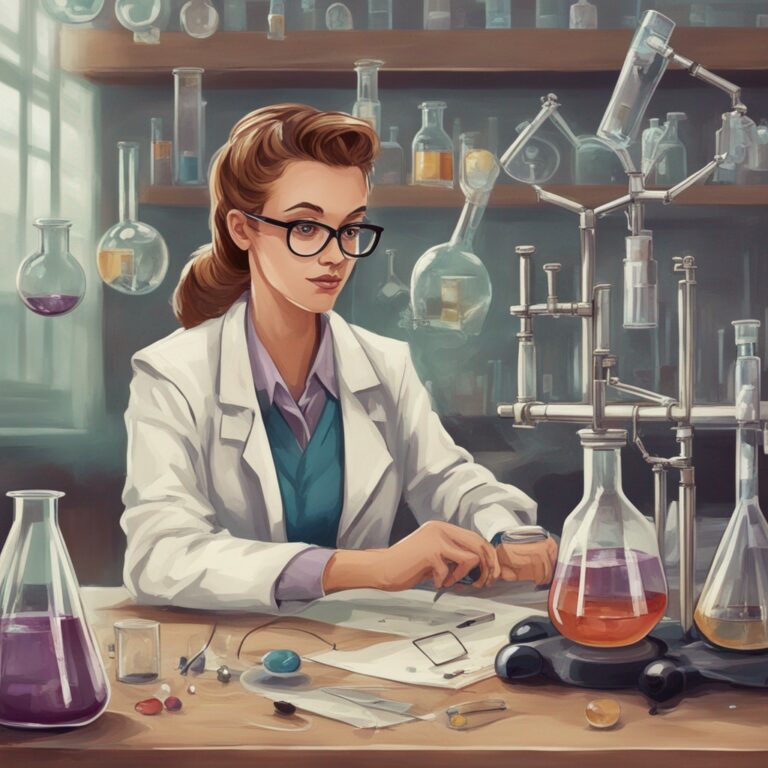 Sherwin-Williams announces job opening for chemistry candidates. MSc Chemistry job opening 2023, Chemistry job opening 2023, Chemistry Team Leader job opening 2023, Quality job opening 2023, Intrested and eligible candidates may check out all the details on the same below:
Job Title: Team Leader -Quality – (230009W2)
Description
POSITION SUMMARY
This position is responsible for testing production batches according to specific written testing methods and identifying issues of both in-spec and out-of-spec data. The technician will interpret results and historical data to ensure the product meets or exceeds the customers' requirements for quality, as well as provide instructions to production personnel regarding adjustments to batches as needed. The technician will be involved in the efficient operation of the lab, general housekeeping, ensuring a safe work environment, and will independently perform tasks as outlined by his/her supervisor/ manager.
ESSENTIAL JOB FUNCTIONS:
The Quality Chemist is accountable for ensuring and improving product quality and production efficiency.
Monitors all new production and communicates potential problems to Operations and Control Lab.
Ensures manufacturability through lab batches and following production batches as needed.
Identifies process and formula changes needed for successful manufacturing of existing formulas.
Identifies process and quality problems to determine systematic root cause and follows through with corrective action.
Coordinates test batches with production and scheduling.
Maintains local formulas in formulation system.
Drive improvements around primary metric OTMIS, distressed, and recall goals.
Lead and or participate in quality investigations to determine root cause.
Develop standard operating procedures and provide training to QC personnel to ensure procedures are followed.
Manages new formula introduction and plant manufacturability acceptance, through Fmap protocol.
Manage in raw material acceptance/rejection based on raw material specification.
Ensure timely resolution of distressed batches and rework/returned goods.
Major Tasks Include
Batch approval. Assures that all tests are completed, and results meet all specifications before going to the next production process.
Enters all batches' data into the electronic batch records system.
Generates appropriate paperwork as needed per the customer specifications.
Gathers and sends customer samples as required.
Follows all standard technical procedures and exercises good judgment and initiatives.
Able to accomplish assigned work with little supervision.
If necessary, follows appropriate raw material test methods and may file related paperwork. Gathers, stocks and manages product retain area.
Utilizes appropriate computer systems to ensure effective testing of products.
Determines disposition of non-compliant finished goods, such as first case/last case.
Places non-conforming material on hold as needed.
Supports the ISO Management Systems and Safety Systems.
Maintains inventory of lab supplies, stocks them when received, and requests them when low.
Maintains Lab housekeeping and cleans all test equipment.
Adheres to all safety requirements of job.
Identifies and communicates product issues to other departments as needed.
Reviews batch slip for completeness and accuracy.
Creates, maintains, and updates standard operating procedures for Quality Department to meet ISO requirements.
Assists in training of other lab techs as needed.
Principal Accountabilities
Continuous improvement of quality results.
Standards and procedures that support consistent attainment of quality goals.
Implementation of new processes and tools to improve quality results.
Effective problem resolution processes that lead to elimination of root cause.
Trained and competent chemists, technicians, and related professionals.
Position Requirements
EXPERIENCE REQUIREMENTS:
4-8 years of Experience in Quality
Paint & Coating Industry preferable
EDUCATIONAL REQUIREMENTS:
M.sc Chemistry – Analytical/Organic
JOB LOCATION: Bangalore, Karnataka, India.
SKILL REQUIREMENTS:
Product Testing.
Paint Application & Color Matching.
Previous experience in a manufacturing environment is preferred.
PC skills; Microsoft Office applications (Word, Excel, PowerPoint, Outlook); and other applications as required.
Communicating with co-workers to provide and receive direction.
Focus on general product level safety.
Sherwin Williams MSc Chemistry Sherwin Williams MSc Chemistry Looking for latest chemistry and Pharma job openings, follow Rasayanika Facebook and Telegram and subscribe to our youtube channel for the latest updates on chemistry and Pharma job.